After many days of waiting for this Next Gen jersey, which was leaked by Martha Stewart and Justin Bieber, it's finally here.
Thank god.
We'll be rocking the black and blue, hby?

The Leafs x @drewhouse flipside jersey is here. pic.twitter.com/UqvnQdpPny

— Toronto Maple Leafs (@MapleLeafs) March 22, 2022
The Maple Leafs have collaborated with Justin Bieber's clothing company, 'drew house', to make this Next Gen jersey. On one side, it's Toronto's jersey with a new shade of blue and an interesting texture on the Maple Leaf and arm bands. On the "flipside", which is what the team is calling it, is a smiley face inside a Leaf.
A smiley face is the main logo for Drew.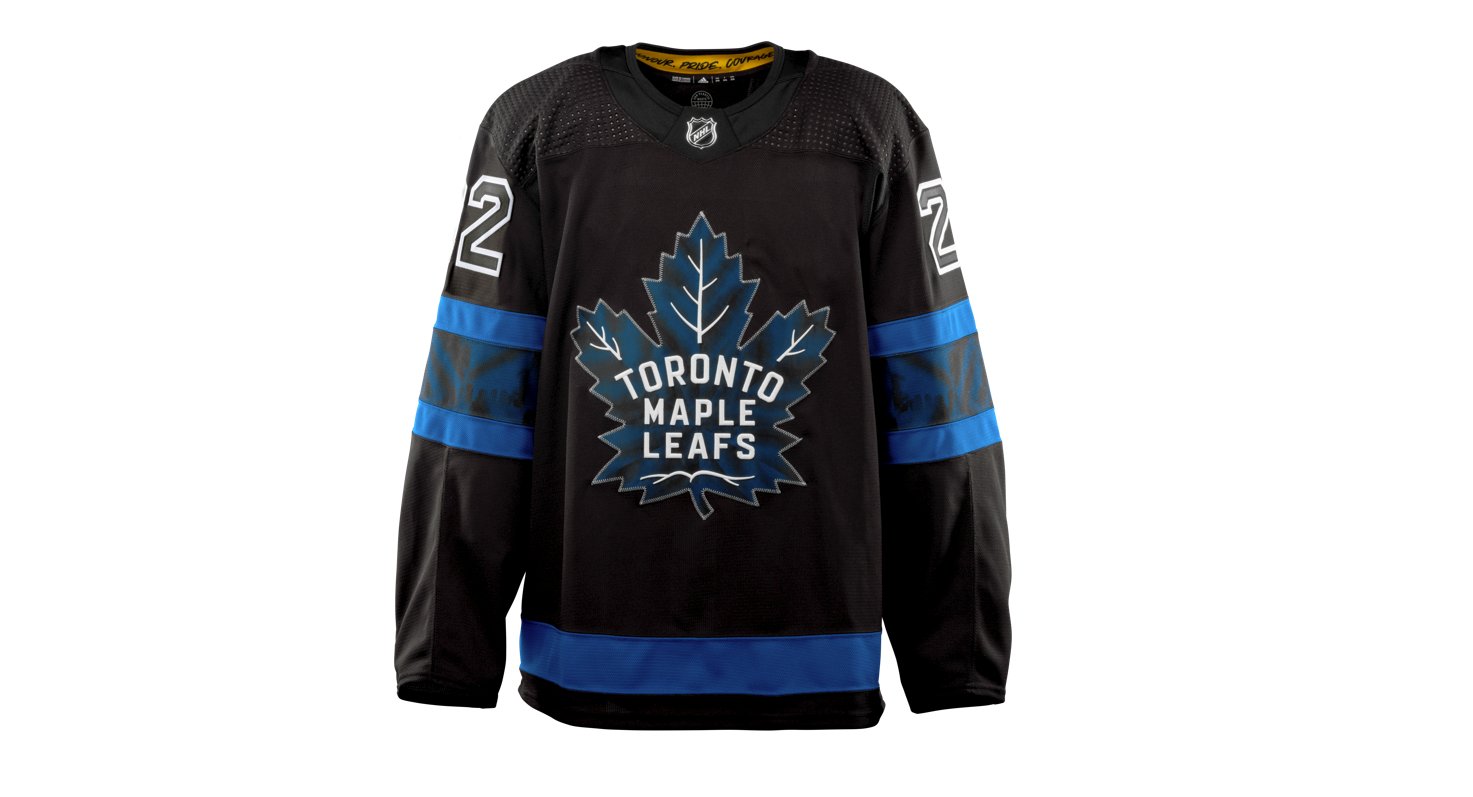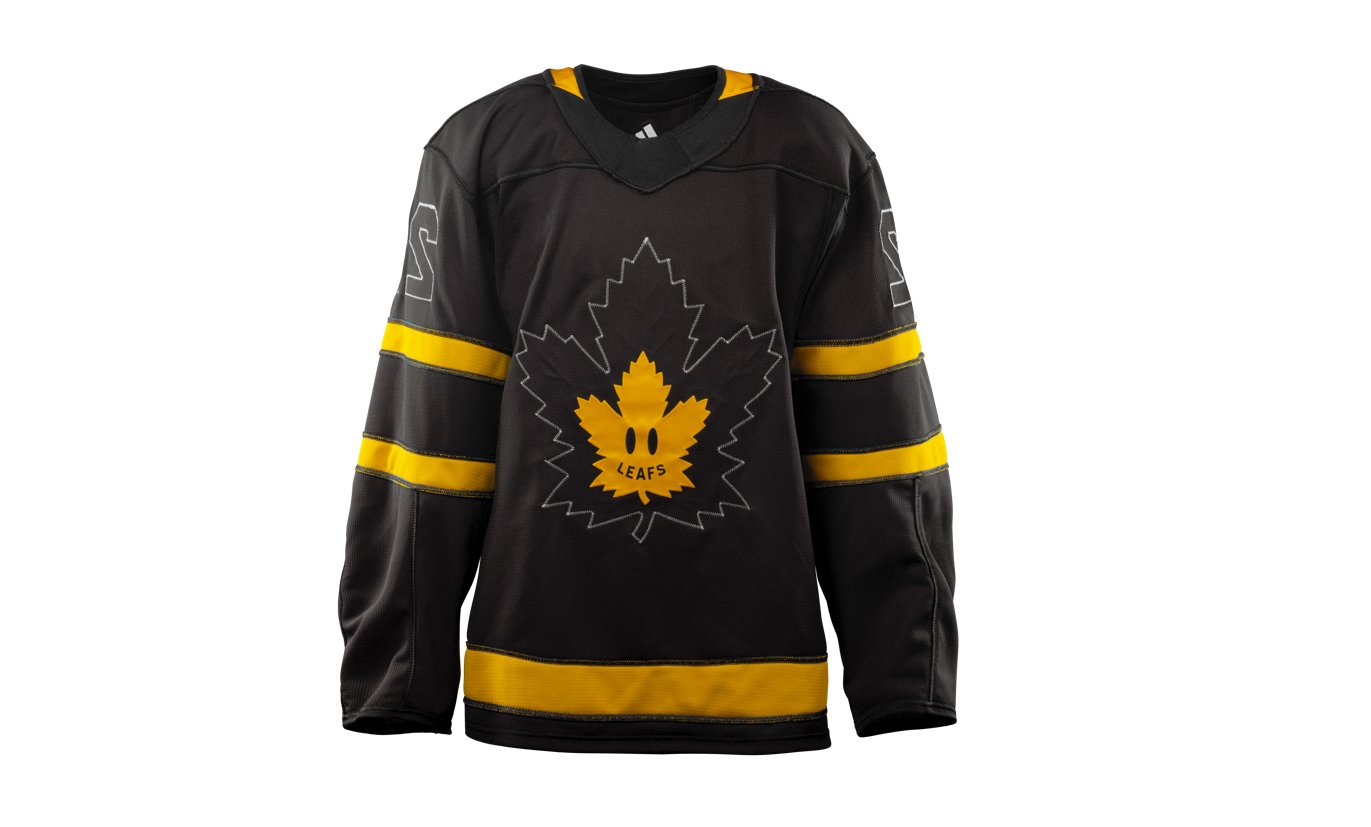 The Maple Leafs will be wearing this jersey on Wednesday night for the Next Generation game where they'll take on the New Jersey Devils.