5 Leafs thoughts to start off trade deadline day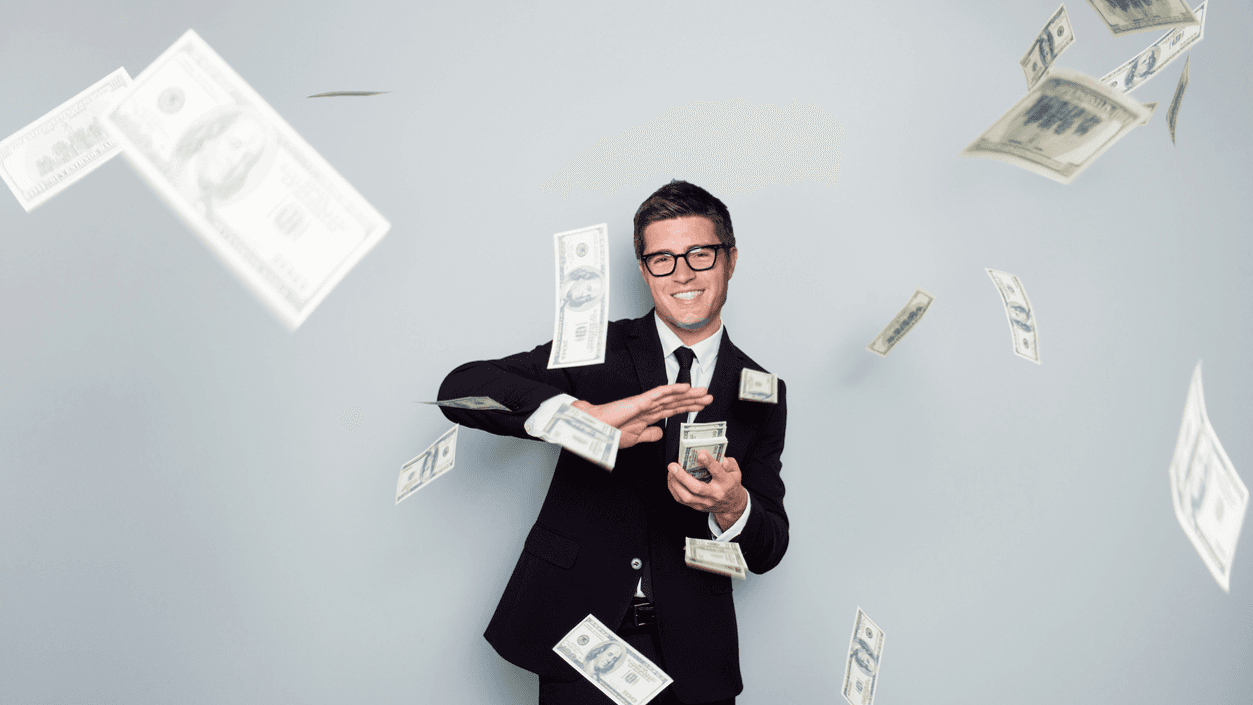 Here we go, it's deadline day. The last day for a couple of months that the front page of The Leafs Nation is littered with trade rumours and speculation. And now with the acquisitions of Nick Foligno, David Rittich, and Riley Nash we can probably anticipate a bit slower of a deadline day for the Leafs. NOT TRUE. The Leafs still have $3.3M worth of cap space to play with. In fact, I'd argue the Leafs are still in an excellent position to do some fun things in the final minutes of the trade deadline. We just might be sitting around bored for most of the day. Now here's so stray thoughts to jump start what will be a day that can't possibly live up to any hockey fan's expectations for it.
1. Last year's acquisition is still the best acquisition
The fact that the Leafs have Jack Campbell and a goaltender that this team feels relaxed playing in front of and wants to win games for is already a huge advantage. Having an 11-0-0 goaltender as their Plan A this postseason, their former starter, who has fully rehabbed his injury as the Plan B is a pretty huge step forward over going with Andersen and having nowhere else to go after him.
That being said, the fact that the Leafs committed to shutting down Andersen and going with David "Big Save Dave" Rittich as their Plan C, and the new regular season backup to Campbell has put the Leafs in a great situation on a couple of fronts. Not only do the Leafs have a three (or four if you want to include Hutchinson) goaltending monster heading into post season, but they've gifted themselves approximately $3.3M to spend on the last day of the trade deadline. We'll see what the Leafs do with that, but goaltending seems to be covered off, they've brought in some toughness in Foligno, and depth in Riley Nash, and now they have a lot of money to work with. I don't want to say that all of this is because Jack Campbell has done so wonderfully, but he's certainly made life a lot easier.
2. Is secondary scoring or the powerplay a concern at all?
Nick Foligno has some secondary scoring capability, it just might not have been on display while playing under John Tortorella. He'll probably get a look at as net presence on one of the power play units as well because without a doubt, the Leafs are grasping at straws trying to figure out how to fix their broken PP.
That being said, Foligno and Nash are upgrades to team defense and team toughness ahead of addressing team offence, and there's still a bit of a need there. A bottom six that includes Mikheyev, Engvall, Foligno, Nash, Kerfoot, and either Thornton or Simmonds isn't a going to score a lot, and that puts a lot of pressure on Jason Spezza. Galchenyuk was certainly an upgrade that worked out earlier, and Nick Robertson certainly still exists too, but I'm left wondering if this is one of the last minute shopping ideas for the Leafs.
3. How does Taylor Hall affect the Leafs?
So a lot of Leafs fans really wanted to trade for Taylor Hall. The fact that all he cost was a 2nd and Anders Bjork definitely didn't calm Leafs fans down about it, nor does the fact that Taylor Hall and Mike Reilly are good pieces to add to a Boston team that regularly has the habit of bringing sadness to the Leafs. Still, the Boston blueline hasn't been bad, their goaltenders hurt, and they are not in fact the Boston team of past. It's easy to get over this situation and move on to what is left for the Leafs.
I'd argue that Scott Laughton was the better target all along, and hopefully Philadelphia has no hope of signing him. Other than that, it will be interesting to see what else the Leafs can cook up at the last minute. Players like Miles Wood, Jaden Schwartz, Adrian Kempe, Rickard Rackell, and Alex Iafallo all have plenty of merit.
4. Extensions gone awry 
Speaking of Scott Laughton or for that matter Alex Iaffalo, there are a lot of players out there that teams are wanting to re-sign, but might not be able to today. That's not to say that they won't keep trying after the deadline in some situations, but I wonder especially in the cases of Iafallo and Laughton, who might be commanding cap hits next season north of Kerfoot's $3.5M wouldn't rather take the modest locked in cap hit, and let their player go to the Leafs.
The question in both of those cases might be whether or not the players are enough of an upgrade for Toronto to consider it, but I'd argue they are, and play a style more likely to benefit the Leafs in the playoffs.
5. Waivers Wire
It seems unlikely that he won't be claimed by a team with priority ahead of the Leafs, but sure as hell hope that Kyle Dubas puts a claim in Victor Mete. Mete is an ideal bottom pairing/seventh D option for the Leafs down the stretch, and while that might not be the biggest area of need for the Leafs, you can't pass on a found asset like that.
If Mete doesn't pan out, Sami Vatanen is another interesting name on waivers. He's be a Leafs target in the past, you know, back when he was playing well, but even now if he passes through waivers, he could be an interesting addition to the taxi squad and give the Leafs a potential option for the point on their struggling power play. If the Devils don't have anything else on the go, they could use their last salary retention spot to retain on Vatanen and make him a very affordable option for Toronto.
Some additional deadline reading for you: