Leafs entering camp with something to prove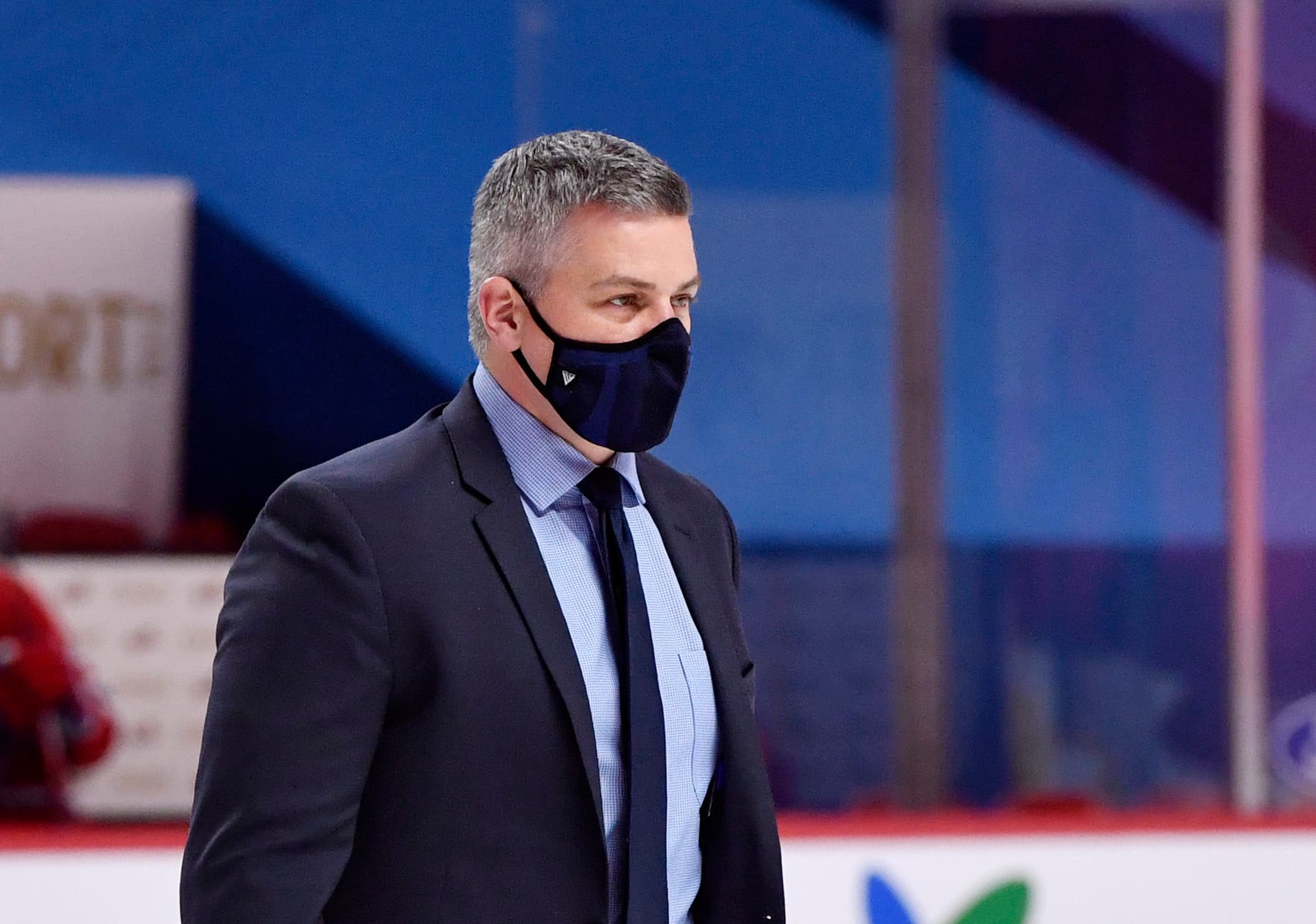 Photo credit:Eric Bolte-USA TODAY Sports
Toronto Maple Leafs hockey is back.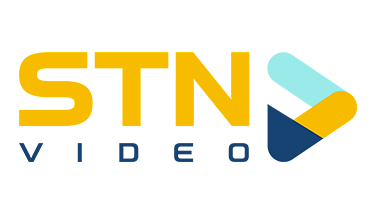 Kyle Dubas, Sheldon Keefe, and select players from
the team
spoke with the media today. Among the things said, players gave their thoughts on the season ahead and the belief they have in each other as a group. Players also said they're taking this season one day at a time instead of gazing too far into the future.
The first person to address the media was Dubas. Most of what he discussed was the disappointment from last season. The Leafs GM said that while players should look back on the loss, it may also be an opportunity to move forward.
We all remember last season. This Leafs team was one that we thought could have a lot of success. Although in the end, it didn't happen, these moments are some that define the future. Teams need adversity to be better, and with the results in the past, this should help them grow to become
stronger
.
Dubas even addressed his future with the organization and whether he thinks his job is on the line if the Leafs can't win this year:
I believe he understands the task at hand, as do all the players. At this point, Dubas wants to put his head down and focus on what truly matters: Winning. He may not be thinking too far ahead, but the thought likely comes into his mind at one point or another.
One of the final points Dubas spoke about was the young players within the organization. With someone like @Nicholas Robertson playing a strong hand, the Leafs GM said that if he wants the job, he has to take it.
After Dubas came Keefe, and he reiterated the same messaging. Among the things touched upon, there was one quote that stood out to me:
What's interesting about this quote is that many people around the organization don't want to look back at what happened last year. For Keefe, though, it's the opposite. Maybe he doesn't want to take things from last season and use them as learning tools. But he does want to enter this season with a chip on his shoulder.
Another piece of news that came from Keefe was regarding special teams. He said that assistant coach, Dean Chynoweth, will take over the defence and PK duties. Keefe also said that Manny Malhotra will not be overseeing the power play this season.
The Leafs' power play needed something new, and now we know what it is. Toronto's power play, as we all remember, has been difficult to watch in the last two seasons. It always started hot and then fell off towards the middle and back half of the year. Maybe this brings a needed change to the Leafs' power play and one that brings different results. We'll have to wait and see.
After management came the players.
Tavares spoke first and explained how excited he is to finally play in front of fans again. The Leafs captain also discussed moving forward after the last few playoff eliminations.
Tavares even talked about his injury and how he was so fast to be back on the ice. He said that he felt fine a few days after the hit, and was just tired from not sleeping for a couple of nights.
Tavares says he's 100% heading into this season.
Marner was up next. He was just reiterating the choice to think in the present. The 24-year-old also spoke about the pressure of playing in a market like Toronto.
Then came Matthews. Most of what he spoke about was the past season and his wrist injury. He was asked about his goals for this year but chose to keep them to himself.
---
The Leafs, though, were echoing things that have been said already. This time around, though, it came with a sense of maturity. None of us know what to expect from this team. It could be a season to look back on in a few years, or it could be one that we don't want to remember ever again.
The most important thing is that hockey's back, though. I'm excited, and I hope you are too.