Malgin leaving for Switzerland may open a door for Josh Ho-Sang as skilled depth for the Leafs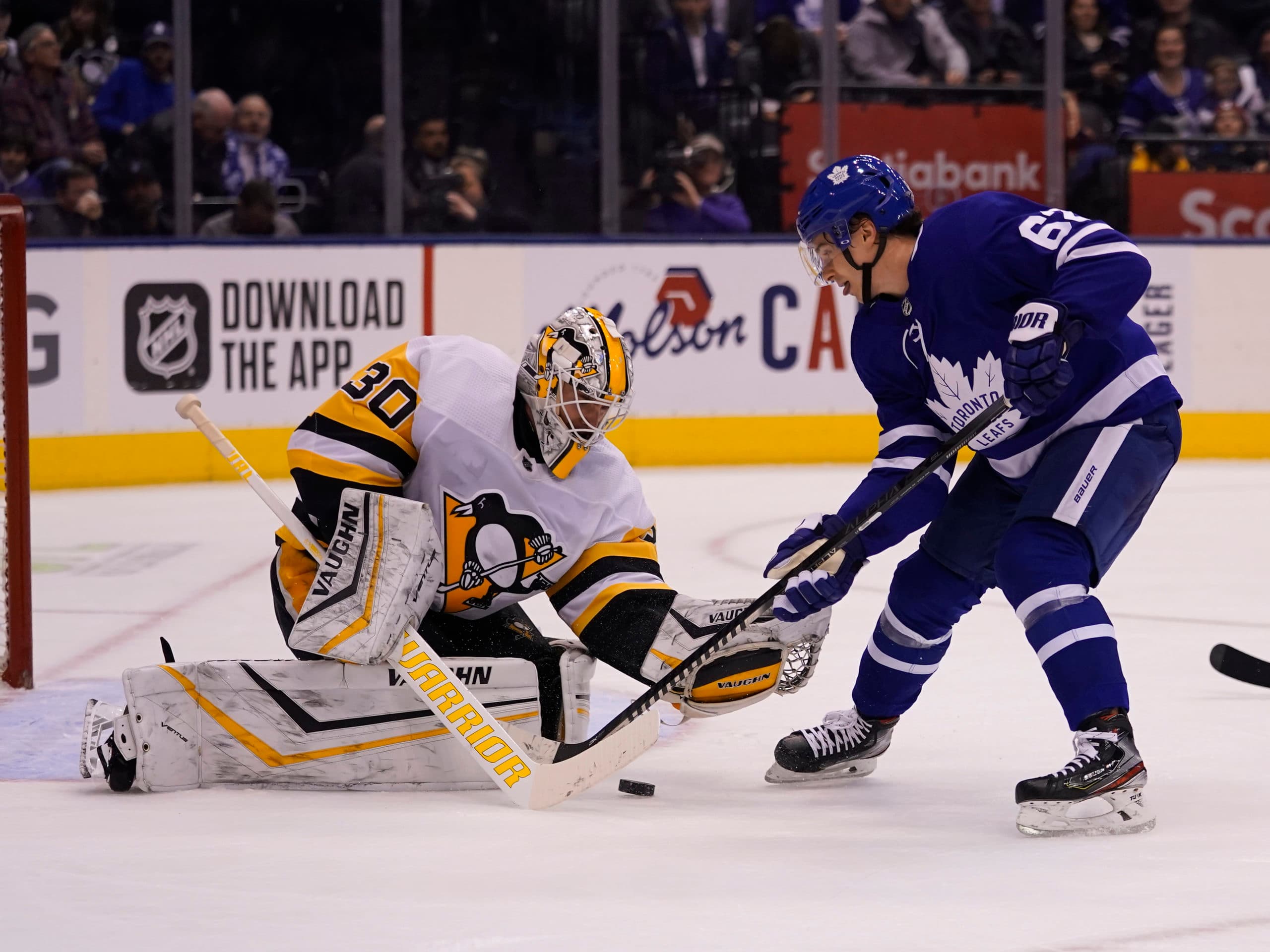 Photo credit:John E. Sokolowski-USA TODAY Sports
Malgin?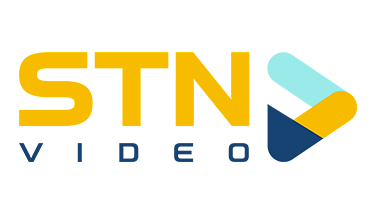 We hardly knew ye.
Denis Malgin was a young underperforming depth scorer for the Florida Panthers who the Leafs added at the expense of @Mason Marchment, beloved Marlies brute, who seemed like he was going to top out as physical NHL/AHL tweener. At the time it looked like the Leafs were getting offensive upside in exchange for a recent ECHL grinder. Oops.
While Marchment is not as good as his best numbers make him appear to be, Malgin never really found a home on the Leafs, and after spending last season having a strong year in Switzerland, his native country, and returning to not receive any kind of look from the Leafs at playoff time, it stands to reason that he wasn't interested in hanging around Toronto for another year.
The Leafs will retain @Denis Malgin's NHL rights, but with a four year deal, it's far more likely that we've seen the last of Malgin in a Leafs uniform. We'll always have those eight pointless games to look back on fondly. And while I can appreciate that Denis Malgin wasn't a bad player, and I also don't think giving up on Mason Marchment was a terrible thing either, I'm quite comfortable with this being my last thought ever on the topic of Malgin or Marchment, and quickly moving on with my life.
That said part of moving on is recognizing that a player like Malgin did serve a purpose in the Leafs organization. In fact Malgin, Agostino, and Petan have all moved on, and were all depth scoring forwards that the Leafs could try to shoehorn into the lineup when top six injuries occurred or if bottom six scoring was needed. None of them were called on at any point because the Alex Galchenyuk experiment worked out so well, but with Alex out the door, offensive options in the press box or on the Marlies is pretty much limited to Nick Robertson as the only potentially NHL ready option under contract. Someone like Semyon Der-Arguchintsev will need a bit more pro time.
That's where our good friend Josh Ho-Sang enters the conversation. With Ho-Sang coming in on a Pro Tryout agreement, and with a lot of skill to his name, there is a very real chance that Ho-Sang can address a very real need for the Leafs this offseason, as most of the depth offseason acquisitions have been focused on low event play. Ho-Sang is anything but low event and he could have found his long awaited path to the NHL by this seemingly trivial move of Malgin to Switzerland.