Maple Leafs' Mrazek to start against Red Wings on Saturday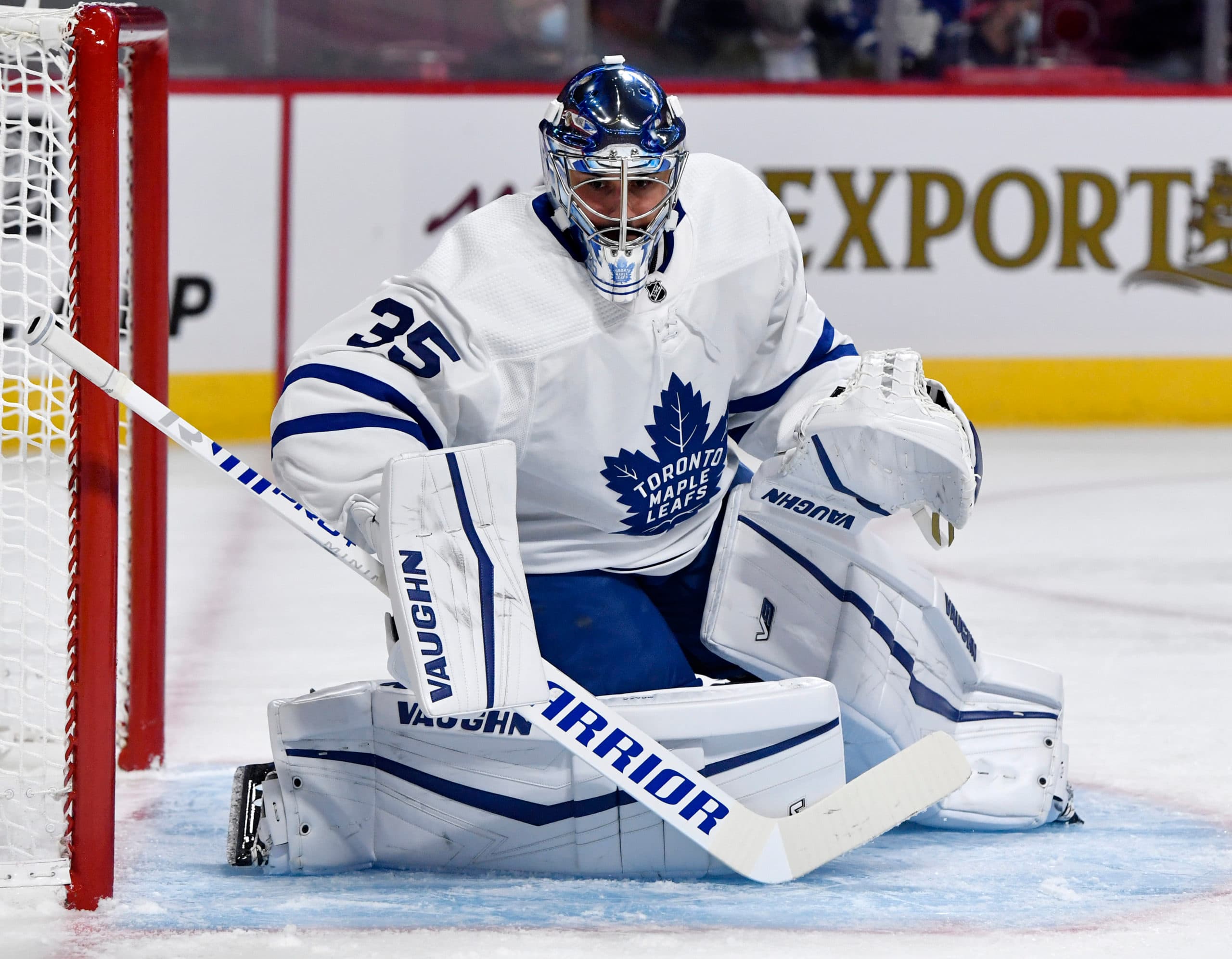 Photo credit:© Eric Bolte-USA TODAY Sports
The Toronto Maple Leafs are going to give Petr Mrazek some more games, beginning on Saturday night when he takes on his former team, the Detroit Red Wings.
"We're going to need Petr a lot here coming up and the New Jersey (Devils) back-to-back that is early next week, that in itself we know we need Petr," Keefe said. "We just thought getting him this game better prepares him for that versus having an even longer stretch between games.
"Getting him into a bit of a rhythm is important. Jack goes right back in on Monday. That's not too big of a gap for him that way, so we just like the way that it sets up for Petr."
Mrazek is coming off his best game as a Maple Leaf. He made 27 saves on 28 shots in a 3-1 victory against the New York Islander on Saturday.
Why this matters
Saturday's start against the Red Wings will mark just the first time the goaltender will make three starts in a calendar month with the Maple Leafs.
Signed to a three-year, $11.4 million contract in July, the goaltender was expected to push incumbent starter Jack Campbell into a tandem position in the net for this season. But a lingering groin injury made Mrazek unavailable long stretches at a time, while Campbell has taken on a heavy workload and put up Vezina Trophy-like numbers in 2021.
Lately, Campbell's play has dipped a bit. After posting a .959 save percentage in November, he dropped to .909 in December and is currently .889 in January despite posting a 5-1-0 record.
With Campbell getting ready to take part in his first All-Star game next week, the current course of action makes sense as the team's schedule begins to tighten up again in February.