NHL Puckdoku answers and clues: July 13, 2013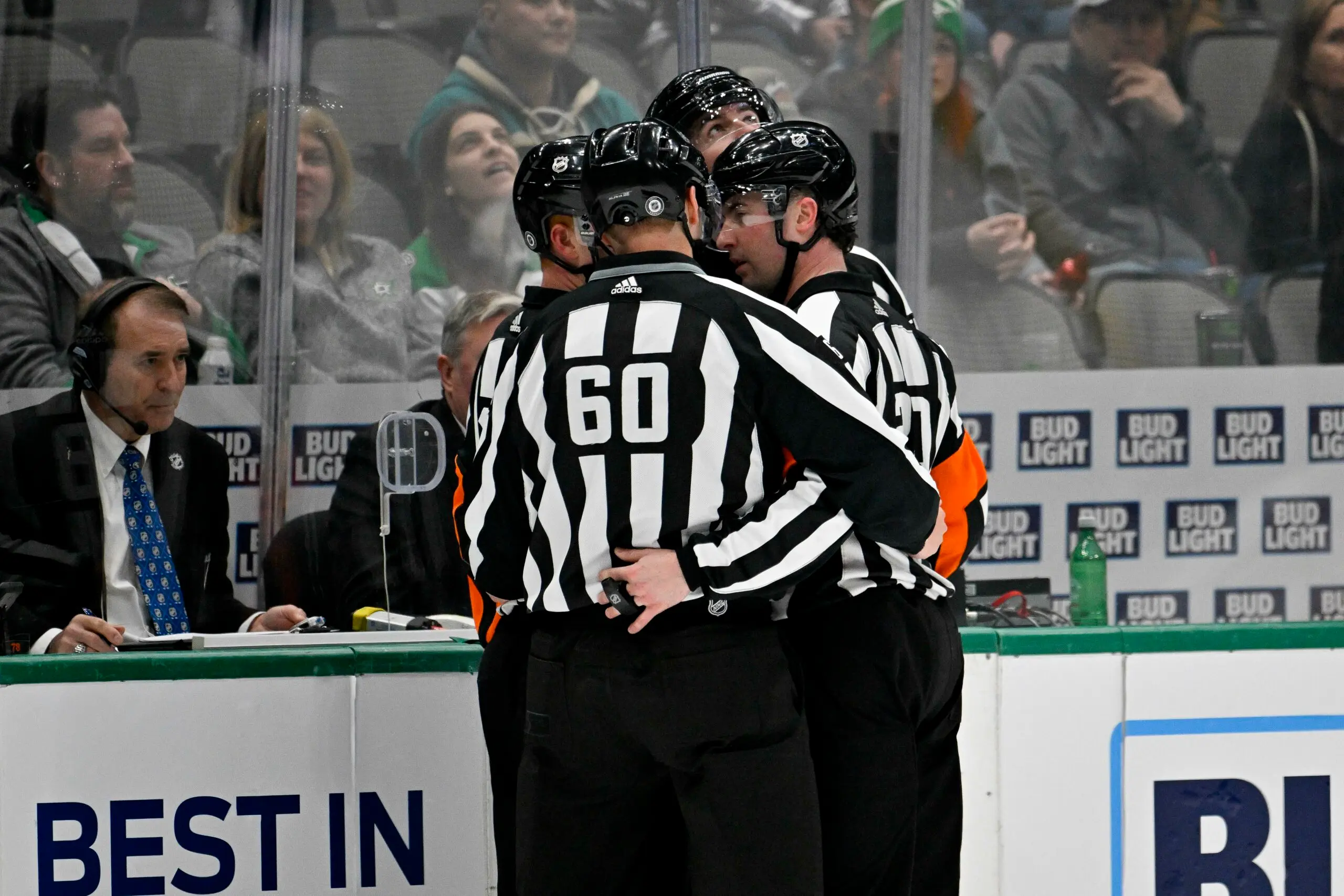 Photo credit:© Jerome Miron-USA TODAY Sports
WARNING: THERE ARE PUCKDOKU SPOILERS AHEAD. DO NOT CONTINUE SCROLLING IF YOU DON'T WANT TODAY'S PUZZLE SPOILED FOR YOU.
The new game "puckdoku" is taking the hockey world by storm. Here's how it works. There's a 3×3 grid, and each row and column are marked with either a team or a statistic of some sort. You have to guess players who meet the criteria for both the column and the row for the square you're on. For example…if your square is in the Toronto Maple Leafs' column and the St. Louis Blues row…Ryan O'Reilly would work. If it's in the Washington Capitals column and the row says "40+ goals in a season", Alex Ovechkin would work. You can play the daily Puckdoku puzzle here:
There's also a rarity score in the form of a percentage next to the player you guess…the lower the percentage, the more rare the guess. Once you start getting used to the game, you want to shoot for a low rarity score. 
Without further ado, here are some hints for today's puckdoku puzzle.
Hurricanes/Golden Knights: Player's Hurricanes tenure began in 2022-23 and was limited to only five games
Ducks/Golden Knights: Player was traded to Vegas prior to the expansion draft to ensure they didn't select Josh Manson
Blue Jackets/Golden Knights: Player scored 43 goals in his debut season for Vegas after a previous career high of nine
Hurricanes/Sharks: Player recently appeared in a Kit Kat Chunky commercial 
Ducks/Sharks: Player had a 23 year career with a Calder Trophy, Rocket Richard Trophy, Bill Masterton Award, and a Stanley Cup to his name
Blue Jackets/Sharks: Player just signed with a Central Division team, the fifth of his career
Hurricanes 100+ PIMs single season: Player has an ongoing, career-long feud with Mike Babcock
Ducks 100+ PIMs single season: Player won the Hart Trophy with the Ducks in 2010-11
Blue Jackets PIMs single season: Notched a career high 249 PIMs with the Blue Jackets in 2002-03
The most popular answers to today's Puckdoku puzzle are below this picture of referees. Don't scroll if you don't want spoilers!
Hurricanes/Golden Knights: Max Pacioretty
Ducks/Golden Knights: Shea Theodore
Blue Jackets/Golden Knights: William Karlsson
Hurricanes/Sharks: Brent Burns
Ducks/Sharks: Teemu Selanne
Blue Jackets/Sharks: Gustav Nyquist
Hurricanes 100+ PIMs single season: Mike Commodore
Ducks 100+ PIMs single season: Corey Perry
Blue Jackets PIMs single season: Jody Shelley