Should Wayne Simmonds have fought Alex Edler?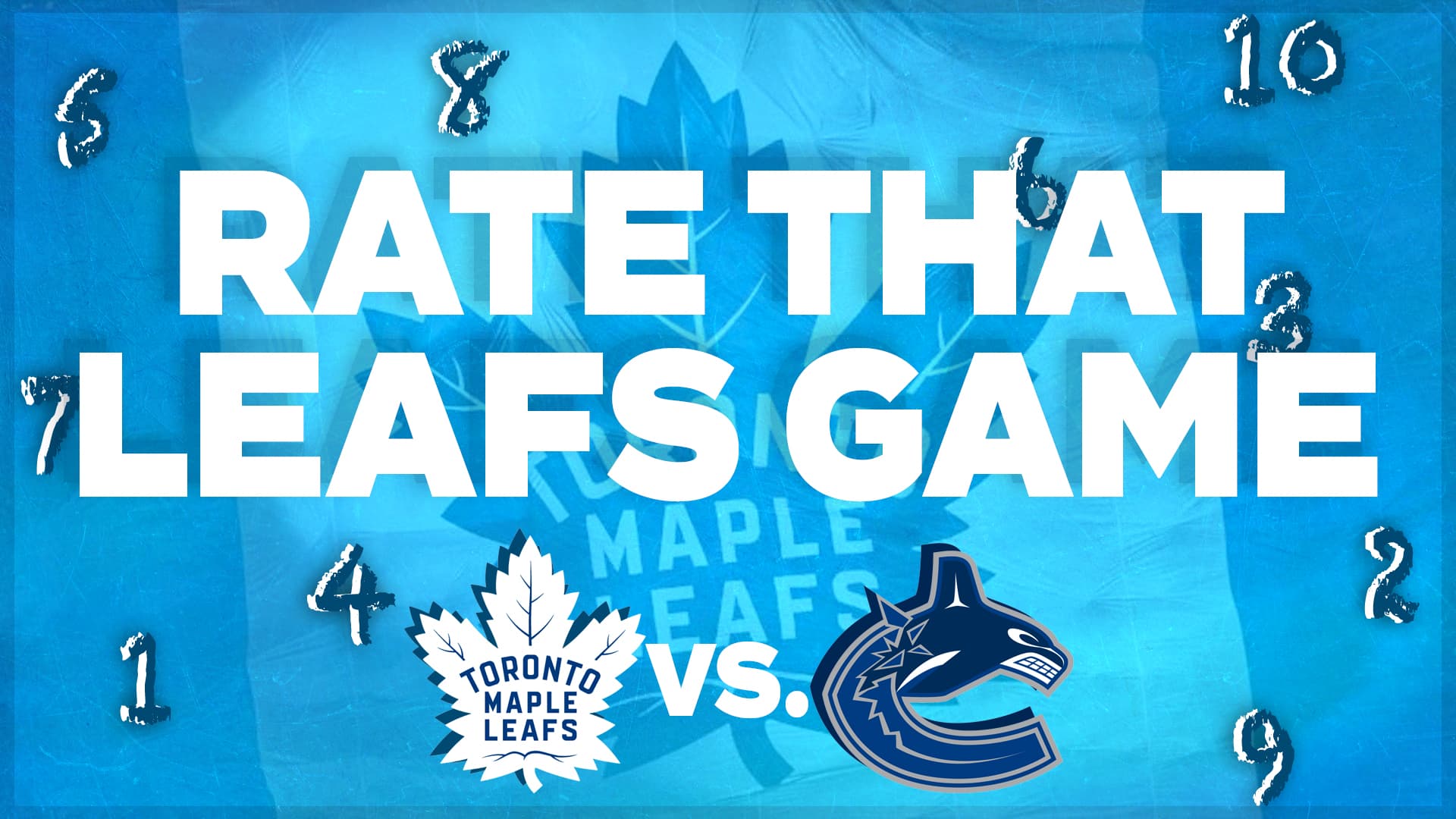 Photo credit:Nick Barden
The Leafs defeated the Vancouver Canucks last night. It was a game, where Toronto really dominated most of the play. But a lot of discussion after this one was regarding @Wayne Simmonds and @Alexander Edler's fight and whether or not it should've happened.
I discuss that in today's video, along with my thoughts on @Rasmus Sandin higher in the Leafs lineup, plus who should start in game one of the NHL playoffs — @Frederik Andersen or @Jack Campbell?
Enjoy the video!
And if you missed last night's game and didn't see the Simmonds/Edler fight — here it is: