Simmonds sparks comeback, Leafs defeat Habs 5-4 in Overtime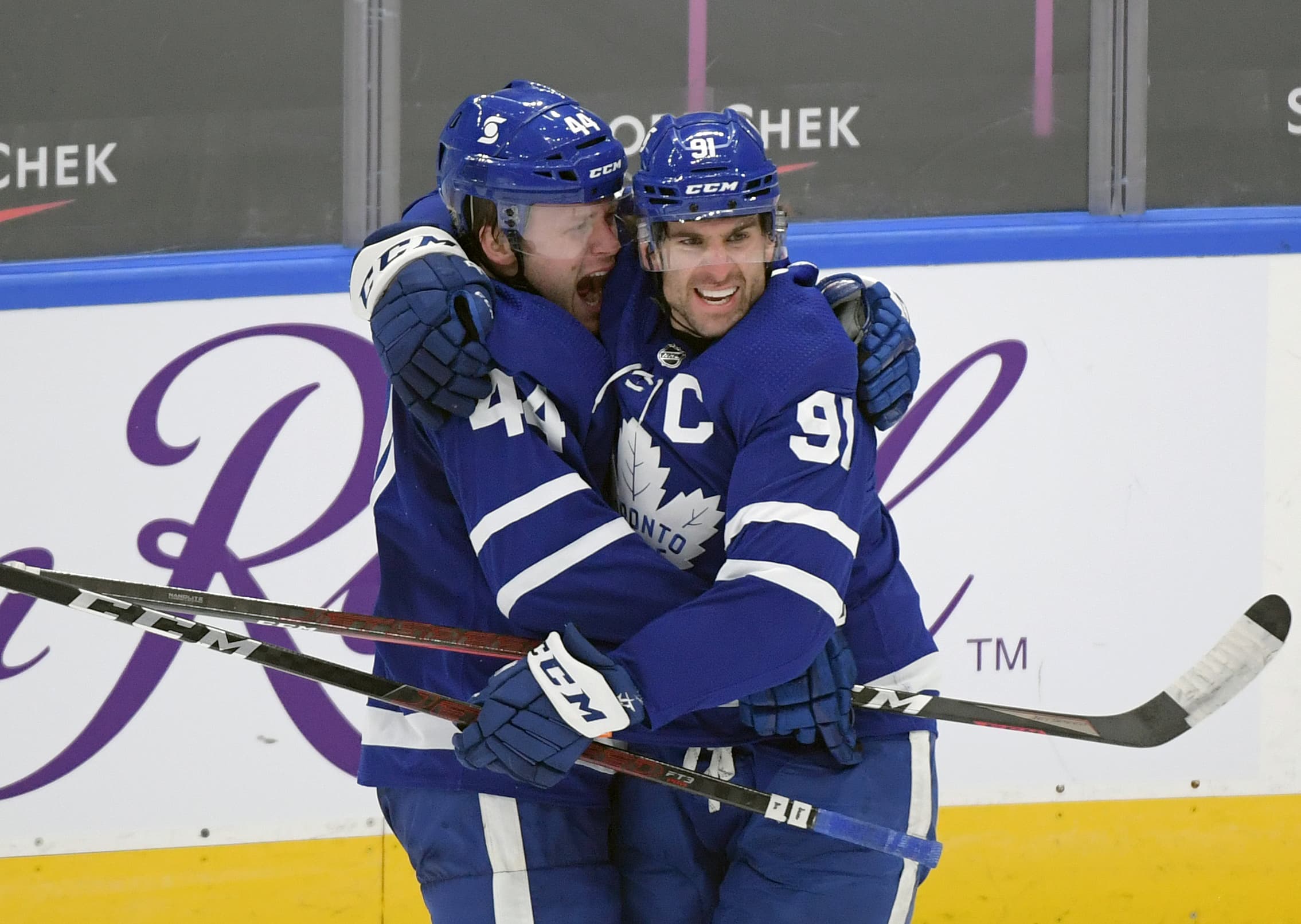 Photo credit:Dan Hamilton-USA TODAY Sports
Game Recap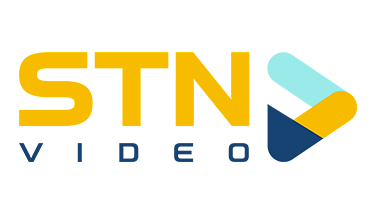 Oh boy did I ever miss hockey.
The Leafs kicked off this unique 2021 NHL season in classic Leafs fashion, coming from behind to win 5-4 in Overtime.
Nick Suzuki scored the first goal of the game on the powerplay, after Zach Bogosian went to the box for Tripping. William Nylander responded with a goal right at the end of the powerplay to make it 1-1. Josh Anderson would score with 23 seconds remaining in the first period to make it 2-1 for the Habs.
In the second period, Tomas Tatar added to their lead courtesy of another powerplay goal.  Wayne Simmonds decided the team needed a spark, and fought Ben Chiarot in-front of the net. The Leafs took notice, with Nylander (second of the game) and John Tavares scoring on an elongated powerplay.
Josh Anderson would score early on in the third period to regain the lead for the Habs, but Jimmy Vesey scored his first goal as a Maple Leaf, tying the game at four apiece.
In overtime, both teams had ample opportunity to score, but Morgan Rielly would cap off the comeback on a two-on-one with Tavares, giving the Leafs their first win of the season.
Most Valuable Leaf: William Nylander
Will Ny the Scoring Guy continued his quest for redemption, potting two goals tonight and assisting on the game-tying goal. Nylander looked really good in the Blue vs. White scrimmage and looks poised to take another step this season. Throughout the game, I thought Nylander was really feeling it, the puck was on his stick often and he was also very active without the puck. Lots of good sticklifts, backchecks and even (gasp) forechecking hard.
Least Valuable Leaf: Zach Bogosian
Zach Bogosian's Maple Leaf debut went pretty poorly to put it lightly. He took two penalties that drive coaches bananas (one of which led to a poweplay goal against). He had some good flashes but for the most part, he looked out of his element. Bogosian played a mere 10:49 tonight, last amongst Leafs defensemen tonight. Some of it definitely had to do with the fact the Leafs were chasing the Habs for most of the game, but I'm sure Keefe also couldn't trust Bogosian not to find his way in the box as well.
Tweet of the Night:
This is it chief.
What Next?
The Leafs are back in action on Friday at 7:00pm EST, as they take on the Ottawa Senators in the first-half of a back-to-back. Leafs fans will get their first (official) look at Tim Stutzle, who is coming off of an electric performance at the 2021 World Junior Championship for Team Germany.
Also pray for Auston Matthews' back.