The Trade Deadline, the Expansion Draft, and the Leafs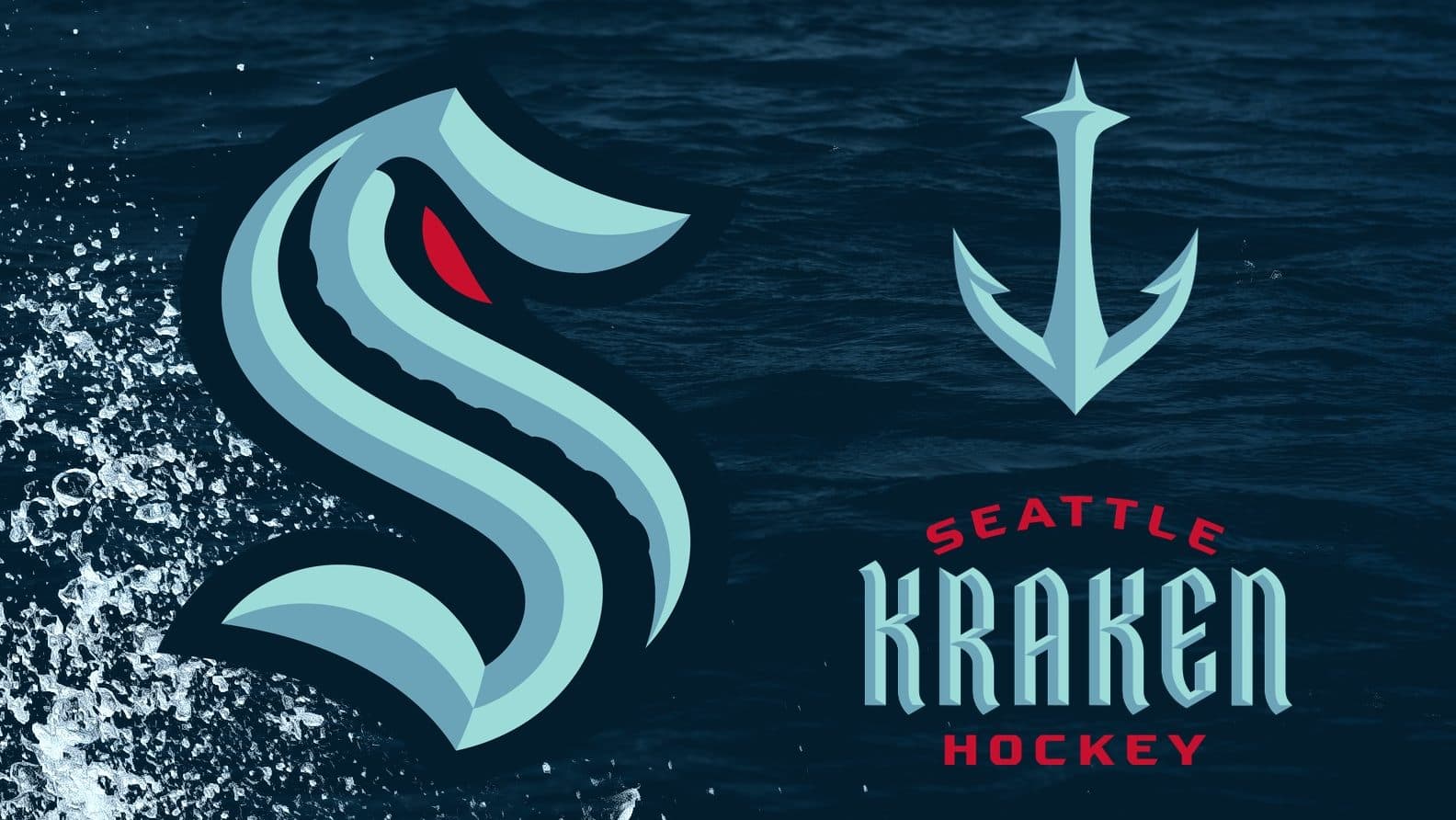 One of the overblown narratives heading into the trade deadline is the impact of the expansion draft. There seems to be a belief that teams like the Leafs will only look at rental players because of the burden of having to protect that new asset or to pay a ransom to Seattle in order to keep them from selecting players they'd prefer to keep. Frankly, that's Future Dubas' problem, and I trust him to handle it quite well. And additionally, is it the concern that we think it is?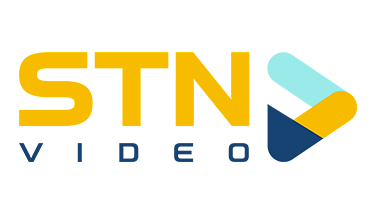 Who's going to be protected?
Well, I'm willing to be that the Leafs will protect Marner, Nylander, and Matthews. Probably Muzzin, and Brodie as well, and @Jack Campbell hasn't done anything that would discourage the Leafs from protecting him either. @John Tavares has a no movement clause, so as much as there might be some temptation to see if the Kraken would select him, that's not a possibility. There's also @Morgan Rielly, who absolutely won't be traded at the deadline, but could possibly be a player the Leafs entertain trading prior to the expansion draft. If they don't, you better believe he'll be protected as well. In all likelihood, the Leafs will go with the protect four forwards and four defensemen, instead of the 7 forwards and 3 defensemen model (unless they start re-signing forwards) and choose to protect @Justin Holl as well. This would leave players like @Pierre Engvall, @Travis Dermott, @Alexander Kerfoot, and @Joey Anderson as the potential attractive targets to select, again assuming the Leafs don't re-sign some of their UFAs like @Frederik Andersen, @Zach Hyman, @Wayne Simmonds, @Alex Galchenyuk, @Joe Thornton, @Zach Bogosian, and @Jason Spezza. There may be some motivation to re-sign Hyman and possibly Galchenyuk sooner, than the summer, but the Leafs are probably better off playing this scenario out without protecting them.
The Leafs are also somewhat blessed in that worthwhile players like @Ilya Mikheyev, @Rasmus Sandin, Timothy Liljegren, Nick Robertson, Rodion Amirov, and Filip Hallander are all exempt from the expansion draft as well. Knowing that only one player will end up being lost in the expansion draft, there really isn't a shortage of prospects willing to step up and fill the roster spot. Still, that's not a case for playing fast and loose with the expansion draft, but a reminder that there really isn't a doomsday scenario for the Leafs in this as it sits today.
If the Leafs bring in a forward worth protecting
So let's say the Leafs bring in @Adrian Kempe, one of the better under contract players the Leafs have been rumoured to be pursuing. This shifts the Leafs to a scenario where they could possibly be looking at seven forward, three defenseman model for the expansion draft, and Holl could be left exposed. In contrast to that, the Leafs would have to leave the newly acquired Adrian Kempe exposed, or head into that fun scenario of asking Ron Francis to take a second round pick in exchange for selecting Adam Brooks or whatever. Still that's something to can be figured out later on.
A lot can happen between the trade deadline and the expansion draft
Namely, the NHL playoffs will happen between the trade deadline and the expansion draft. A lot can be learned about a team during the playoffs whether it's four games or 28 games played. If things go sideways for the Leafs, there might be some bigger decisions that will be dealt with that are more significant than worrying about who is lost in the expansion draft. Players like Morgan Rielly might find themselves in play, as an example.
There might also be situations were protecting Travis Dermott becomes much more of a priority than it is viewed at the moment, instead of him looking like the potentially obvious choice for the Kraken to take from the Leafs.
The Leafs also will have time to consider trading some of their defensive assets in order to acquire forward assets to protect instead. If the Leafs wanted to deal players like Dermott or Rielly in exchange for forwards that they could protect instead, the Leafs could pick up two solid forward assets from teams looking to deal forwards in exchange for the defensemen, and leave significantly worse options for the Kraken to select.
Heck, if the Leafs trade for someone under contract at the deadline, there's also no rule that they can't flip them again prior to the expansion draft and recoup some of the cost of the deadline acquisition.
All of these options involve a little more work than simply acquiring a rental, and maintaining the status quo, but the point remains, there is plenty that can be done in advance of the expansion draft, and the Leafs (and other teams for that matter) shouldn't look at term as a deterrent. Term (on a good contract) is always a positive.