Tyson Barrie hasn't been traded. Leafs Fan Civil War ensues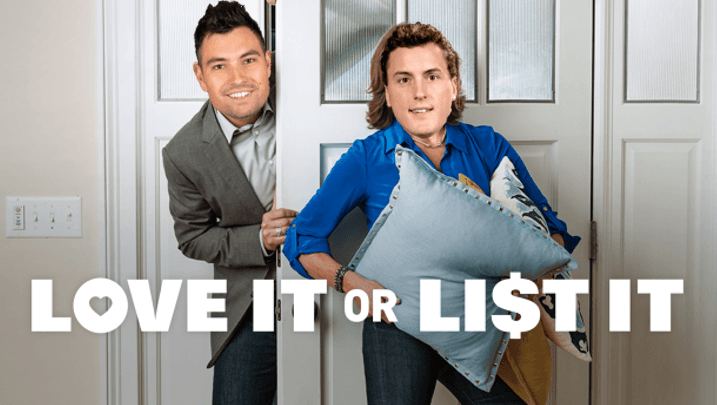 Well, 3PM ET has come and gone, and while we don't know for certain the Leafs are completely done, we do know this…
If you are having horrific flashbacks to Gardiner and van Riemsdyk staying past the trade deadline only to see the Leafs get bounced in the first round, this probably isn't so great with you. Especially since the Leafs might not even make the playoffs.
Any asset seems better than losing Barrie for nothing, and if you aren't liking the Leafs playoff chances, or think they're in any shape to make it past the first round this year, you are likely upset.
On the flip side of this, if you want the Leafs to push hard for a playoff spot, and think that a healthy Leafs team, and improved goaltender could push the Leafs back into contention, then you are probably pretty comfortable with Barrie returning.
A lot still needs to go right for the Leafs, but they are currently sitting in a playoff position and blowing things up because of a horrific week might be too reactionary for a GM with a long term process.
As for me, I'm kicking rocks because I've never really liked Barrie and I am one of those angry people who wanted Gardiner and van Riemsdyk traded previously. Futures are your friend, and the reality is the Leafs don't have cap space to bring back Barrie if they wanted to. In fact, they might have wanted to take advantage of the trade deadline to clear more cap space for the summer.
Hopefully my opinion is wrong, and Tyson Barrie will be a crucial part of moving the Leafs beyond the first round of the playoffs this year.