2023 NHL Draft Countdown – No. 60-56: Mathieu Cataford, Etienne Morin, Jacob Fowler, Jesse Kiiskinen, Hunter Brzustewicz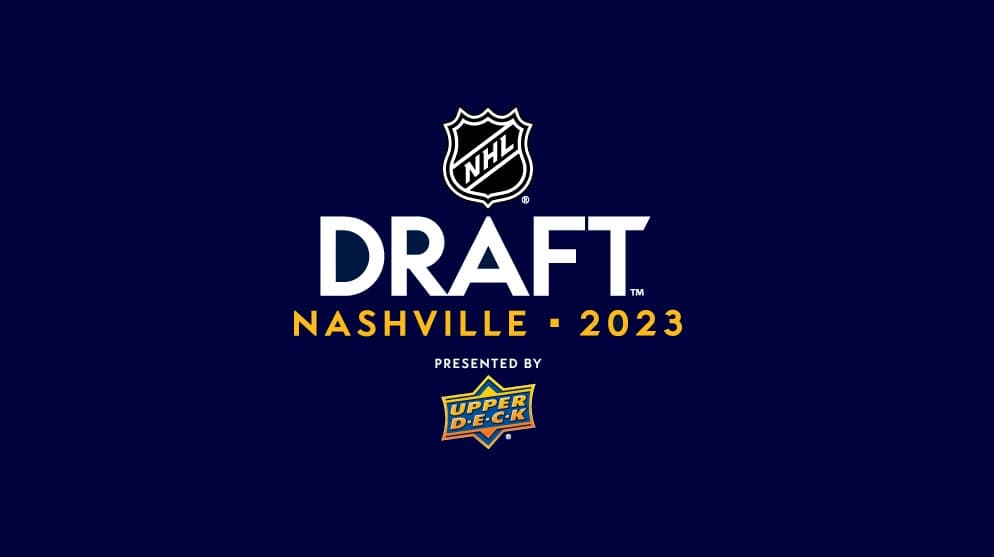 Over the next few weeks leading into the 2023 NHL Draft, we'll be counting down the Top 100 prospects in this year's class based on 
Daily Faceoff's list
. Today, we have No. 60 Mathieu Cataford, No. 59 Etienne Morin, No. 58 Jacob Fowler, No. 57 Jesse Kiiskinen, and No. 56 Hunter Brzustewicz.
---
---
Date of Birth: March 1, 2005
Nation: Canada
Position: Right Wing
Shoots: Right
Height: 5'11"
Weight: 187 lbs
Scouting Report: 
"Cataford's game centres around excellent hockey sense and off-puck positioning. He has an unmatched ability to be in the right place at the right time, and when playing with high-level playmakers like Jordan Dumais in Halifax, this presents him with a lot of opportunities. He sees the game better than most players at his level, and this allows him to get lost in coverage, then pop back into the frame with a high-danger scoring chance set up by one of his linemates." –
Matt Drake, Habs Eyes on The Prize
---
Date of Birth: March 9, 2005
Nation: Canada
Position: Defence
Shoots: Left
Height: 6'0″
Weight: 183 lbs
Scouting Report: 
"He's a kid who deserves what he gets because he's a hard worker, and he's a great teammate. He works hard in practice, he's very mature in his approach, and he shows up looking to improve. He doesn't deflect anything towards others. He takes it on his own shoulders. He's like that in school. He's a good student. He's a guy who doubles down in everything he does," Moncton head coach 
Daniel Lacroix
.
---
Date of Birth: November 24, 2004
Nation: United States
Position: Goaltender
Shoots: Left
Height: 6'2″
Weight: 201 lbs
Scouting Report: 
"It has been a very impressive season from Fowler, finishing second in USHL save percentage (behind only Augustine) and helping the USA to victory in the WJAC. Fowler is somewhat unique in his goaltending style and is not the strongest skater. He does, however, possess a couple of very intriguing skills – excellent lateral speed and athleticism, and great anticipatory abilities (both in reading the play and individual shooters)." –
Colin Hunter, Dobber Prospects
---
Date of Birth: August 23, 2005
Nation: Finland
Position: Right Wing
Shoots: Right
Height: 6'0″
Weight: 187 lbs
Scouting Report: "
---
Date of Birth: November 29, 2004
Nation: United States
Position: Defence
Shoots: Right
Height: 6'0″
Weight: 187 lbs
Scouting Report: 
"Brzustewicz is the exact type of player a contending team will rush to the podium to draft in the back end of the first round in the 2023 draft. He is a smooth-skating, intelligent right-shot defenseman who is calm under pressure and should be able to play an NHL role sooner than most other defensemen in the class. While he lacks high-end puck skills, a threatening shot, and aggressive transition defensive habits – such as a tight gap – he does a lot of things very well and simplifies the game, which makes him a valuable diffuser of play under forechecking pressure." – 
Sebastian High, Dobber Prospects
---
More from the 2023 NHL Draft Top 100 Countdown…