3 Maple Leafs that could be an x-factor in their first round series against the Canadiens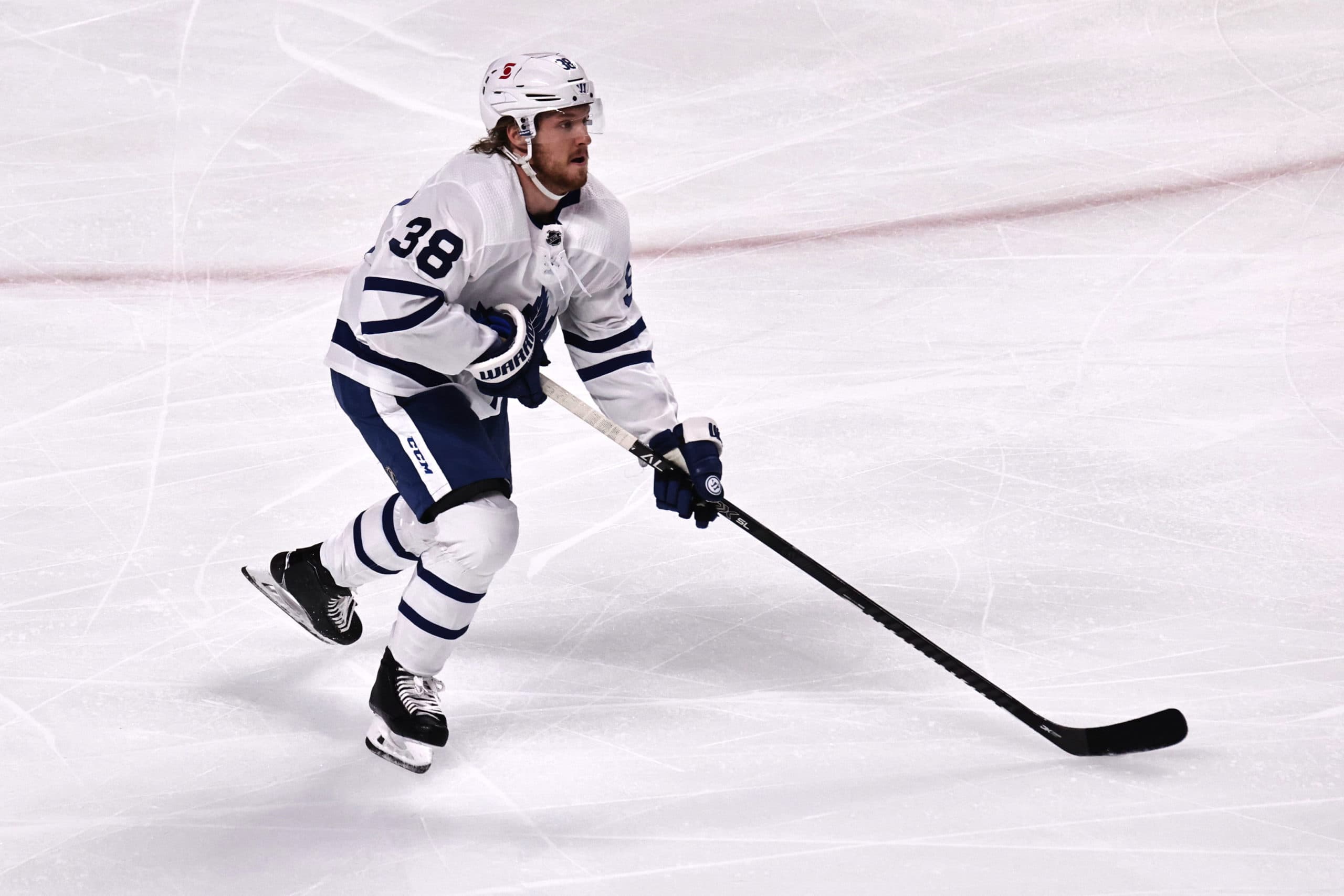 Photo credit:Jean-Yves Ahern-USA TODAY Sports
The Toronto Maple Leafs are getting ready for their first-round matchup against their rival, the Montreal Canadiens, for the first time since 1979 and fans can't wait for this anticipated series to get underway. Toronto, who finished first in the North Division with a fantastic 77 points in a shortened 56 game season, is up against a Montreal team who had a lot of expectations entering the season and exceeding them quickly through the first month of the season but then fell off a cliff with their play of hockey. They finished the shortened season in fourth place with 59 points but despite that point total and where they finished in the division, we all know the playoffs are a different breed and anything can happen at any given time to any given team.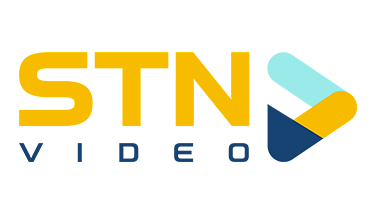 The two teams will get going in game one on Thursday night in Toronto at 7:30 PM ET and it honestly feels like it's been forever since a Leaf game because of the American teams starting their playoffs on Saturday and some teams even playing up to three games in their series before Toronto and Montreal get through their own game one. However, with the long break in between games for these two teams, it honestly just builds up the hype and the excitement even more for this series that fans have been waiting for for over 40 years.
With that being said, before their series gets underway, there are some players on the Maple Leafs that could potentially be x-factors for the team against the Montreal Canadiens and I'm going to go over three of them right now.
3. Jason Spezza – 37 years old – C/RW
Jason Spezza, the veteran, the man who Leaf fans love had a phenomenal season for the Maple Leafs this year while playing very limited minutes on the fourth line and the second power-play unit as well. The 37-year-old has shown everyone that despite his current age, he can still play the game he loves and he can still help contribute to any team that he is on. And luckily for the Maple Leafs, they have the services of him at their disposal and it makes their team even deeper and even better, especially heading into the playoffs this year where they are going to need everyone at their best.
Spezza had a great season posting 30 points in 54 games while only averaging 11 minutes of ice-time a game and I truly think heading into the playoffs for their first-round matchup against the Canadiens, he most certainly can be an x-factor for Toronto because of his limited role and the amount of production he has given with the limited minutes. However, of course, it's not only about the production when you're talking about a guy like Spezza as we all know he is a respected veteran around the NHL and he's another leader in this teams locker room who brings a lot to this team on and off the ice.
Of course, with me saying Spezza could be an x-factor for this round one series I'm not saying he's going to blow all of us away and score the lights out and rack up the points, but it's that consistent bottom-six production and leadership from him that this team can really benefit from during the playoffs. Goals are hard to come by in the NHL, especially in the playoffs when you have to fight for every inch of ice out there, so if Spezza can continue his play from the regular season into the playoffs he can be a huge x-factor for this team when all the attention is going to be on the big boys up front on Toronto.
2. Riley Nash – 32 years old – C/RW
Newly acquired forward, Riley Nash could be an x-factor for the Maple Leafs in the playoffs mainly for his defence and not so much for his offence as he doesn't really generate a lot of offence on the scoresheet. However, the Leafs brought him in strictly for his defensive abilities and the fact that he's a right-shot centreman, something that both Kyle Dubas and Sheldon Keefe have wanted for some time now and made that clear during a media availability after the trade deadline.
Nash is currently lined up on the third line in practice alongside Alex Kerfoot and Ilya Mikheyev. This line will, by the looks of it act as the team's shut-down third-line heading into the playoffs and I kind of like it, to be honest, because a shut-down line is something that Keefe has wanted this season and when he has formed one throughout the year they have looked pretty good against competition. We've seen a shut-down line consist of Mikheyev – Engvall – Hyman at times, and we even saw a line of Mikheyev – Kerfoot – Hyman as well, but that line wasn't as good as the one with Engvall on it.
The reason why I'm saying Nash could be an x-factor for the Maple Leafs in the first round against the Canadiens is just simply because of his defence and his hockey IQ. Having a guy like him on your team, especially in a specific role like a third-line shut-down role alongside other players who play a similar style as him will help elevate that line as players and especially help the team too. The Maple Leafs, whenever they did role out a shut-down line on the ice, they did a great job against their opponents. Just remember when Mikheyev and Hyman were out their together matched up against McDavid and held him scoreless for three straight games, they made his time on the ice a nightmare and they didn't let him generate anything off the rush or whenever Edmonton had zone time too.
So with that said, here is a RAPM chart from
Evolving-Hockey
showing how tremendous Nash has been defensively at even-strength for the past three seasons with the Columbus Blue Jackets.
1. Rasmus Sandin – 20 years old – D
Lastly, I have the kid, Rasmus Sandin. Sandin can easily be a major x-factor in the first round of the playoffs for the Leafs, and for more than one reason that's for sure. For starters, Sandin is developing himself into a pretty solid two-way defenseman at the young age of 20 and for the games that he's been in the lineup this season, he has done an exceptional job and has made numerous Leaf fans happy about that. His offensive ability mixed with his smooth skating and his patience on both ends of the ice can really go a long way for Toronto's defence heading into the playoffs.
He really didn't see a tremendous amount of games during the regular season, however, he did suit up for nine games, and in those nine games, he honestly looked like a pro that has been in the league for quite some time already. Despite being 20 years old and only having 37 games of NHL experience, having a guy like Rasmus Sandin on the back end for this team will give them a boost in different departments during the game.
By the practice lines, it looks like he will be a full-timer on the top power-play unit heading into the playoffs and Morgan Rielly will be bumped down to the second unit. I feel like this is more of a reaction move due to the inconsistency with both units and their inability to score on the man advantage. Here are the power-play units in practice that we will more than likely see starting in game one on Thursday.
It looks like Keefe and Malhotra have decided to split up the units once again and to be honest, I'm all for it if it helps them break this insanely long slump with scoring a goal on the power-play. Having a guy like Sandin on the top unit can really benefit this team because he is probably the best defensemen on the team at walking the line and getting his shot through unlike Morgan Rielly who would either miss the net, pass it off, or get his shot blocked by someone on the other team.
Having Sandin there gives them another option to score either with a clean shot through or even a tip by the net-front guy or the bumper guy instead of always trying to feed Matthews or Marner on their respected sides. On paper, with the addition of Sandin on the top unit and them splitting up the units again, it gives them many options to succeed on the man advantage, but obviously, it's up to the players with how they perform out there on the ice when it matters the most.