Kurtis Gabriel brings new personality to Leafs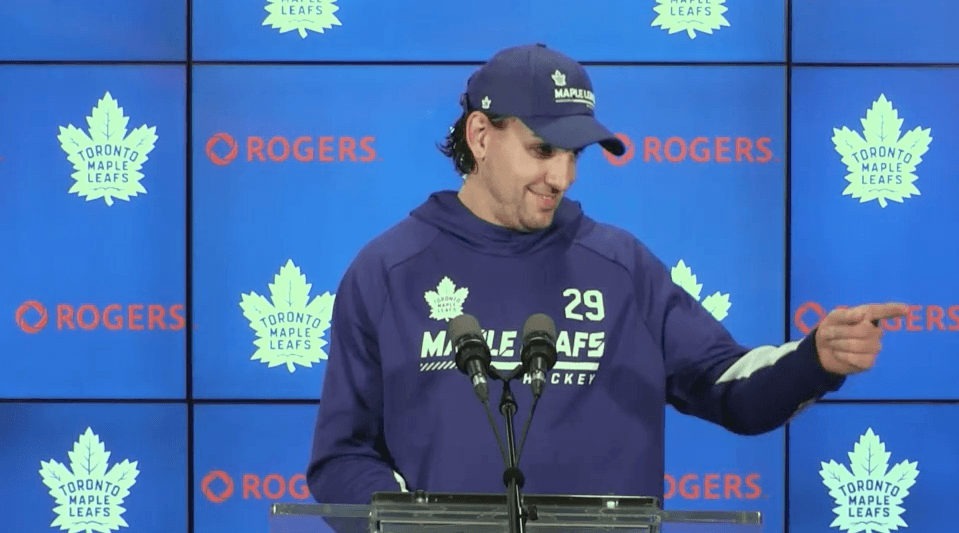 Photo credit:MapleLeafs.com
A goal and a fight, that's what
Kurtis Gabriel
gave Toronto Maple Leafs fans in his debut with the hockey club.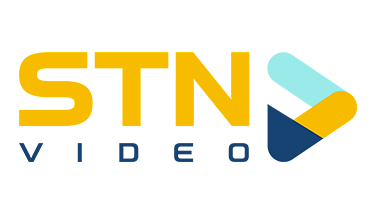 There was a feeling of excitement in Scotiabank Arena on Saturday night. It was the first time the Leafs have had that many fans in the arena since before the pandemic.
"Honestly in warmup it was a little scary." Said Gabriel to the media after a 4-1 win over the Montreal Canadiens. "We're so used to how quiet it is and not having that energy, so I was a little hopped up. I was kind of like a deer in the headlights a little bit."
The 28-year-old is living out his childhood dream, like many Leafs players right now. Born in Newmarket, Gabriel grew up
idolizing the team
, and now he has a chance to make it and prove he belongs in the NHL.
"

It's a crazy feeling being here.

"

Gabriel said on Saturday night.

"

The way my career's worked out, to be a part of this, at this time, with the timing of where this team is at — I can't really put it into words. It's going to take a little bit to process.

"
Gabriel brings a lot to the Leafs. His personality is unique, and he's not afraid to speak his mind at any moment. From Saturday's game, just watching the broadcast, you could see Gabriel standing up, talking to players — he's incredibly vocal.
We don't get a lot of this from many players on the Leafs. The team could use someone who can throw big hits to set the tone at the beginning of the game.
"

He [Gabriel] adds a lot.

" Said @Jake Muzzin with

a big smile on his face

. "

He's a lot of fun around the rink and in the room. He plays hard and he looks after us, and it was nice to see him get one as well tonight.

"
When it comes to the regular season, I think Gabriel brings a lot that Toronto doesn't have. The 28-year-old may not get the points, but he makes himself a challenging competition. And for the Leafs, you certainly need that, even when entering the playoffs.
Even before stepping onto the ice wearing the blue-and-white, Gabriel arrived and loved the culture right away. It's one that the organization has put in place to try and become one of the most successful teams in the NHL.
"Everybody really loves playing for eachother." Said the 28-year-old. "They come into this kind of atmosphere, everybody wants to do the right things. Everything's just so dialled in that that's what sticks out to me."
Toronto's team will be full of personality this year. Along with Gabriel comes @Michael Bunting, another Toronto-born player and one who's eager to get started. If @Josh Ho-Sang makes the team, he could be another player who adds character to the group.
From top to bottom, there's a lot of talent that this Leafs team has. And how Sheldon Keefe will use it all will be interesting.
As for Gabriel, though, one thing is for sure about this season: