Adam Brooks is having NHL stretch to remember with Leafs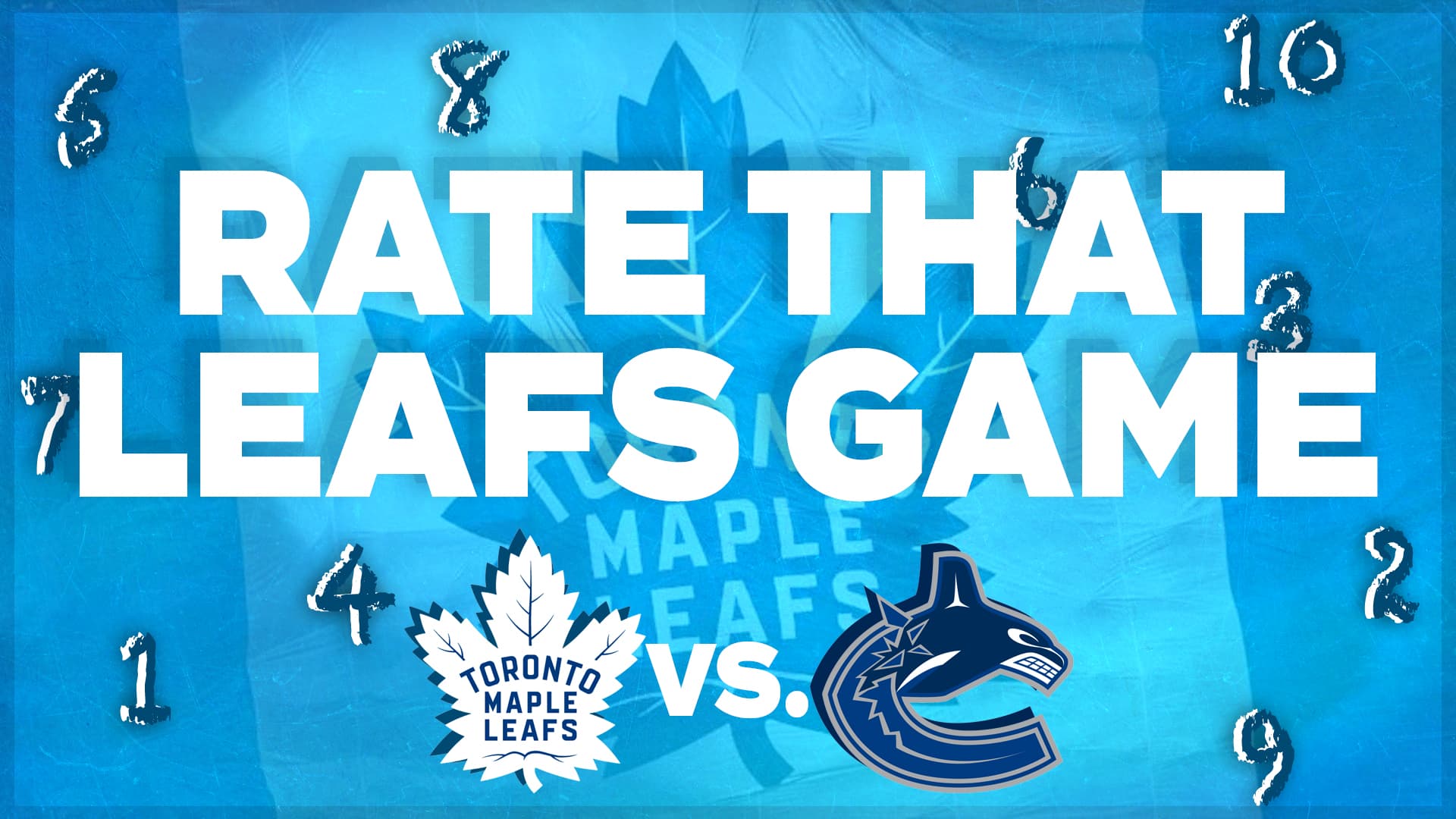 Photo credit:Nick Barden
The Toronto Maple Leafs are playing really, really well. @Auston Matthews scored his 37th and 38th goal on Saturday night. Both @Jason Spezza and @Joe Thornton got points and extended their streak to five-straight games. Even @Adam Brooks was going in this one — scoring his fourth goal in eight games this season.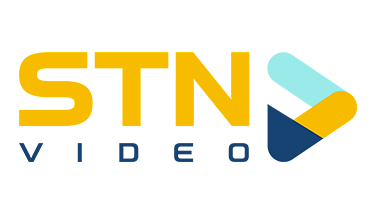 Another player that had a good game was @Alex Galchenyuk, who scored his first goal in seven games. Right now, it seems like the Leafs are doing everything right and I just want the playoffs to happen. Immediately.
There's a lot to discuss about Saturday night's game! I hope you enjoy the video!