All-Canadian Preview: The Montreal Canadiens are a wild-card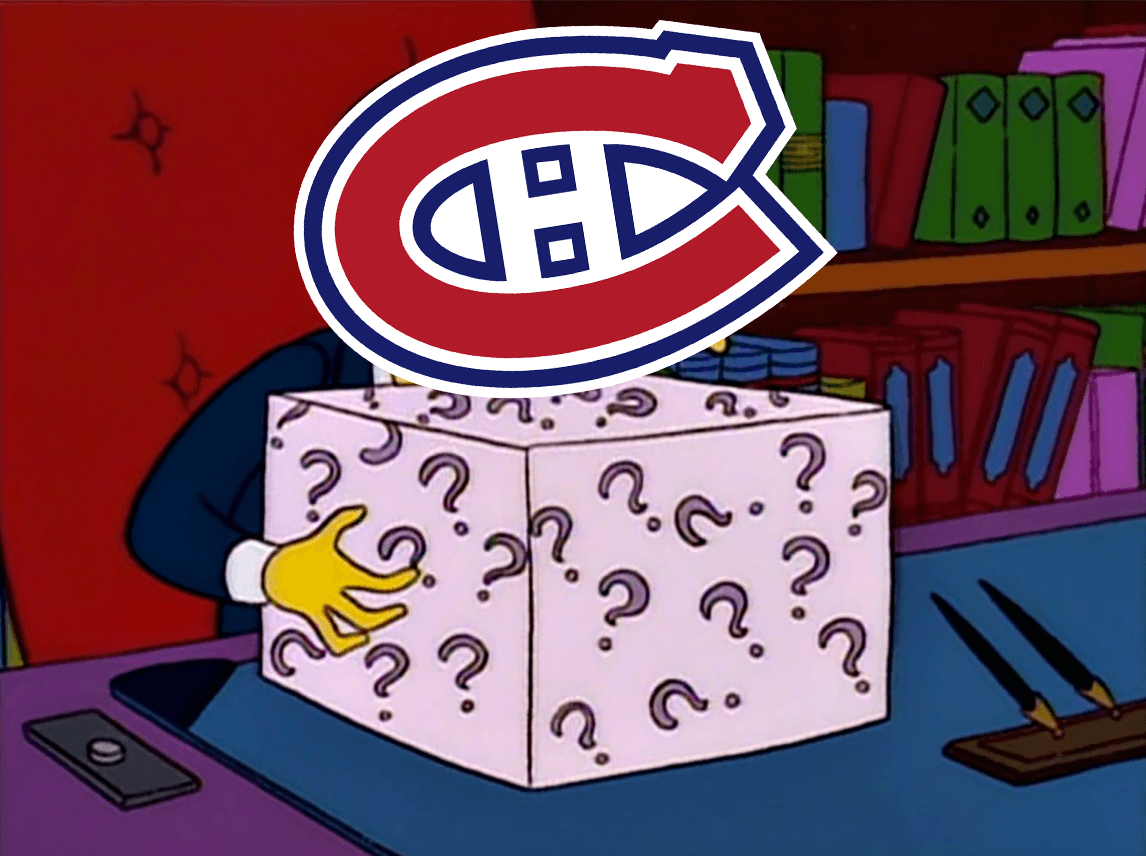 The Canadian Division is a sandwich.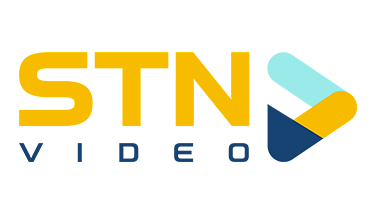 As I said yesterday, it's a clear bet that the Ottawa Senators wind up at the bottom of the group, and I also think it's reasonable to assume that the Toronto Maple Leafs are the team to beat. Between them, though? That's anyone's guess.
The biggest wild-card of those middle five teams is the Montreal Canadiens.
What happened last season…
31-31-9 (71 points), 5th in Atlantic Division 
Goals For: 212 (18th of 31), Goals Against: 221 (23rd of 31)
10-3-2 vs Canadian opponents
2-0-0 vs CGY, 0-2-0 vs EDM, 3-0-1 vs OTT, 3-0-0 vs TOR, 1-0-1 vs VAN, 1-1-0 vs WPG
The Habs were the definition of mediocre last season.
They posted a 31-31-9 record, finished in the middle of the pack in terms of goals scored, and finished in the bottom third of the league in goals against. They had a bunch of good-not-great players produce at a good-not-great level and their star, Carey Price, wasn't the elite goaltender they needed him to be in the regular season.
Despite being nowhere near a playoff spot when the league got paused due to COVID-19 in mid-March, Montreal snuck into the dance because the league decided to expand the field to feature 24 teams. They had the 24th-best record in the league.
From there, the Habs managed to take down the heavily-favoured Pittsburgh Penguins in four games in the play-in round and then went ahead and took the even more heavily-favoured Philadelphia Flyers to six games in the first round. Key to their success, of course, was Price, who stopped 126 of 133 shots that the Penguins threw at him over those four games.
It's important not to overreact to a series like this. A five-game play-in round is a small sample size and upsets are inevitable. Add in the fact that teams were playing through the unique experience of revving up after being off for three months and it becomes even more clear that we shouldn't draw overarching conclusions about what went down last summer. Like, uhhhh, laying an egg in a winner-take-all game against the Blue Jackets after pulling off an amazing, momentum-swinging comeback immediately before. 
The more interesting thing with Montreal from 2019-20 is the fact they played really, really well against Canadian clubs, the same six they're going to be seeing exclusively in 2021. Despite their mediocre record, Montreal went 10-3-2 against Canadian opponents, leading some reason to believe they match up well in this division.
Notable Additions: Josh Anderson, Tyler Toffoli, Joel Edmundson, Jake Allen, Corey Perry, Michael Frolik.
Notable Subtractions: Max Domi, Karl Alzner, Dale Wiese, Keith Kinkaid. 
The Habs had a very strange off-season, but, now that the dust has settled, it looks like they have a stronger roster this year than they did last.
Marc Bergevin had a whole bunch of salary cap room to work with and he wasn't shy about spending. The Habs acquired Jake Allen from the Blues and they now have $14,850,000 tied up in goalies for 2021. They also signed Tyler Toffoli, Joel Edmundson, Corey Perry, and Michael Frolik, adding some veteran depth to the roster.
The real shocker came when they dealt Maxi Domi to Columbus in exchange for Josh Anderson. Domi was third on the Habs with 44 points last season and is just one year removed from a 72-point showing. Anderson, on the other hand, has a career-high of 47 points and is coming off of a season in which he mustered one goal and three assists. Montreal also went ahead and gave Anderson a seven-year extension worth $5,500,000 annually.
Even with the Domi-for-Anderson swap, Montreal's roster is better on paper than it was last season. Toffoli is a nice addition to the top-six, Perry is a great, pesky veteran to have, and Edmundson is a fine bottom-pairing defender. Perhaps most importantly, Allen gives the team a quality veteran option in net to ensure that Price isn't worked into the ground.
As great as Price was during the playoff last summer, he had a difficult go during the regular season. Price started 58 of Montreal's 71 games and posted a .909 save percentage. As I said, the hope is that Allen can help take the pressure off of Price, but that isn't a guarantee. Allen was great in 2019-20, posting a .927 save percentage over 24 games, but he had a .906 save percentage in 101 games over the previous two seasons before that.
Montreal has a better roster this year than last, so the pressure on Price isn't quite as extreme, but, ultimately, goaltending will be the life and death of the Habs, and that's what makes them such a wild-card. This team could be frustratingly successful, or they could be irrelevant just like last season (and they won't be saved by a 24-team field this time around).