Amazon Prime Video Announces "All Or Nothing: Toronto Maple Leafs" Premiere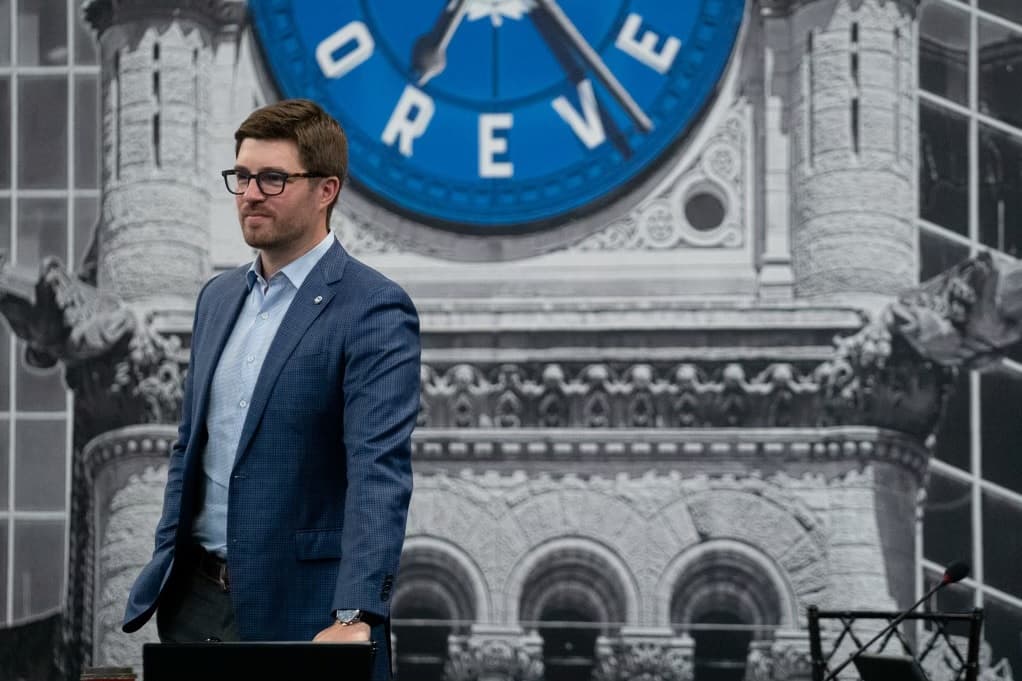 Photo credit:twitter.com/mapleleafs
It's the moment Leafs Nation has been waiting for since the closing seconds of Game 7. Today Amazon Prime announced the premiere date for the highly anticipated and not-at-all pointless "All Or Nothing: Toronto Maple Leafs" docu-series.
You may remember that back in January, just after the start of the season, it was announced that a documentary crew would be following the Leafs around this season, chronicling their journey through the pandemic-shortened season and eventual rise to the top of the NHL's North Division (in the regular season), I wonder how it'll end?
All five episodes of the series will drop on Friday, October 1st and it will notably be narrated by actor, comedian and lifelong Leafs fan, Will Arnett.
Produced by Amazon Studios in association with NHL Original Productions and Cream Films, "All or Nothing: Toronto Maple Leafs will be forever entrenched in history as the first Canadian Amazon Original series to launch.
Take a look at the trailer that was released alongside the premiere date announcement:
I'll be the first to admit, I had no interest whatsoever in watching this series and my intention was to fully ignore it even happened once it dropped. I'm sure many others felt the same way, given how the season ended and, for me at least, not wanting to re-live one of the most pathetic things I've seen in my many years of cheering for this incredibly cursed team, but then I heard it when I hit play on the trailer.
"My patience is running thin."
That quote from Kyle Dubas alone was enough to re-ignite my personal interest in the series, and the behind-the-scenes look at how the organization operates should be fascinating to everyone with even a passing interest in the team.
So, I guess I'm back in, because I'm ready to get hurt again.
Really should've called it "All For Nothing" though, missed opportunity there.