Are the Leafs' past failures part of the organization's identity?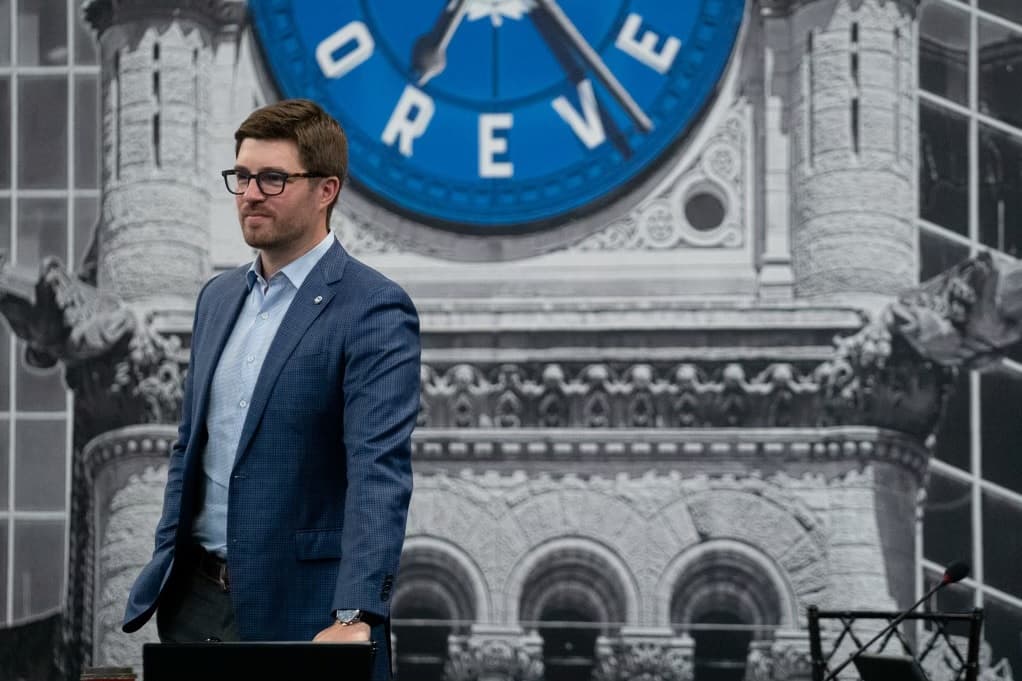 Photo credit:twitter.com/mapleleafs
As far as the sport of hockey is concerned, the hardest thing to find in Toronto over the past half-century has been success.
The joke is a well-beaten horse that's been dead for so long that it's carcass doesn't even vaguely resemble anything anymore. Fans of every other team, league-wide have made the Leafs the butt of every silly nonsensical joke they can think of for as long as many of us have been alive. '1967,' 'Zamboni driver,' 'first-round exit,' the list goes on and on. This culture of ridicule has existed for so long that most of us who rep the blue and white are actually desperately begging the 31 other fanbases to come up with some new material.
The failure of the past 55 years is ingrained in the very culture of being a fan of this truly cursed team, but does that mean that those failures are a part of the current team's organizational identity?
The short answer to that question is 'no.' It's completely unreasonable to say that 25-year-old Auston Matthews, 32-year-old John Tavares, or even 38-year-old Mark Giordano should feel a sense of responsibility for the failures of teams that existed long before any of them had ever even put on their first ever set of skates. Yes, the players that are currently members of the team hold some responsibility for how things have been going for the franchise in the past five years, but five is a much smaller number than 55. And luckily, it appears as though the team makes a concerted effort to not worry about the past.
"We don't carry the burden of 54 years with us," said Dubas during a media availability at the start of last year's training camp. "A lot of the people in that room when I walk in there, weren't alive then, or most of them weren't, or all of them weren't. I don't think that resonates with them… (that said,) I don't think we can hide from it and run from it. I just think that we have to do everything we can as an organization to be ready when those moments come again, that we're as prepared as possible."
That's not to say that the team is uncaring about the legions of fans aching to see this team that should be bonafide contenders year in and year out do something, anything special in the playoffs. The losses affect them just as much. This was evident in the Amazon Prime docuseries from last fall, All or Nothing. Dubas outright stated a desire to win a Stanley Cup for the long-suffering fanbase in one of the very first scenes of the first episode of that series.
"Fans always come up and tell you 'I just want the team to win the Cup one time before I die," said Dubas. "Certainly you feel a desire to win for those people, because their support makes this special."
Faith is low in Leaf land as training camp prepares to open for this fast-approaching season. The still-fresh wounds of yet another painful playoff exit have rendered many unable to even have a spark of hope. But past failure is not a guarantee of more failure to come. The narrative is changing, slowly but surely. The organization may be built on failure, but it's not a core tenant of what it is to be a Toronto Maple Leaf. For now, we can only hope that the successes that are yet to come put the tired stream of cliched insults in the grave… permanently.