Are the Toronto Maple Leafs finally turning the corner? – Rate That Leafs Game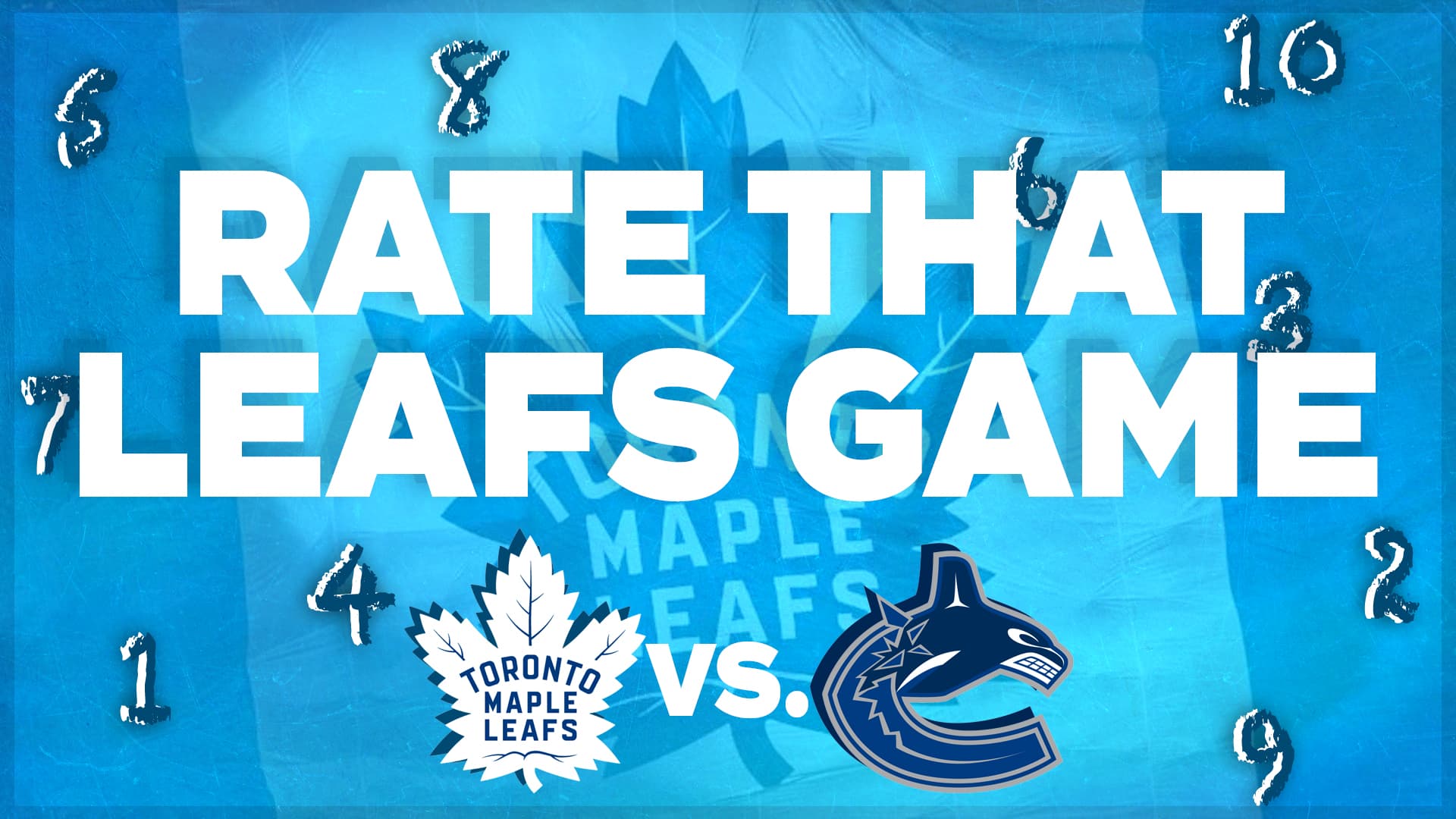 Photo credit:Nick Barden
The Toronto Maple Leafs are now 9-2-1, which is good enough for both the best record in the North Division and best record in the NHL. @Auston Matthews continued his dominance scoring two more goals and now has 10 in 11 games. @Mitch Marner added three assists to his Maple Leafs lead in points and @Wayne Simmonds had two goals before leaving due to injury.
It was a good game for @Frederik Andersen, too. Stopping 27 of 28 saves (he should've had a shutout, but the referees ruined that.)
But the Vancouver Canucks — losers of their last four games have now given up five-plus goals in each of them. They play the Maple Leafs again on Monday and maybe their attitude changes, maybe it doesn't. Only time will tell and for them — it's probably going by very slow.
Here's tonight's video! I hope you enjoy it!