Auston Matthews and David Kampf among the four Leafs to recieve Lady Byng votes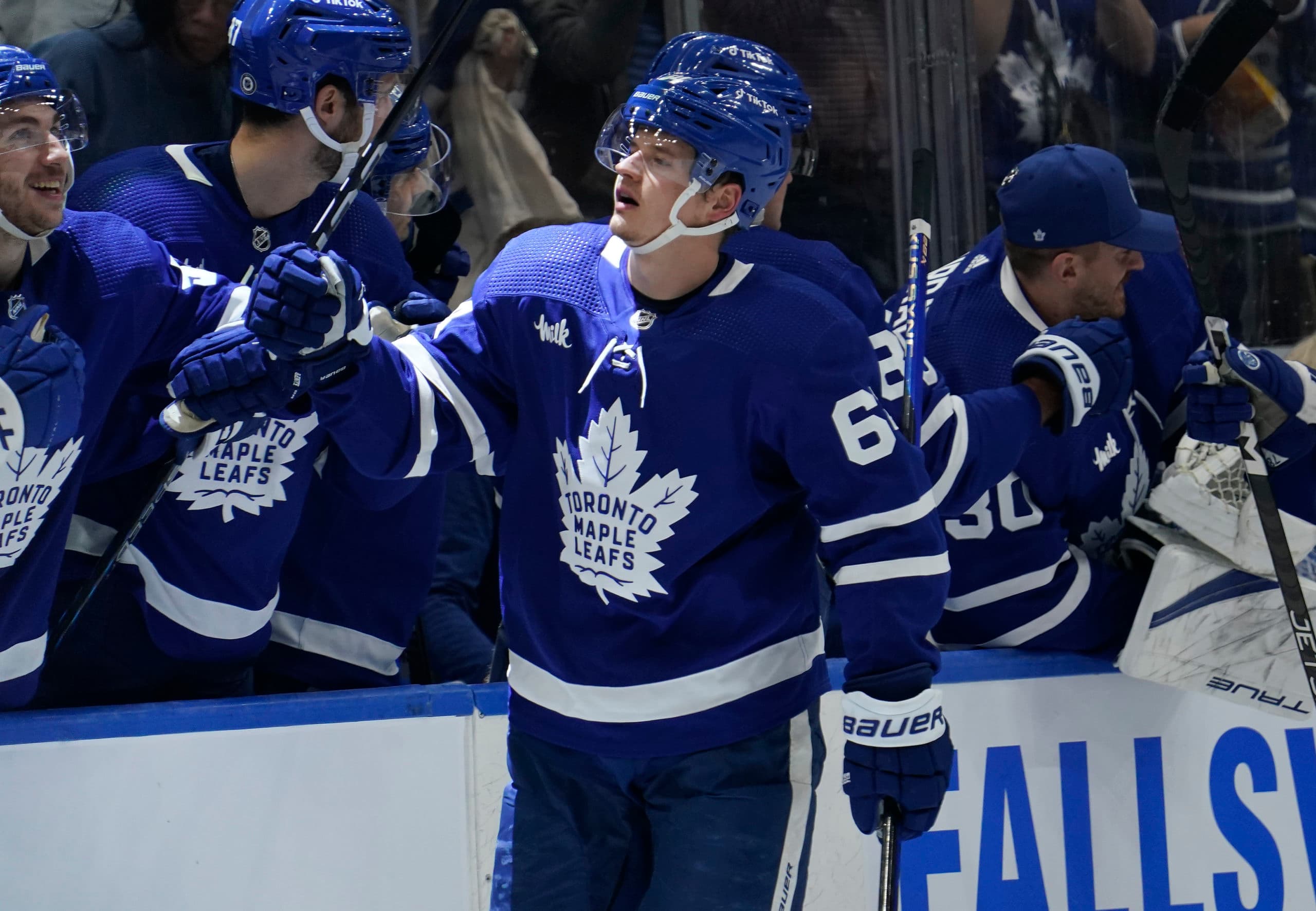 Photo credit:John E. Sokolowski-USA TODAY Sports
The NHL Awards are ongoing and as the winners are announced, so too are the players to have received votes that fell short of the prize.
After Anze Kopitar took home this year's Lady Byng, the voting from the PHWA was released and it revealed that four Leafs got votes for the award:
Auston Matthews got the most points among Leafs players on the ballot as he finished 19th with one first-place vote, two third-place votes, and two fifth-place votes. Mitch Marner was not far behind at 23rd with 15 total points and two third-place votes, one fourth-place vote, and two fifth-place votes.
Rounding out the group of Leafs players to have received votes is William Nylander and David Kampf, who both tied for 39th place with each getting a fourth-place vote.
Compared to last season which saw five Leafs get Lady Byng votes, the highest-ranked player was Marner in fourth place while Matthews was the 10th highest-ranked recipient. The other three players that received votes in 2022 were John Tavares, Jack Campbell, and Rasmus Sandin.
You can catch the awards live on Sportsnet.