Auston Matthews got PAID, now it's time to deliver when it matters most: Leafs Morning Take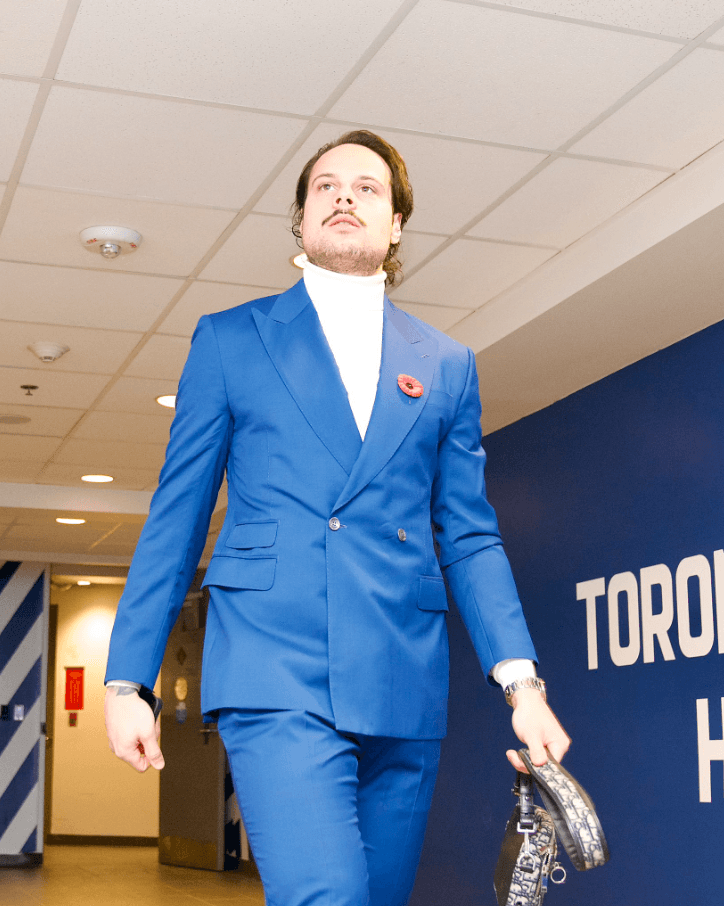 August 23rd, 2023. will be a day Leafs fans will remember for the foreseeable future.
Auston Matthews isn't going anywhere, baby.
Following months of speculation, the Leafs and their superstar centre put pen to paper on a four-year contract extension worth $53 million. The deal, which will kick in next season, will make the 25-year-old the highest paid player per year in the NHL. All in all, I call it in a win all-around. Matthews got paid and the Leafs have him through his core 25-30 years. Can't go wrong with that.
With all that in mind, Jay Rosehill and I got together to discuss the fallout from the monumental day. At first, I honestly thought Matthews' social media accounts had been hacked. Of course, it was his Tweet that ignited the blaze. Let's go!
Ultimately, the focus now shifts to William Nylander. Without question, I think that negotiation will be way tougher than the Matthews one. Let's call a spade a spade: Matthews called his own shot. And rightfully so. His track record and resume speak for themselves. There's a reason why he's widely regarded as a top-5 player in the league right now. He's a bar setter —that's no doubt about that.
Furthermore, I'm curious to see a year from now what all this means for Mitch Marner, who will be eligible for an extension next summer. If I'm Brad Treliving, I make it clear that the AAV for Auston Matthews is the benchmark and that he'll be the highest paid player on the team. It's imperative that Treliving find a way to set a tone with respect to negotiations. Bottom line: There has to be a pecking order established. I mean, every team seems to have one but the Leafs.
Don't forget to subscribe, like, and leave us a review wherever you're checking us out.