Brandon Pridham will be the acting GM following Kyle Dubas' dismissal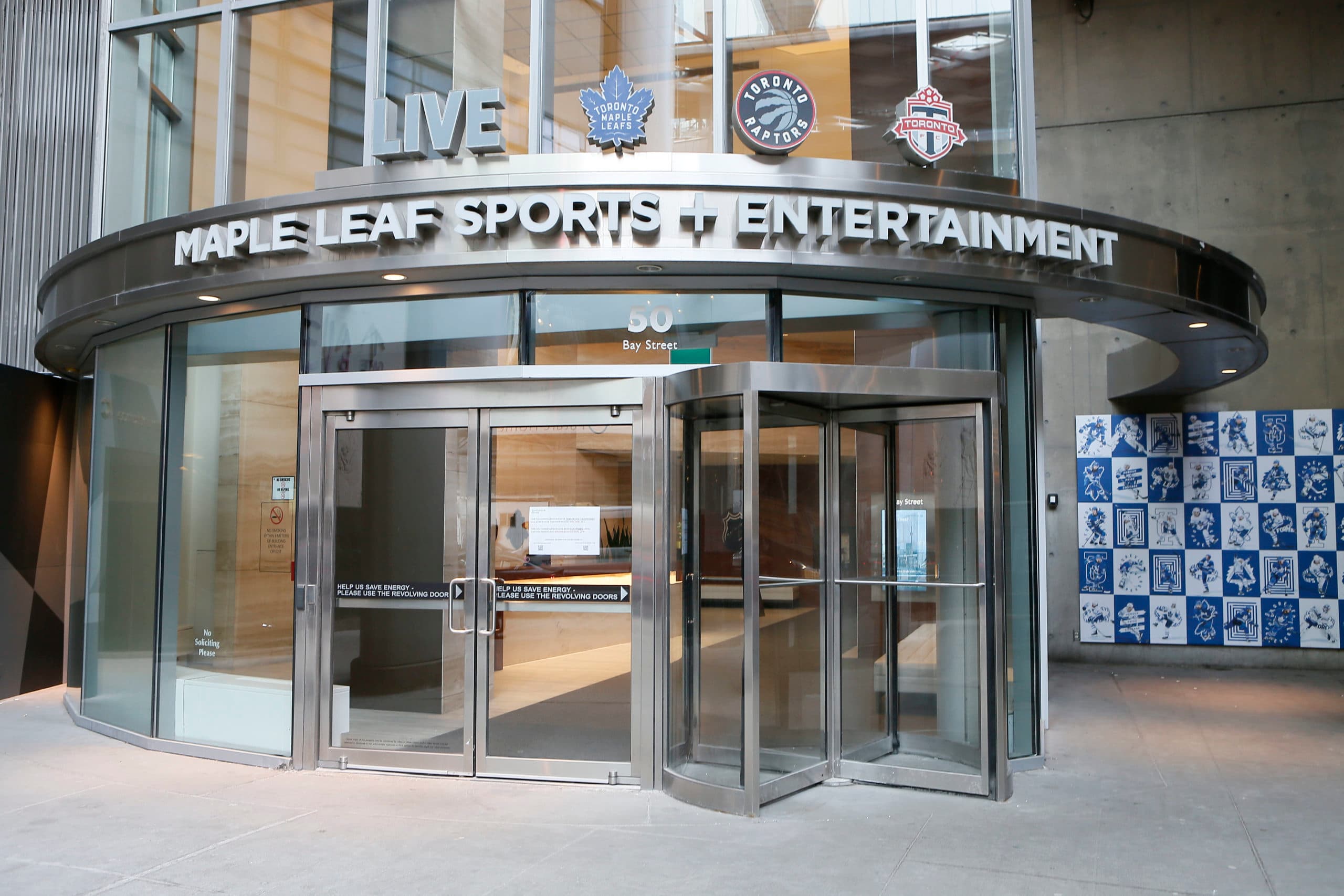 Photo credit:John E. Sokolowski-USA TODAY Sports
The new era of the Leafs is about to begin, and we now know who will be running the ship (at least for now).
Brandon Pridham will be the acting general manager of the Leafs while Brendon Shanahan begins his search for Kyle Dubas' replacement. It confirms what Shanahan told the media during Friday's presser: he would be leaning on the assistant GM during this transition phase.
Pridham has been with the organization since August 2014 when he was initially hired as an assistant to the general manager. Over the years, he has worked his way up to assistant GM shortly after Dubas got promoted and was integral to keeping the Leafs cap compliant when they were close to the limit. It's hard to overstate that Toronto would have had a more challenging time keeping the salaries in check if it weren't for Pridham, something that
Dubas admitted back in 2020
.
What isn't clear is how much control Pridham has been given since he was not officially named as interim GM. I would imagine that Shanahan likely gets a lot of say in the decision-making due to him not yet handing over the keys to the long-time assistant. Given the tenuous situation the front office is in with
Jason Spezza's alleged exit being but the tip of the iceberg
, this obviously won't be an easy task for Pridham to handle.
Regardless of how long he holds onto this role or whether or not it results in a promotion, Pridham is going to be running the ship for the next little while.