Channel Six Podcast Episode 2: Breaking down the Leafs trade, prospects, return of The Six, and more with Nick and Roxanne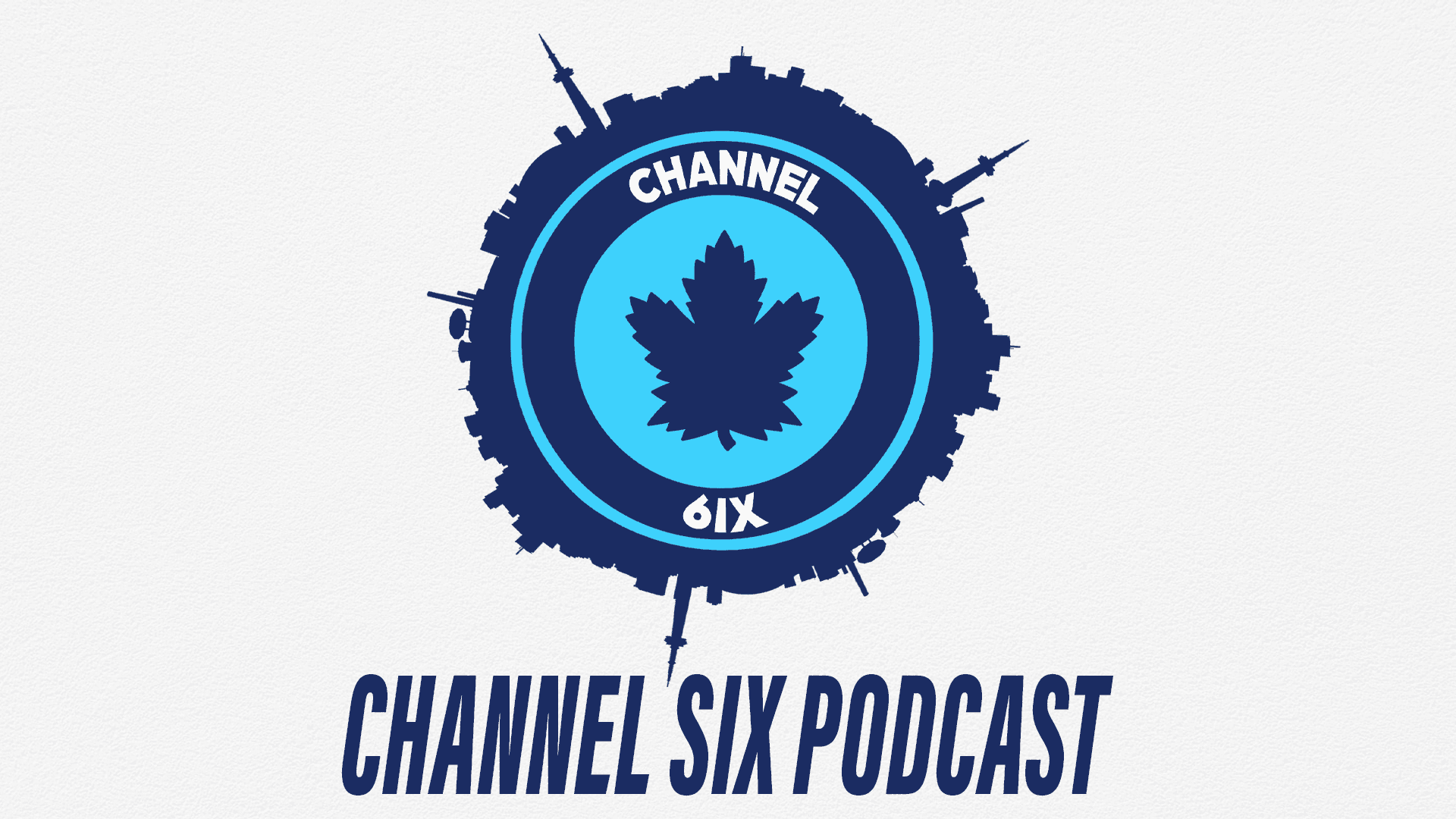 Photo credit:Nick Barden
We're back for second real episode and third episode if you include our shakedown voyage. This time Mer and I were fortunately joined by Roxanne Khasow and Nick Richard of TLN fame to discuss all things Toronto hockey.
What were those all things Toronto hockey, well we dipped our toes into the Leafs losing streak, the Mikko Lehtonen trade, the goaltending situation beyond our shiny new fourth string goaltender, the next contract for Zach Hyman, plenty of Leafs prospects talk, and of course, a little discussion of the looming Isobel Cup and Dream Gap tour.
We definitely ran a little longer than we did previously to get all that in, as well as our summer camp style ice breakers with Nick and Roxanne.