Channel Six Podcast: Leafs are winning the wrong way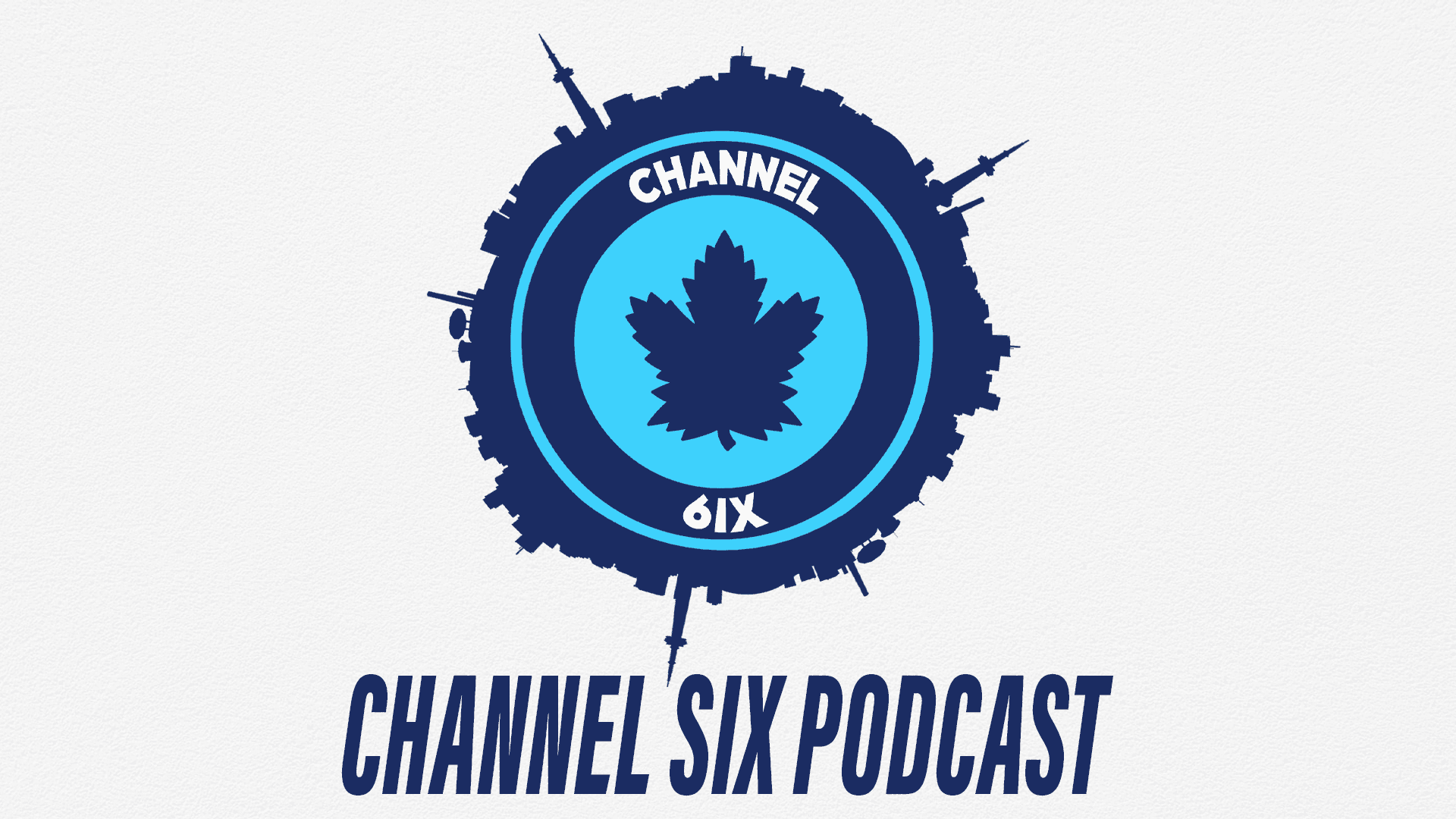 Photo credit:Nick Barden
We're back with another installment of the Channel Six Podcast.
This week we went guestless and kick off the show with Mer's recap of the very brief return to play for the Toronto Six, their impact, and what we can expect from them in the future. Following that we dived into the good and bad of the Toronto Maple Leafs:
The Good: The Leafs are on a 3 game win streak.
The Bad: Their offense has looked shaky and they are winning in OT.
The Good: Jack Campbell has looked good.
The Bad: Hutchinson is starting because Campbell might still be hurt.
The Good: Alex Galchenyuk looks like a good fit for the Leafs.
The Bad: Whomever else they bring in is probably going to cost more than Egor Korshkov and David Warofsky.
Yes, we got at all this and more in 40 minutes of gripping discussion.