Checking in on the Leafs cap situation a day before free agency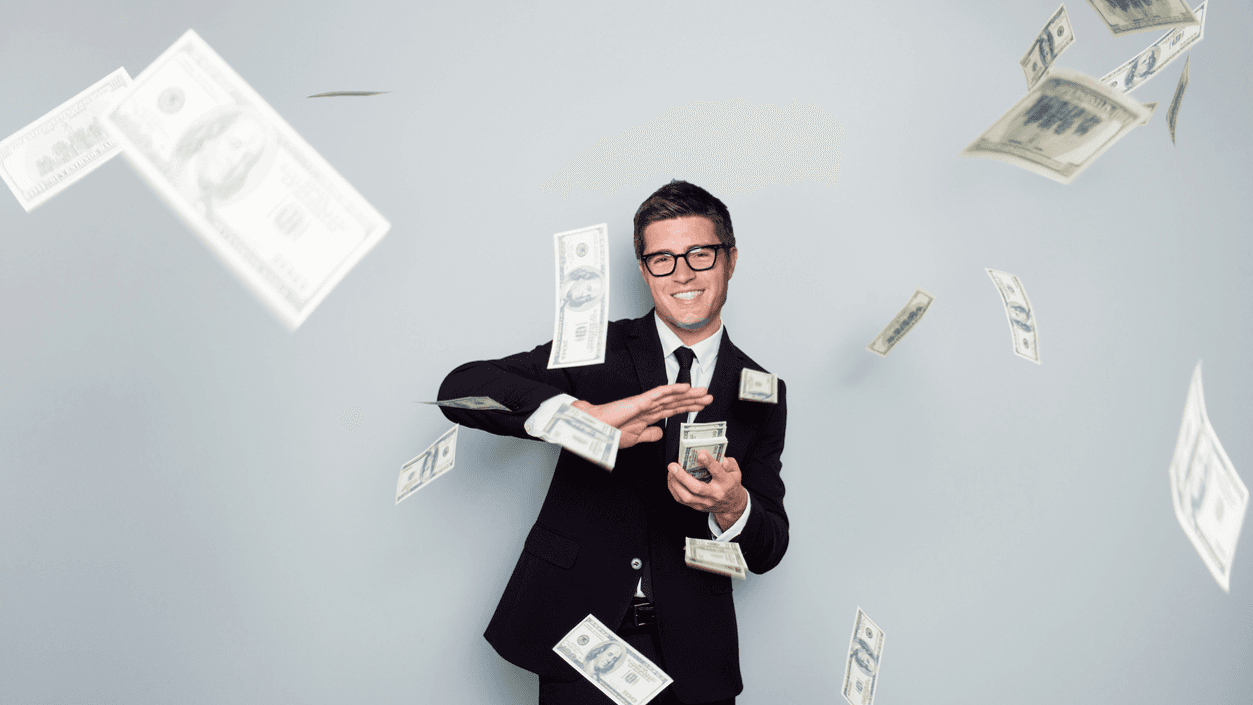 Last night the sky was very much falling as the Leafs overpaid on Matt Murray, who very much does not have a lot of value at the moment. The Leafs only getting 25% salary retention on Murray, and only receiving a 3rd and 7th round pick as compensation for the trouble isn't going to sit particularly well, even though only taking on two years of term has to be considered a modest win, especially when those two years align with the expiration of the Leafs most critical contract in Auston Matthews.
Still, the Leafs very much need to be mindful of their cap budget, and just because everything looks rosy in the summer2024 doesn't mean that things are rosy today. The Leafs still need to have a competitive enough team that Matthews is going to stay beyond his contract, and the question is, do the Leafs have much cap space to improve their roster now?
After the trade for Matt Murray the Leafs are left with approximately $7.1M dollars to find a backup goaltender, fill three forward vacancies (including Engvall), and sign Rasmus Sandin. That last one is the one that truly seems to be complicating things at the moment, but it is also the one that seems like it will need to be the next priority for the Leafs. Considering the Leafs can fill a couple of those forward vacancies easy with low cost Marlies like Joey Anderson and Alex Steeves, that should put things closer to $5.5M to deal with Sandin, Engvall, and the second part of the tandem. Still that seems somewhat doable if you want to live in the dream world where Sandin takes a deal similar to Liljegren's and Engvall takes a deal similar to Kampf's. A couple of million to spend on a goaltender isn't bad either, but given the injury history on Matt Murray, the Leafs might need to spend more there. Money will be tight, but they can ice a team.
Now the two likely options for creating some wiggle room for the Leafs come from Alex Kerfoot and Justin Holl. Between them they represent $5.5M of freedom, especially if the Leafs just want to carry 6D on their roster, liberating themselves from Holl is $2M that doesn't require a replacement. Kerfoot, well…if you are trading Kerfoot you probably need to reinvest a good chunk of that money back into his replacement. Still, for two players that will have their contracts expire after next season, it's a chance for the Leafs to get something for them and to create the optimal lineup.
Now it gets a bit more complicated with two defensemen. The first one is Rasmus Sandin who has been a theme throughout. The fact that he hasn't signed despite the very comparable situation that Timothy Liljegren is in and what he agreed to would seem to fit, suggests that Sandin wants more money and/or doesn't want a bridge deal. That complicates things, as does the fact that he is not eligible for arbitration and will immediately become a target for an offer sheet that could cost up to $4M to match, with the Leafs only receiving a 2nd round pick in compensation if they fail to do so.
The Leafs will be in the difficult position of deciding whether a promising 1st round defenseman who could be on the cusp of 2nd pairing duties is worth a 2nd round pick and control of their cap situation. Hopefully, it doesn't come to that and Kyle Dubas either chooses to cut his losses to find a trade elsewhere or if it does come to an offer sheet it means the idea of trading Muzzin goes less from a theoretical thing to do and more of a necessity.
Muzzin is in fact the other defenseman that warrants some discussion. Muzzin has played a lot of good hockey for the Leafs, but last season was a bit of a mess. He was seemingly never healthy and he no longer seems capable of doing the heavy lifting on his pairing. He needs a true partner. At $5.625M AAV the Leafs might not be interested in paying for his shortcomings, but with only $2M of salary owed this year, there might be teams out there interested in him. His complete no trade clause certainly stands in the way though. While moving Kerfoot and Holl seems like very real possibilities, Muzzin doesn't seem as likely to provide cap relief until next summer.
None of this is really new, nor is the fact that when you look at the rest of the roster players making $2M or more you are limited to the newly acquired goaltender, the top pairing defensemen, and the big four forwards. All of those players are off-limits, and not really the guys who should be dealt just for the purpose of gaining cap space.
The takeaway from all of this is probably that expectations need to be tempered heading into free agency. The Leafs can very well fill out their roster with little fanfare, they can even make some modest changes, but players like Dylan Strome seem like a pipe dream. At least not unless Kyle Dubas becomes a much more aggressive GM in the next 48 hours.