Did Jack Campbell steal the net from Frederik Andersen? – Rate That Leafs Game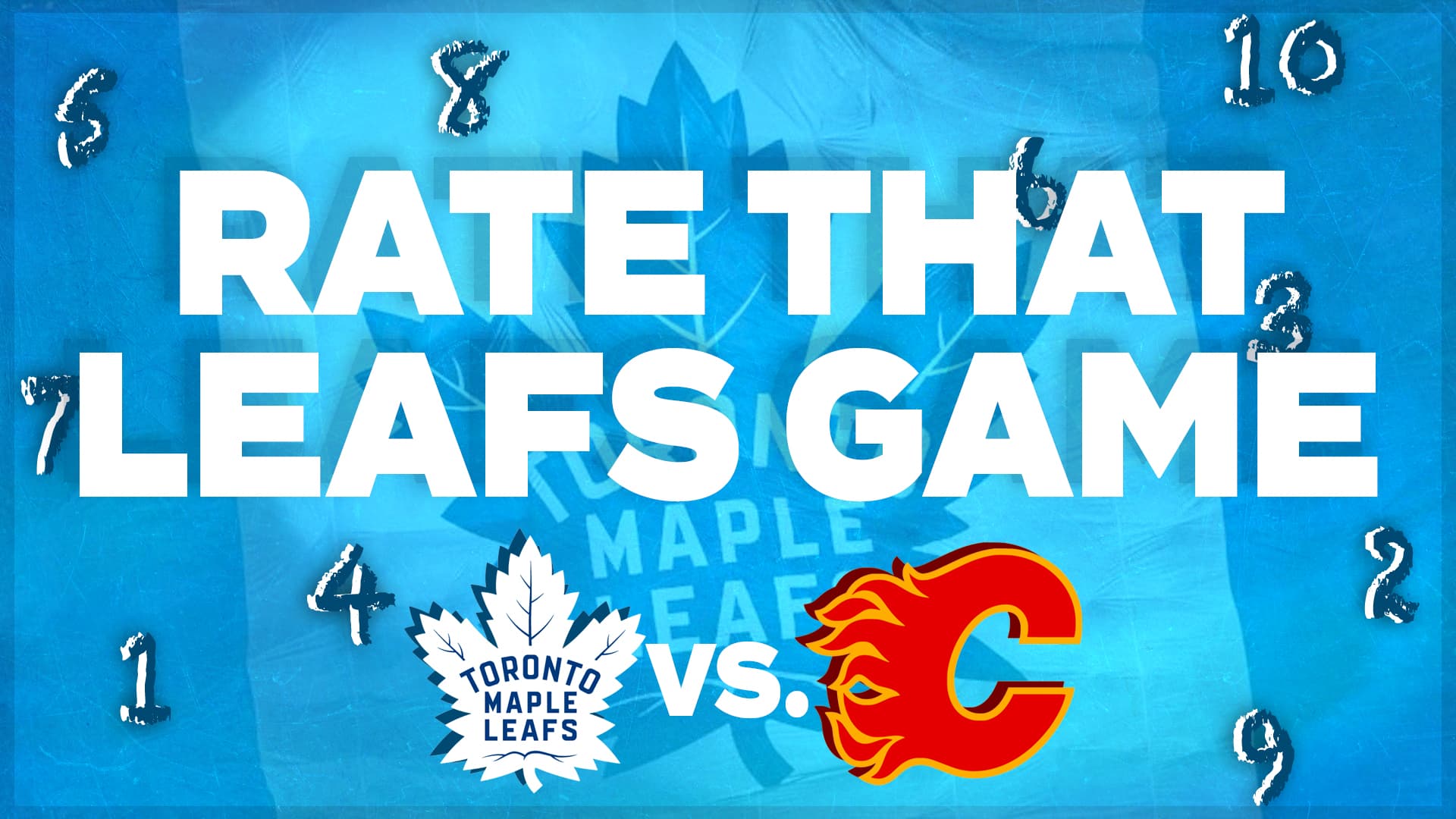 Photo credit:Nick Barden
Another shutout for @Jack Campbell. Wow.
When I ask the question "Is Jack Campbell now the Maple Leafs starter?" I mean, until @Frederik Andersen returns from injury, sure, he has the net. But what about after that? I think you can say that if Campbell plays really well while Andersen is out, he's the Leafs starter, right?
I believe so. I also believe that @Jason Spezza has the best shot in the NHL at the age of 37. I hope you enjoy the video!