Dreger reporting the Leafs looking at multiple assets ahead of the trade deadline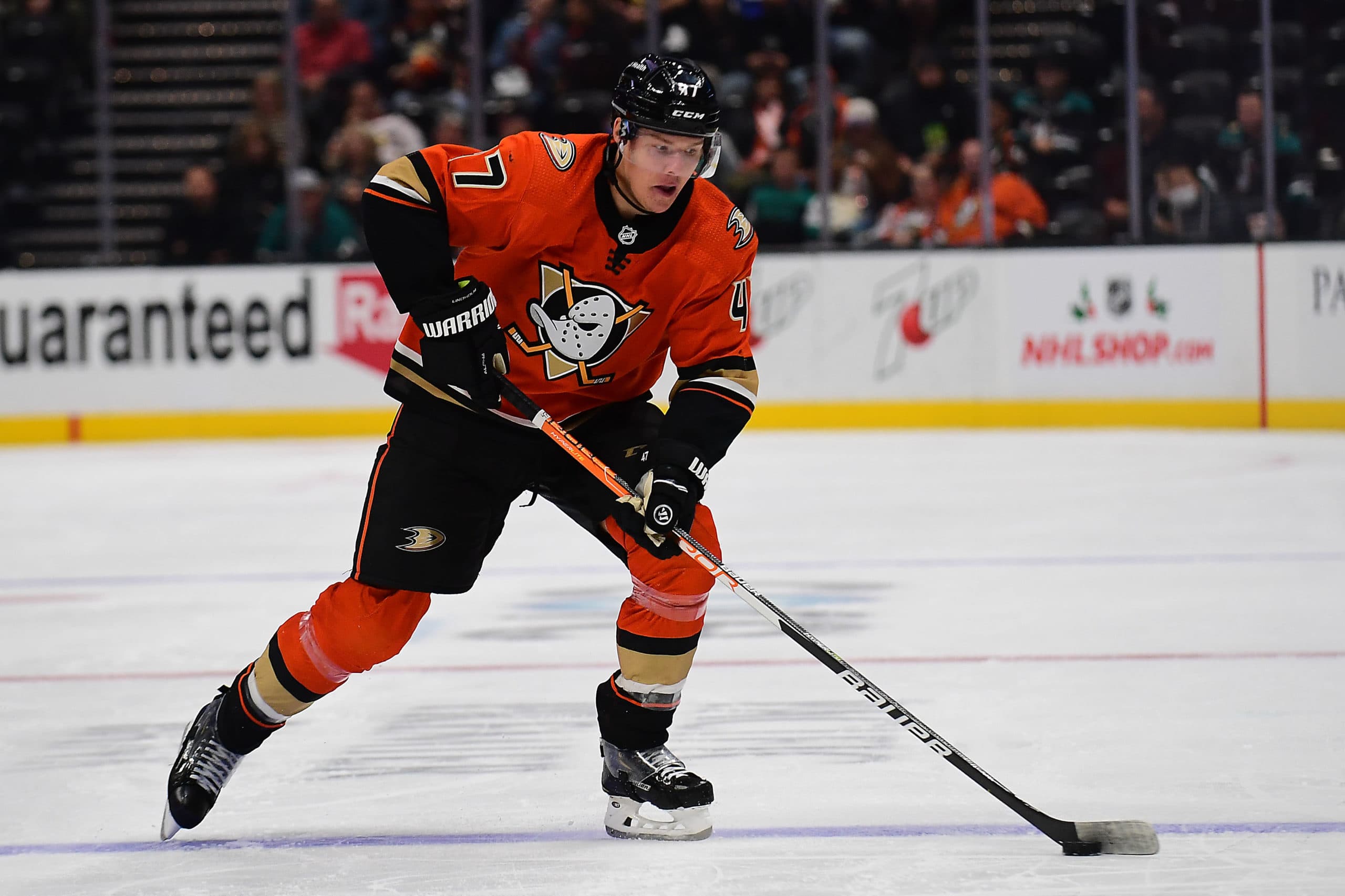 Photo credit:Gary A. Vasquez-USA TODAY Sports
It seems like we're approaching a very busy NHL trade deadline for the Toronto Maple Leafs.
After Jake Muzzin was injured in Monday's game vs. the Montreal Canadiens, he was sent to the hospital for further testing. Sheldon Keefe said Muzzin returned to the hotel after and was feeling better, but has since went back to Toronto.
"He's travelled home, here today, and is resting there," Keefe said prior to Toronto's game against Columbus. "He's just going to go through concussion protocols and all that kind of stuff, but we'll be patient with that of course. But all considered, it's positive today in terms of how he's responded."
The Maple Leafs have a decision to make in the coming days or weeks with whether or not they want to place Muzzin on LTIR. That decision also depends on if Muzzin wants to be placed there until the playoffs begin.
If Toronto does place him on long-term injured reserve, it opens up close to $5.6 million in cap space for Dubas to work with. And by the sounds of things, it seems like the Maple Leafs might go for it when they find the right deal.
On Tuesday, during Insider Trading, TSN's Darren Dreger discussed a few players Toronto might be looking at ahead of the deadline, if Muzzin is placed on LTIR.
"When you look at defencemen that the Toronto Maple Leafs are targeting, you're looking at Hampus Lindholm in Anaheim, you're looking at John Klingberg with the Dallas Stars, we've talked about Ben Chiarot, and what about Mark Giordano from the Seattle Kraken? Again, those are all just pie in the skies sort of options at this point. And then you look at adding a forward up front, Toronto would like to add a top-six winger, something to compliment that second line. But, they're going to take their time with Jake Muzzin first to decide whether or not he has to be placed on LTIR, and then look closely at the trade market."
Three of these players are left-shot defenceman, with the exception of Klingberg, who's a right-shot. If Dubas is able to acquire any of these defencemen, plus a top-six winger, I think Toronto will be a dangerous team in the playoffs.
Lindholm and Klingberg, in particular, are both interesting players that Toronto is looking at. They each bring a good defensive structure to their game, while also adding some offense too. It's much different than having Muzzin on the second pairing, who doesn't produce that much offensively.
Plus the fact that they're both top-pairing defencemen, and having them on a second-pair would be very fascinating.
If I'm Dubas, I'd be looking at either of these two players and finding a way to fit them with Rasmus Sandin.. Then, if Muzzin returns, he'll able to play in a less important role, not getting the toughest opponents on the bottom pair. I'd say that will allow him to not be relied upon as much, and in turn, Muzzin isn't getting roughed up as often as he would be if on the second pair.
Just think, Muzzin and Ilya Lyubushkin as the Maple Leafs' third pairing. That's pretty good.
The top-six winger discussion was also interesting. And it continued during the Maple Leafs game on Tuesday, when Elliotte Friedman said he's "on the JT Miller train." I'm not too sure if this is just something Friedman wants to see, or if he knows something we don't. Either way, again, if they somehow add both (a top-six forward and a solid defenceman), it'll be a successful trade deadline for Toronto.
It will also be their busiest deadline in recent memory.