Expect improved results from this year's Leafs PK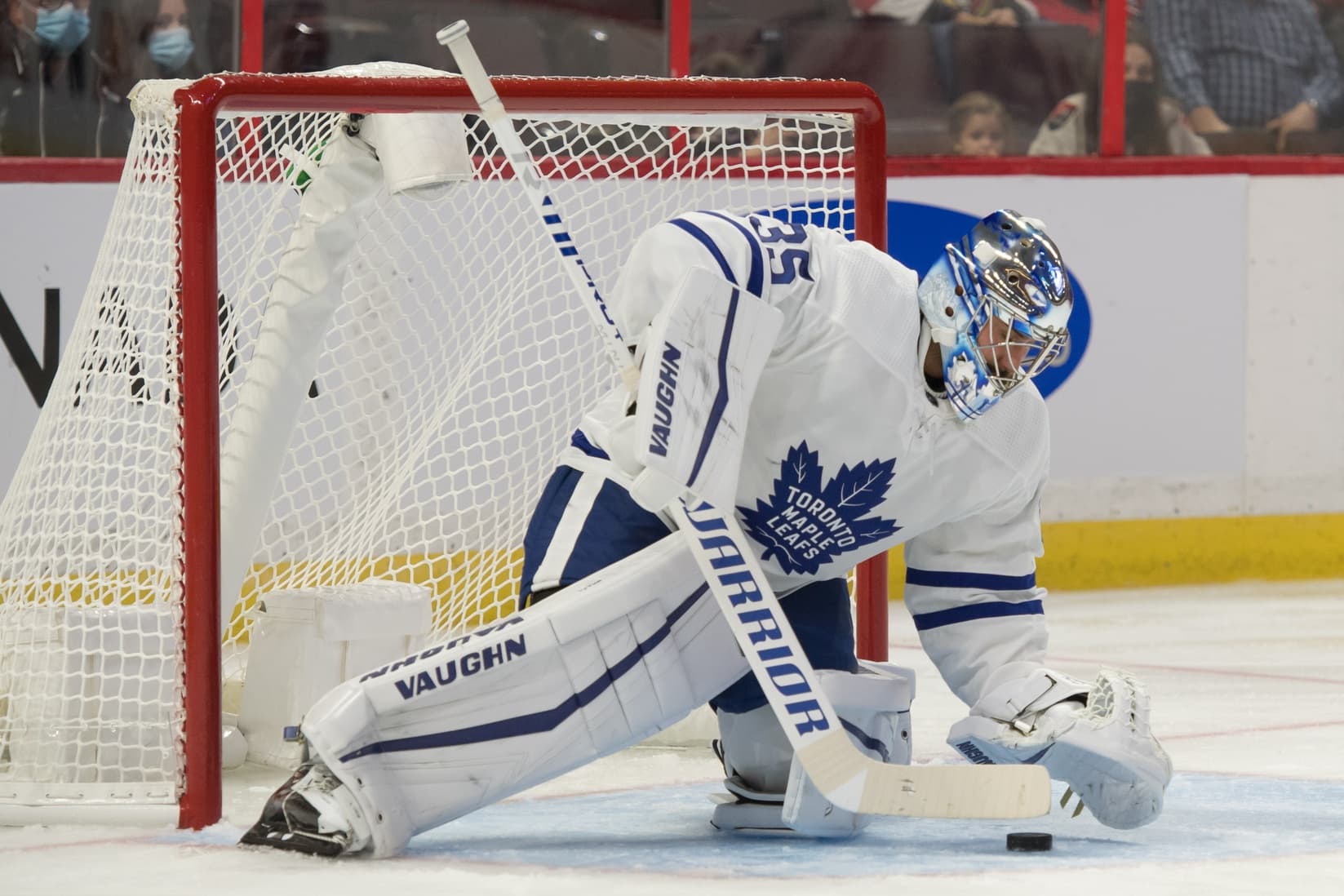 Photo credit:© Marc DesRosiers-USA TODAY Sports
A look at the standings table for last season shows the Maple Leafs tied for 23rd in penalty killing percentage (PK%), which would seem to indicate that Toronto was quite poor with a man in the box last season. But a quick peek under the hood shows a quite effective PK that was not as bad as it looks, and this offseason's turnover may play a huge role in turning the team's underlying success into actual results.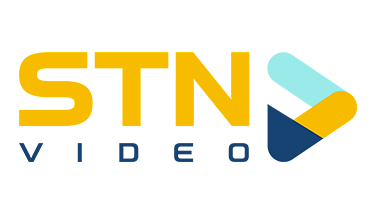 Last season
The Leafs' penalty kill did an excellent job last season of suppressing shots (8th-best in Shots Against per 60), neutering shot attempts (3rd-best in Corsi Against per 60), and limiting scoring chances (9th-best Expected Goals Against per 60). So how does a team that finishes top-10 in all three of these categories finish bottom-10 in the NHL in PK%?
Goaltending. Specifically, @Frederik Andersen's shorthanded goaltending.
While it's easy to point fingers at a guy who is no longer on the Leafs' roster, there's no denying that Andersen struggled on the penalty kill last season, torpedoing the efforts of the defending unit in front of him. Consider that Andersen played 48% of Toronto's shorthanded minutes last season but allowed 62% of its shorthanded goals against. Diving deeper, of the 49 goaltenders to play at least 80 minutes shorthanded last season, Andersen's -3.95 Goals Saved Above Expected per 60 (GSAx/60) was a last-place showing, and by a long shot. His raw save percentage was 48th.
In contrast, @Jack Campbell played 36% of Toronto's shorthanded minutes while allowing just 17% of its shorthanded goals. Among those to play at least 80 minutes shorthanded, he finished first in both GSAx/60 and save percentage. Usually, you would expect two goaltenders playing under the same PK unit to post similar numbers, but Campbell and Andersen's results could not have been more opposite.
With even an average showing from Andersen, the Leafs' penalty kill probably finishes in the top half of the league, which is where you would expect the Leafs to land considering their underlying PK numbers.
This season
One major reason to feel bullish about the Leafs' ascension up the penalty killing board this season is the swapping out of Andersen for @Petr Mrazek.
While PK results from one team to another are not directly transferable, Mrazek put up stellar shorthanded numbers last season in his albeit brief 12 games with the Hurricanes. Mrazek actually posted better GSAx and save percentage numbers than Campbell last season, with the obvious caveat around small sample size.
Widening the net to the last three years, Campbell and Mrazek finished 6th and 14th in GSAx/60 among the 48 goaltenders to play more than 300 minutes shorthanded (Andersen, for reference, was 42nd). For shorthanded save percentage over that timeframe, Campbell finished 9th (0.883), Mrazek 35th (0.852), and Andersen 40th (0.845).
Based on these numbers it's reasonable to deduce that Campbell-Mrazek should be a better tandem on the penalty kill than Andersen-Campbell was last season.
Plus, from the sound of it, new assistant coach Dean Chenoweth prefers an aggressive penalty kill, which should suit the Leafs' speedy penalty killers in @Mitch Marner, @Ilya Mikheyev, and @Alexander Kerfoot:
Between an aggressive penalty kill that forces the opponent to make hurried choices, great underlying shot suppression numbers, and a goaltending duo that has demonstrated an ability to stop pucks at high rates while shorthanded, the expectation is the Leafs should see much-improved penalty kill results this season.