Former Leaf Zach Aston-Reese signs a one-year contract with the Red Wings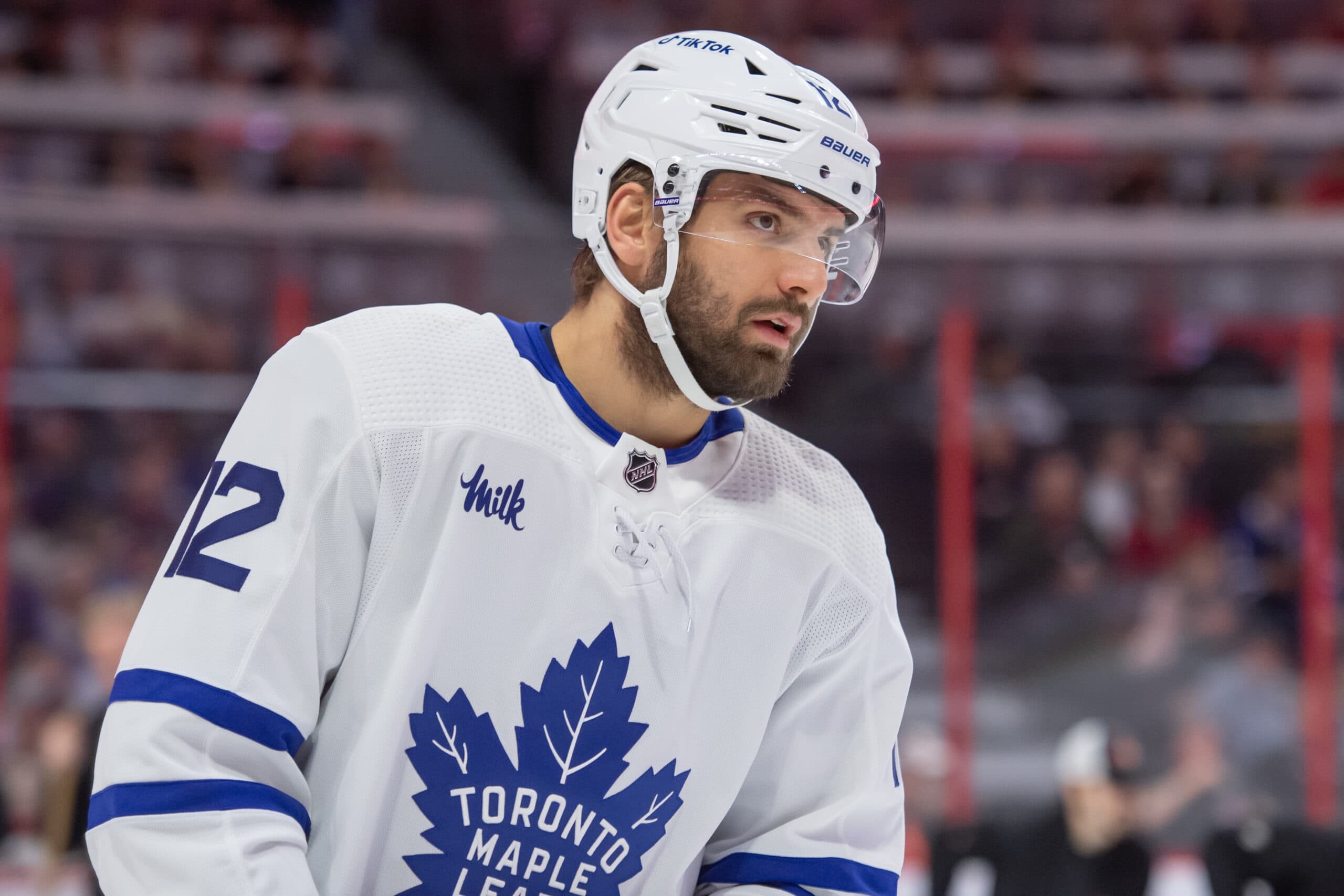 Photo credit:Marc DesRosiers-USA TODAY Sports
Zach Aston-Reese has secured a new contract for this season and it's not with the team he got a tryout with.
He is off to the Motor City on a one-year, two-way contract that will pay him the league minimum of $775K, less than 48 hours after the Hurricanes
released him from his PTO.
In addition to this announcement, he is
expected to be placed on waivers
at 2 p.m. so there is still a chance he could be donning another team's colours before the regular season begins.
Aston-Reese spent the previous season with the Leafs after securing a one-year contract out of a PTO. In 77 games played, he posted a career-high 10, four assists, and 14 points while adding a goal in six playoff games.
He went scoreless in four preseason games during his brief tenure with the Hurricanes. It's not clear if his lack of offence is why Carolina opted to release him, but they are strapped for cap space with barely over $920K to spare at the time of writing.
Throughout his 307-game career, he has amassed 80 points (42 goals and 38 assists) and also suited up for the Penguins and Ducks.
Assuming the undrafted native of Staten Island is able to pass through waivers tomorrow, Aston-Reese will be playing for his fifth team in the past two calendar years.