Growing up coloured with the game of hockey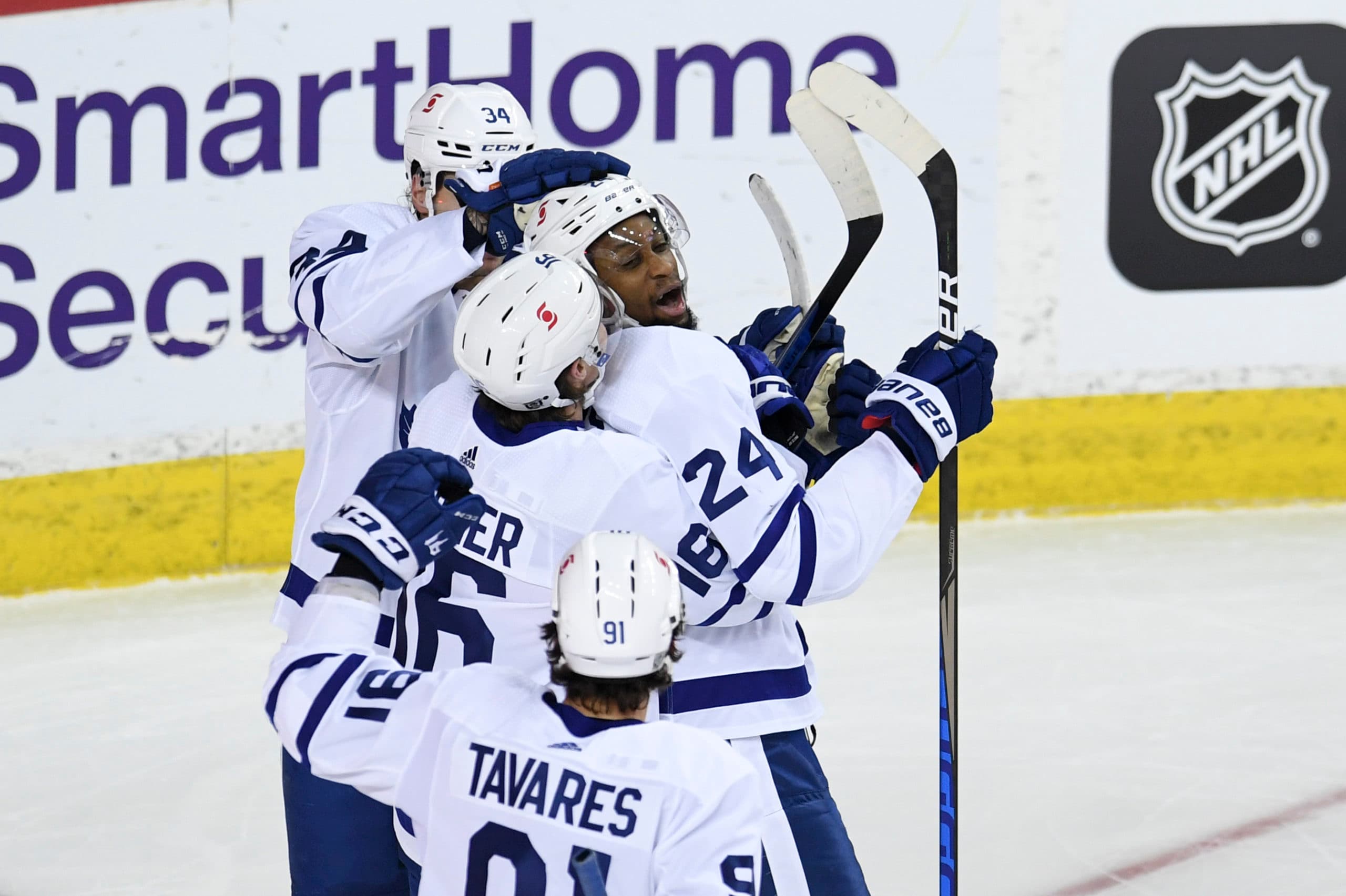 Photo credit:© Candice Ward-USA TODAY Sports
Toronto,
Torono
, The Six, Home — whatever you may call it. Toronto is objectively one of the best and
most diverse cities in the entire world
. A city filled with so much history, culture, and the greatest sports teams.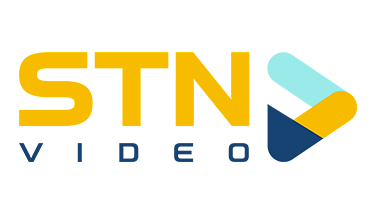 There's nothing that can be compared to the feeling of getting off the train at Union Station, hearing the rumblings and excitement of fellow fans going to a Maple Leafs game on a Saturday night at Scotiabank Arena. Your heart's racing, you're smiling from ear to ear, you can't wait to see your favourite player score on ice, and then, someone looks at you and spits out a racial slur, or they ask you what you 'really know about hockey', and you suddenly can't wait to go back home. The NHL says that Hockey is for Everyone, but is it really?
Being the daughter of immigrant parents, people would sometimes look at me confused when I told them that hockey was my favourite sport or when I tried to talk about a game with them. Why do you like hockey? What do you know about hockey? Hockey makes me happy. The plays, the speed of the game, the cellys, the fights, the feeling of winning, watching your team make a near impossible comeback, everything. But I shouldn't have to explain myself, yet to this day, I still do.
I've travelled for hockey games and have been stopped and searched by border agents because they did not believe that I was a hockey fan or travelling to watch my favourite team. I've interviewed for a sports organization and have been one of two BIPOC in a room filled with 15 other men who all looked the same. I've worked in the sports industry and have sat in meetings and been the only POC there. It is terrifying to be in a room and know that all eyes are on you, to feel like you're not good enough and will never be valued for your work and what you do.
When speaking to a BIPOC Leafs fan that also works in the sports industry, she said that when she first started working in sports, she would introduce herself with a different name because no one could remember or pronounce her ethnic name. A few weeks later, she realized that people will take the time to learn how to pronounce a European player's name in the NHL, and that anyone who actually cares will make an effort to get to know her and her name. It's the small things. Feeling like you have to change your name to make it easier for someone else is something that no one should ever do.
I spoke to another BIPOC Leafs fan who also played and coached hockey growing up, and he said that he was always aware that he wasn't the same as his teammates on the ice. He said that in high school, his team took a road trip for an away game in Buffalo, New York where he received his first racial slur on the ice. He was so upset that he got into a fight with the player, the referee had to break them up, and when telling the referee what sparked the fight, nothing was done. What do you even do at that point if no one cares to listen to you or treat you with respect? Hockey is for everyone, right?
Hockey creates a community, but it's easy to feel like you don't belong. The NHL launched their
Hockey is for Everyone campaign
in 2017 to promote diversity and inclusion among "
all sexual orientation, genders, ethnicities, abilities and socioeconomic statuses",
 but what real effort or work has been done since then? The NHL uses this campaign to share their idea of inclusion, but their performative activism is not enough.
During one of the highest points of the Black Lives Matter movement last summer, many, including myself wondered what the NHL would do in support of BIPOC. Their statement felt like an afterthought to the movement and ongoing social injustices, rather than a turning page for change. It speaks volumes that the
Hockey Diversity Alliance
has parted ways with the NHL; they say that they care, and that
Hockey is for Everyone
, yet they haven't done anything to prove that statement right.
The
Black Girl Hockey Club
is an organization that focuses on making hockey more inclusive for Black women, their family, friends, and allies. Through their programs that include Digital Programming and Events, Scholarships, Educational Resources, and Community Events their mission is to inspire and sustain the passion for the game of hockey within the Black community. They have partnered with the Washington Capitals and Seattle Kraken to uplift BIPOC in hockey, and make it a safer and more inclusive environment for all. The BGHC was founded in 2018, and cares more about BIPOC in and around hockey, than the NHL seemingly does itself.
Don't get me wrong, I'm not writing this to bash on the game of hockey. Some of my happiest memories involve hockey and watching my favourite team on the ice and at home on TV with my friends and family. When speaking to BIPOC Leafs fans, they said that hockey helped them to feel happiness when grieving the loss of a loved one, it gave them the chance to live out their dreams as a player when playing Junior hockey, it allowed them to feel the excitement and giddiness of the players they coached as they won an elimination playoff game in overtime. They said that the feeling of being in an arena with thousands of fans who enjoy the same sport as they do, is something indescribable. To listen to the chants, the cheers, to share that passion, is simply unmatched.
I wholeheartedly love the sport, but there is so much that needs to be done to make the game more inclusive for everyone. Even finding an image to attach to this article was difficult. Representation matters both on and off the ice. Diversity and inclusion is more than a box that needs to be checked off a few times a year. Anti-discrimination practices are more than an Instagram post or a tweet. Change starts with us; as fans, as players, as employees, as people who love the game of hockey.
Educate, get involved, and use your voice. As Matt Dumba has said, "Hockey is a great game, but it can be a whole lot greater, and it starts with all of us." The BGHC launched their #GetUncomfortable Campaign last Fall, and I encourage you to join them. They are developing a set of recommendations on how all entities involved in hockey can meaningfully contribute to the movement against discrimination and oppression of BIPOC in society.
Take the pledge. Be mindful. Get uncomfortable.