How far can the Leafs go in the playoffs?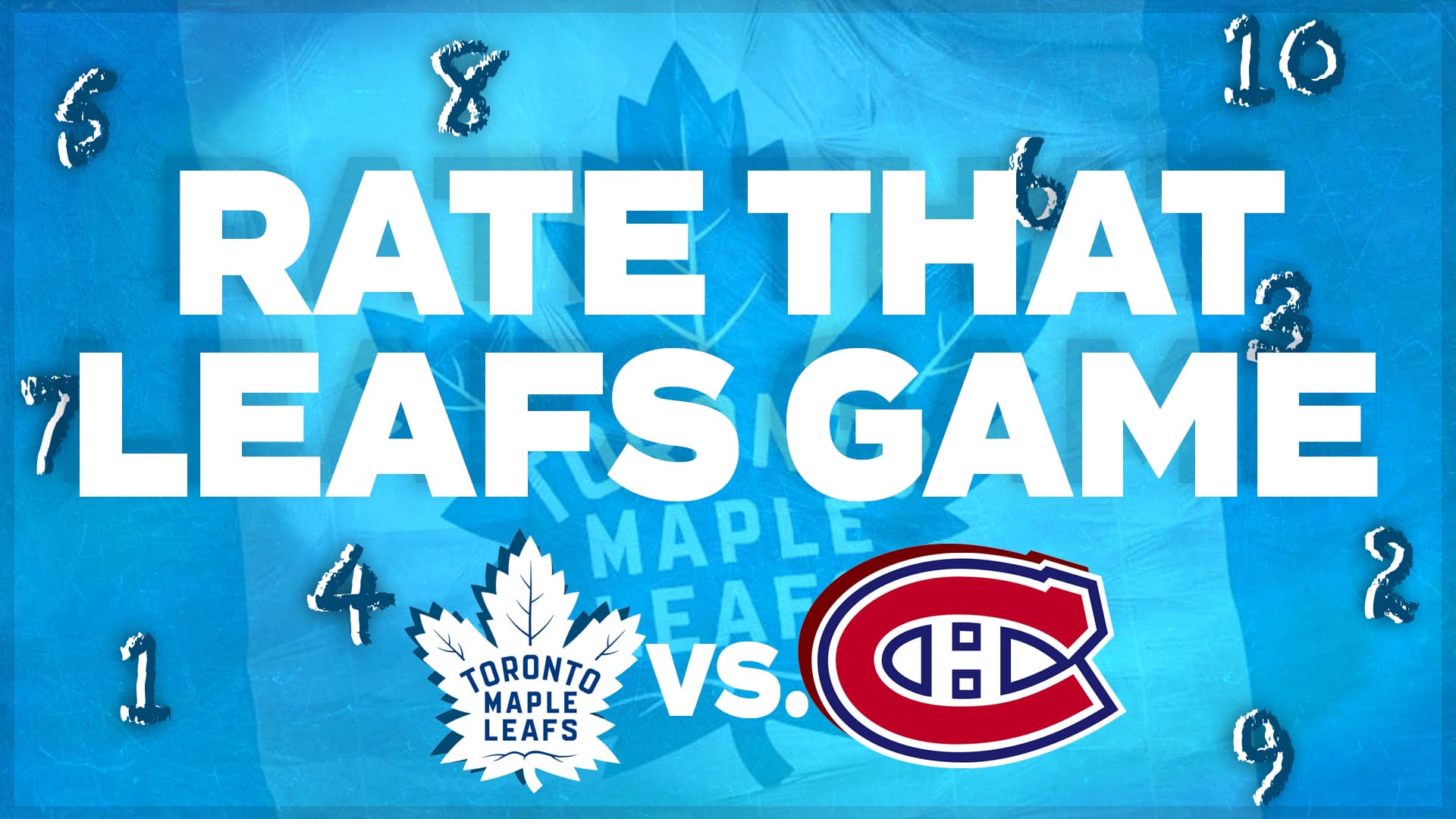 Photo credit:Nick Barden
The Leafs won another game last night and clinched the all-important North Division title. Their first division title since 2000.
As the regular season approaches its end, there are still questions on who gets into the lineup in game one of the first round. I will leave it up to Sheldon Keefe since he is the coach but in this video, I discuss who could fit, and why. Also, why @Ben Hutton is someone who doesn't stress me out on the Leafs blue line.
Happy Clinchmas. Oh, and happy Mother's Day too. I hope you enjoy today's video!