How good is the Leafs goaltending? Bad.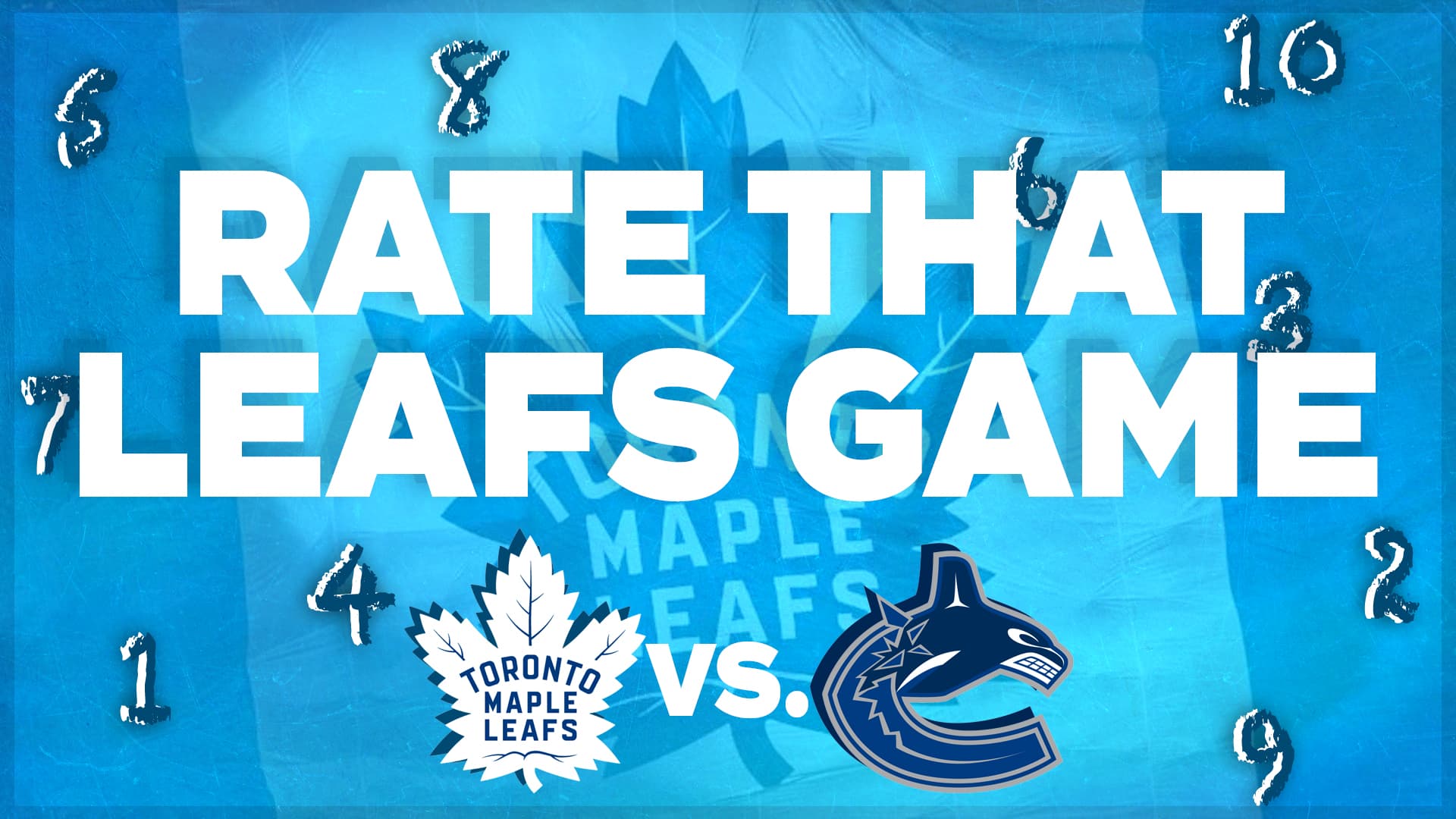 Photo credit:Nick Barden
I don't really know how to start these anymore. The Leafs have played good, but their goaltending sucked. That's it. Where do they go from here? I have no idea.
My main hope is that @Frederik Andersen can return to the net soon and hopefully provide some stability.
As we wait for that though — give my video a watch. Maybe it'll help you like it helped me. Enjoy!