How I'd fix NHL All-Star weekend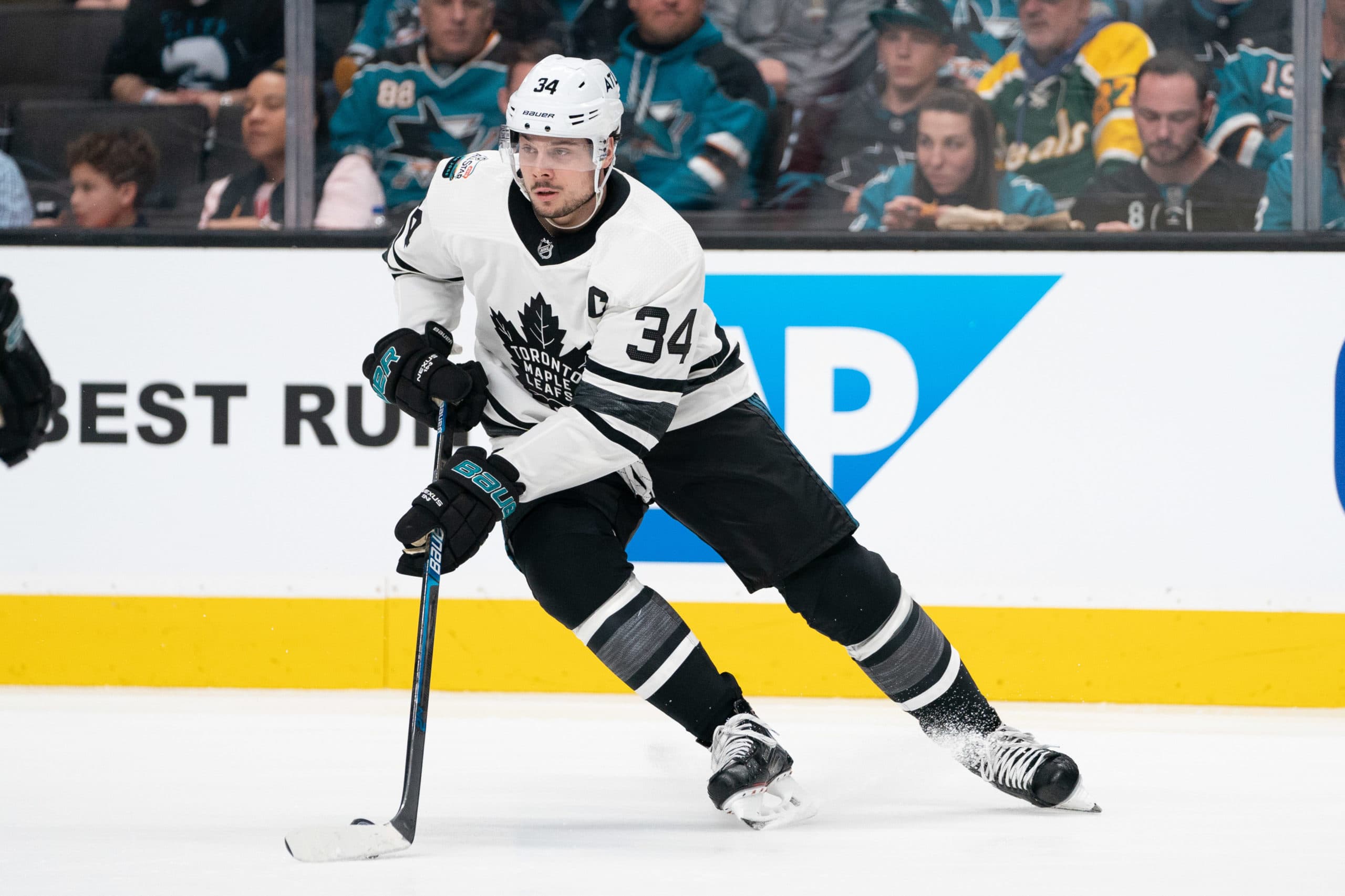 Photo credit:Kyle Terada-USA TODAY Sports
For the first time since 2020, there will be an NHL All-Star game to look forward to this weekend.
With Las Vegas being the host of the festivities this year, there have been two new events added to the skills competition. That only means more fun.
The first event is called "Fountain Face-Off" which will be played on the Fountains of Bellagio. Players will have to take boats to the rink at the centre of the fountain. Once arrived, they will be timed to see who can put pucks into five targets the fastest.
                                            Photo of the event
The second event is called "Las Vegas NHL 21 in '22" and it's basically blackjack with a hockey element. A full deck of cards will be hanging and each player will need to hit them to get a hand of 21, in the least amount of shots.
Along with those two events will be the others, which we've seen before. The hardest shot, save-streak, accuracy challenge, and the skills portion.
But I'm happy to acknowledge that for the first time since 2016, the breakaway challenge has returned.
Once again, the skills competition will be fun to watch.
Now, don't get me wrong, there's a lot of excitement in the skills competition already, but having the breakaway challenge back will be fitting, especially in a building like T-Mobile Arena.
It's essentially the NHL's slam dunk competition.
While all of that is exciting news for everyone involved, there's still things that I'd like to see changed in the future. And no, it doesn't involve any changes to the events.
Change to the way players are picked
There are some question marks when you look at the format of how players are selected to be in the All-Star Game. The first question I have is why does there need to be a player from each NHL team?
Don't get me wrong, every player in the league is great. But if you had @Drake Batherson and @Mitch Marner as the final two players trying to get in, who would you want to see?
The 'Last Man In' ballot was there for instances like this, however, I don't think it goes far enough to make the right call.
There's a reason why @Trevor Zegras was invited to participate in the breakaway challenge. He didn't get picked to be in All-Star game to begin with. To go even further, the 20-year-old wasn't even placed in the 'Last Man In' contest.
Things like this need to be changed.
I would also like to see more fan-voting because it provides a lot of entertainment and cool stories. I wouldn't say go John Scott level with it, but have it in a way where skilled players can still participate.
Bring back the fantasy draft
Gosh, this was one of the funniest events of the weekend back in 2015.
Having players pick other players for their teams put each All-Star's personality at the forefront. Isn't that what we all want? More personality?
Even going back to 2011 — when @Phil Kessel was last to be picked — it was very enjoyable to watch.
I don't know how they would do this again, but to see the likes of @Auston Matthews, @Alexander Ovechkin, Marner and a few others picking a team would be a lot of fun.
It brings another level of entertainment to an already entertaining weekend. They couldn't bring it back this year because of the pandemic, but I'd love to see it in the future.
Other than that, though, I think the NHL All-Star festivities are great. One of the things needed is the ability to market players, which I believe would come from the ideas I proposed.
If you're looking to watch All-Star weekend, the skills portion will take place on Friday night and the games will be played on Saturday night.
Is there anything you'd like to see changed?