How Toronto's trade deadline acquisitions will help in the playoffs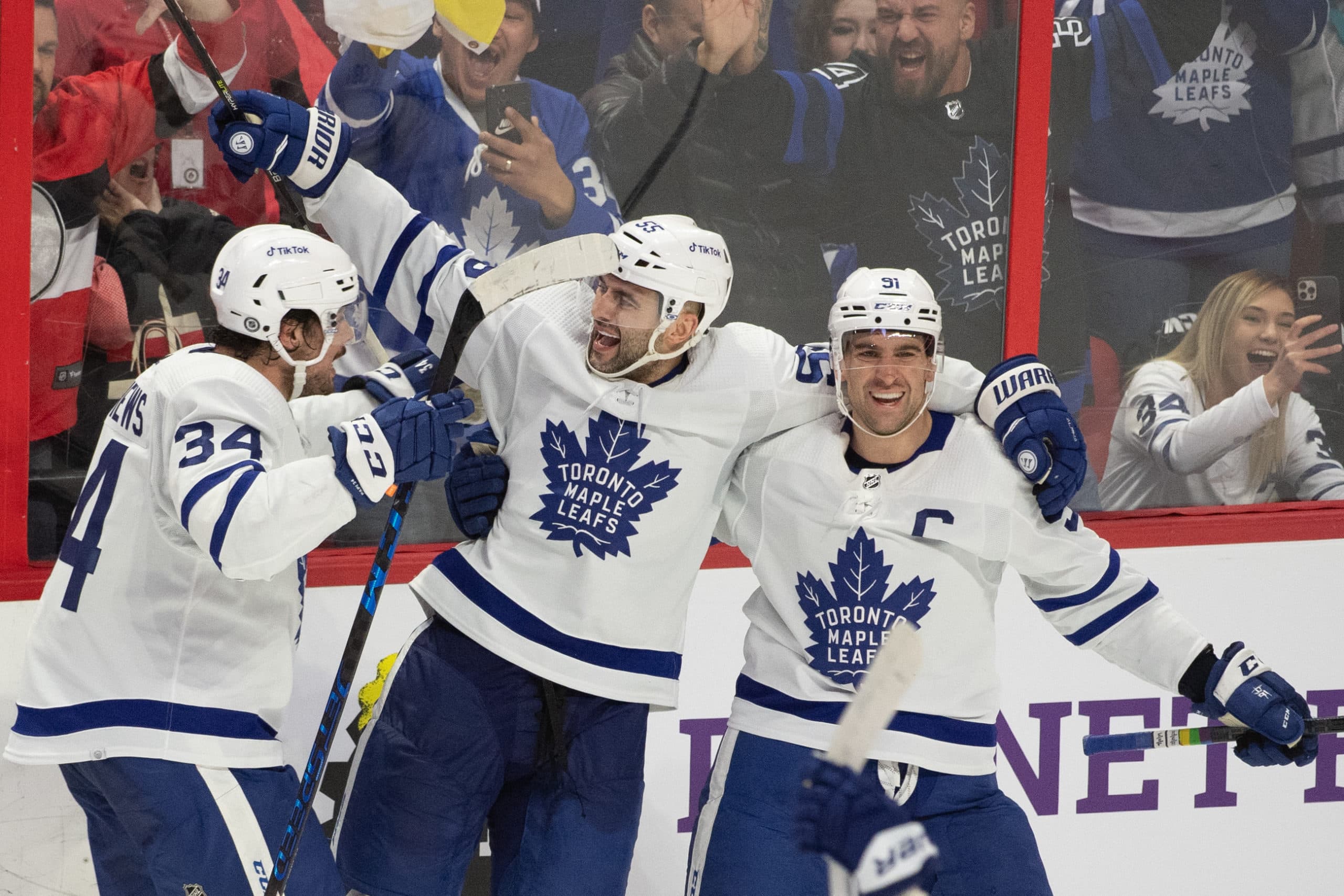 Photo credit:Marc DesRosiers-USA TODAY Sports
The Maple Leafs made two moves at the NHL level around the trade deadline (three if you include signing Nick Abruzzese). The Leafs also made a trade for Ilya Lyubushkin about a month earlier and traded away Travis Dermott for a third-round pick. Since the deadline has passed, the team has put together a tidy record of 12 wins, five losses, (two of those in overtime,) so clearly, the additions have been successful so far.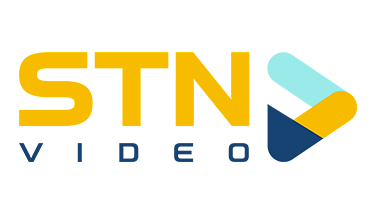 Mark Giordano and Colin Blackwell were the team's main additions, and thus far into their respective Leafs' tenure, both have mainly taken on depth roles, with Blackwell on the fourth line and Giordano on the third pairing. Abruzzese likewise has mainly been a fourth-liner when he's slotted in. Lyubushkin has had the largest role of any of the newcomers, finding a place alongside Morgan Rielly on the top pairing.
We'll look at Abruzzese first. Outside of providing depth at the forward position, it's hard to imagine a scenario in which he plays a huge role in Toronto's postseason quest. Abruzzese has been put in a difficult position, making the decision to turn pro at the tail-end of an NHL season after dominating the college ranks at Harvard in the 2019-20 and 2021-22 seasons. Being suddenly thrust into a bottom-six role against pros in the sport's top league isn't ideal, especially for a player who still has a bit of developing to do.
In a perfect world, Abruzzese would have made his debut with the Marlies, however, he is currently ineligible for the AHL and will likely ride out the remainder of the season as a healthy scratch.
Blackwell is an extremely versatile player whose role has been limited due to the Leafs' forward depth. He has effectively stepped into Toronto's fourth line and taken the pressures of playing centre-ice away from Jason Spezza. He's entered the team's rotation of penalty-killing forwards and fills in on the second power-play unit at times.
Despite his size, Blackwell, like Bunting, is a scrappy player, who never backs down from a challenge, which is an extremely useful trait in the playoffs. And like Alex Kerfoot, Blackwell's previous experience at playing all three forward positions and in any role (top-six or bottom-six) will be another asset that Sheldon Keefe can utilize in deciding his lineup.
Lyubushkin's role is pretty well set in stone at this point. Outside of a few puck-handling gaffes, he has been a steadying defensive presence on the top pair and found some chemistry with Rielly. His physical play in front of the net and along the boards will continue to be an asset that Toronto really hasn't had out of any previous defenceman in this current era.
His weakness moving the puck could be exploited, but it's not something to be worried about right now, considering that in nearly thirty games, the number of incidents where a Lyubushkin giveaway has ended up in the back of the net is still in the single digits.
Lastly, but certainly not least, Mark Giordano. The local boy has brought a steadiness to the team and found a groove playing with the rookie Liljegren. His addition was the final piece in putting together perhaps the strongest defensive core the Leafs have iced since 2004.
Aside from solidifying the defence, Giordano has also been quietly putting together a productive run of games in the blue and white, with 11 points in his 17 games so far. Despite his age, he is a player that Sheldon Keefe can still roll out in any situation: top-four, bottom-pair, power play, or penalty kill. The fact that we haven't yet seen a Giordano-Brodie pairing is almost funny at this point, because after 1000 minutes on the ice together as members of the Calgary Flames, it's a role you know both players would be comfortable stepping into if needed.
As for the third-round pick received from Vancouver for Travis Dermott: at least a draft pick can't do a spin-o-rama in the Leafs' zone in overtime?
POINTSBET IS LIVE IN ONTARIO
PointsBet Canada has officially launched in Ontario! Get a $25 free bet just for 
signing up right here!