Hutchinson on waivers, Petan clears, and it's Leafs Game Day!!!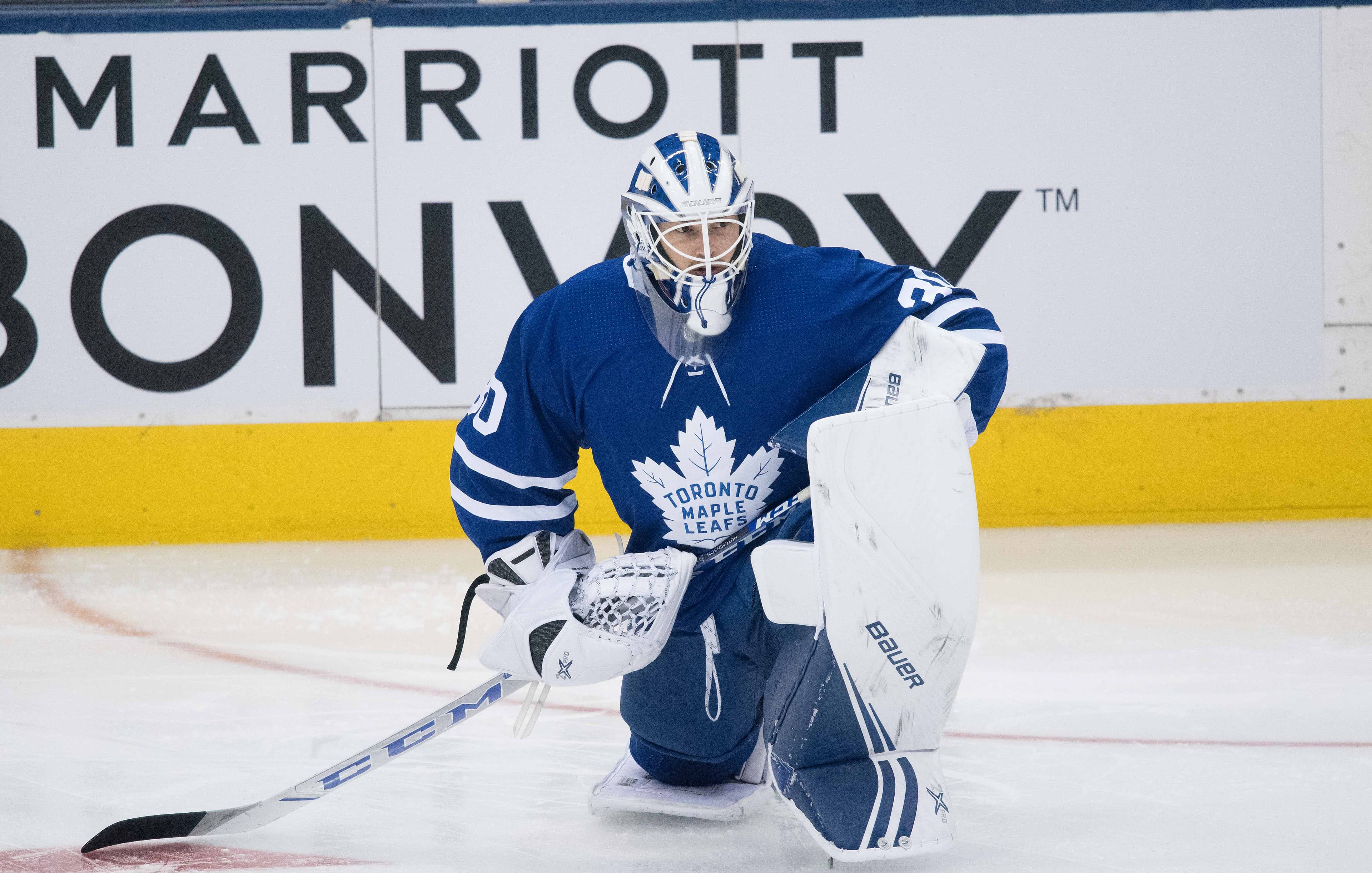 Photo credit:© Nick Turchiaro-USA TODAY Sports
It's Leafs Game Day!!! It's something we've been waiting for since the summer, and as an added bonus we're guaranteed to see them win. Of course we're also guaranteed to see them lose, but we'll have none of that negativity here, thank you very much.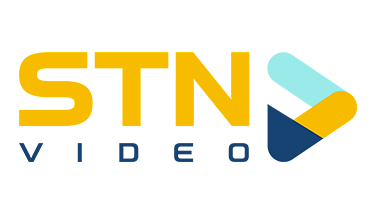 With the above statement from Sheldon Keefe we can probably expect the Leafs to be very active on waivers tomorrow, and the we'll have a good idea of who is on the main roster and the taxi squad in the coming days.
As for the other waivers news, the Leafs have put Michael Hutchinson on waivers today, and Nic Petan cleared waivers yesterday. Petan will either be assigned to the Marlies or dealt to a team that is excited to see if they can turn him into a NHLer. Hutchinson is also very likely to clear, despite the fact that New Jersey is now in the same boat as Washington, as their star backup goaltender has retired/taken the year off, and that is going to make it very challenging to get Aaron Dell through waivers. Hutchinson clearing early gives the Leafs their safety net for having a goaltender on their taxi squad.
As for the rosters for tonight's game…
We'll see the Matthews line go head to head with the Tavares line which should be fun, but we'll also see a much more defensive white team go up against an offensive driven blue team. So I'd expect Andersen to see the net for the White team for his two periods of hockey, unless the plan is to give each of the three goalies one period for each team.
The first look at the Leafs special teams is certainly one of the most interesting storylines of tonight's game, along with the first looks at Lehtonen and Barabanov, along with seeing how Robertson has progressed.
The game starts tonight at 7pm ET, and can be seen on both TSN and Sportsnet, so you'll have no trouble finding it.