If not Chychrun, Meier, or McCabe, who else might the Maple Leafs target ahead of the trade deadline?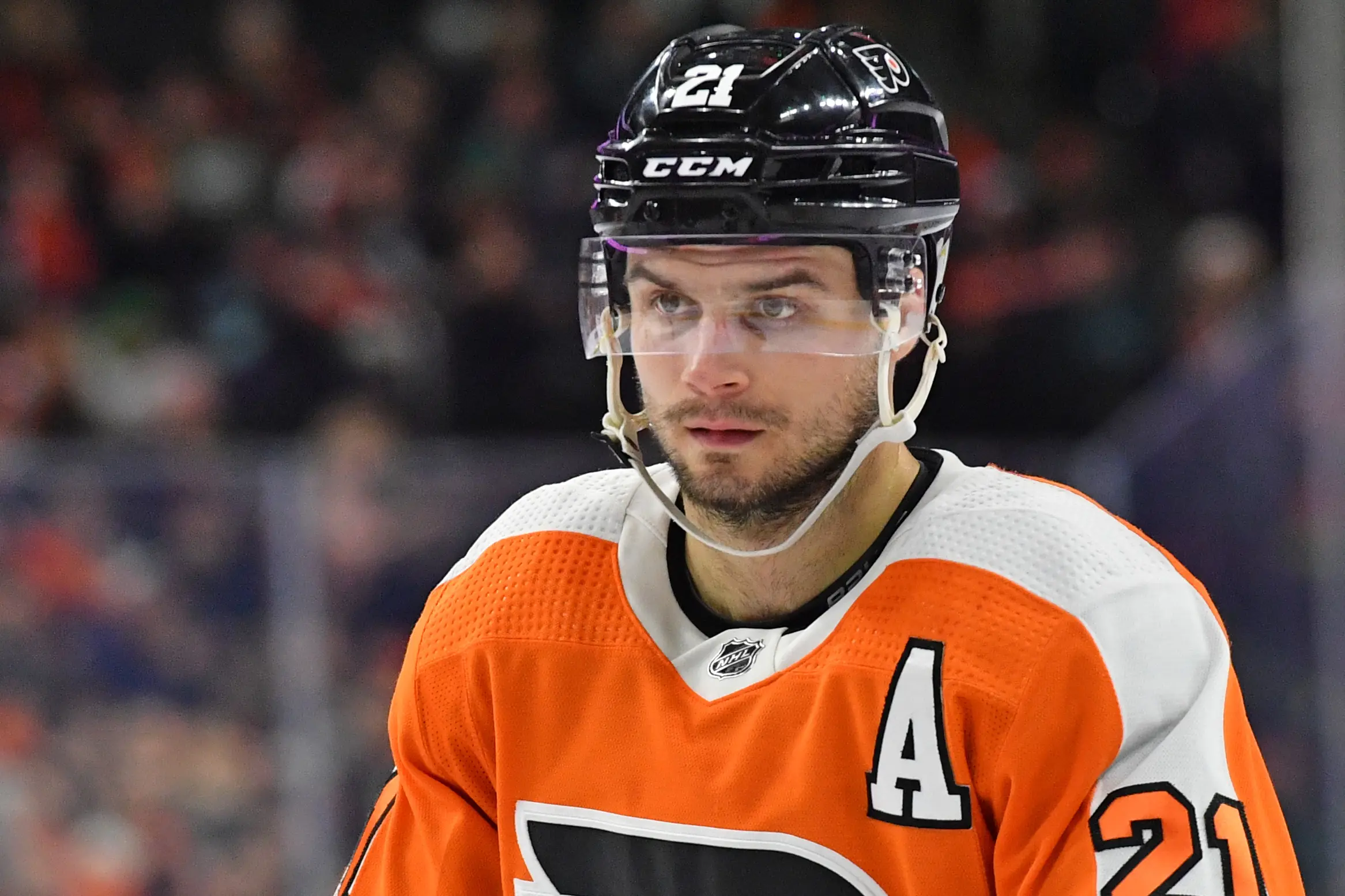 Photo credit:Eric Hartline-USA TODAY Sports
Timo Meier, Jakob Chychrun, and Jake McCabe — three players that could drastically change the Maple Leafs lineup at the trade deadline.
As the trade market continues to heat up, that specific trio of players continue to come up when NHL insiders discuss Toronto's plans. The Maple Leafs aren't the top contender for any of those players, it sounds like, but they're still talking about them internally.
Let's say Toronto doesn't land any of them and teams such as Boston, L.A., and New Jersey do. Where do the Maple Leafs go from there? Is there a player that could be creeping in the shadows because a team hasn't said they're up for grabs yet?
On Thursday, 
Sportsnet's 
Elliotte Friedman joined 
The Athletic's 
Jonas Siegel and James Mirtle on their show,
The Leaf Report
 to discuss Toronto's trade targets.
Among the names discussed were those of Meier, Chychrun, and McCabe. However, the three also talked about names such as Patrick Kane, Vladislav Gavrikov, Ivan Barbashev, Ryan O'Reilly, Luke Schenn, and Tyler Bertuzzi.
Again, it doesn't sound like Toronto is in on any of those players, though Friedman did say that Maple Leafs GM Kyle Dubas has been a tough nut to crack when it comes to trade discussions.
Siegel and Mirtle, at the end of the podcast, asked the Sportsnet Insider what an "under the radar" pickup might look like for Toronto.
Friedman named two players specifically, but it didn't seem like he was sure that they would be traded from their perspective teams ahead of the March 3rd deadline. It seemed as though it was speculation more than anything else, though it's still quite interesting.
"A guy I've wondered about, I think fits for them (Toronto), but again he's a rental, and I just don't know if they're going to pay the price that Seattle thinks they can get, but (Carson) Soucy is a guy." Friedman said on
The Leaf
Report
.
"I think that's exactly the kind of guy Toronto is looking for. Part of me is like, why would Seattle do this? They're a playoff team, but apparently the Kraken aren't crazy about the idea of losing him as UFA."
Similar to McCabe and Chychrun, Soucy is a left-shot defenceman. The 28-year-old is in the final year of a three-year deal he signed with the Minnesota Wild back in 2020, which carries an AAV of $2.75 million.
Soucy has spent a lot of this season on Seattle's third pairing, and at six-foot-five, he'd arguably be the perfect fit for what Toronto is looking for. Size, physicality, strength, and toughness.
There is the question of where does he fit, with Morgan Rielly, Rasmus Sandin, and Mark Giordano taking up the left side. But, if Seattle was to make the choice to trade the 28-year-old, Toronto should at least do their due diligence.
I still believe that it'd be tough to fit him in, given the numbers that Giordano and Sandin have put up over the course of this season, both offensively and defensively. To me, I just see this as unlikely, but interesting.
The other name Friedman mentioned on 
The Leaf Report
was a depth forward, and in my opinion, would make more sense for Toronto.
"I have to say that one of the guys that I always wondered about with Toronto, and I actually thought about this the other day… is [Scott Laughton]." Friedman said.
"I can see him being a (John) Tortorella kind of player and they're (Philadelphia) a little thin down the middle right now, and he's got a letter, so all of that I'm not convinced that Philly would want to deal him.
"But if you're asking me for an under the radar guy who I think they (Toronto) have had interest in before, Scott Laughton would be that kind of guy for me."
Laughton, who centres Philadelphia's third line, could bring a lot to the Maple Leafs if they were to trade for him. It all begins with where he's from and that's Oakville, Ontario, just down the 403.
What also makes the 28-year-old an intriguing add is that he's signed for three more seasons at an AAV worth $3 million.
With the points he's putting up — 12 goals and 10 assists in 52 games — Laughton could be a player who bounces between third line centre and the second line left wing. Him coming in might bounce David Kampf to the fourth line, which would increase the depth drastically.
This would likely be a salary in, salary out deal, so the first person I might look at going the other way would be Alex Kerfoot. There'd have to be a lot more added, obviously, but he's the closest comparable to Laughton in terms of positioning.
Kerfoot also makes more money and could still be an important piece to a playoff-bound team.
The one part of Kerfoot's game that seems to be better than Laughton's is defence. It's also been rumoured that Maple Leafs head coach Sheldon Keefe really trusts Kerfoot on the ice, so I wonder if this trade really makes sense for Toronto.
Nonetheless, both players could turn out to be fascinating adds should Toronto choose to go down that route in the next couple of weeks.