Ilya Mikheyev, the perfect top-nine winger that the top-loaded Maple Leafs desperately need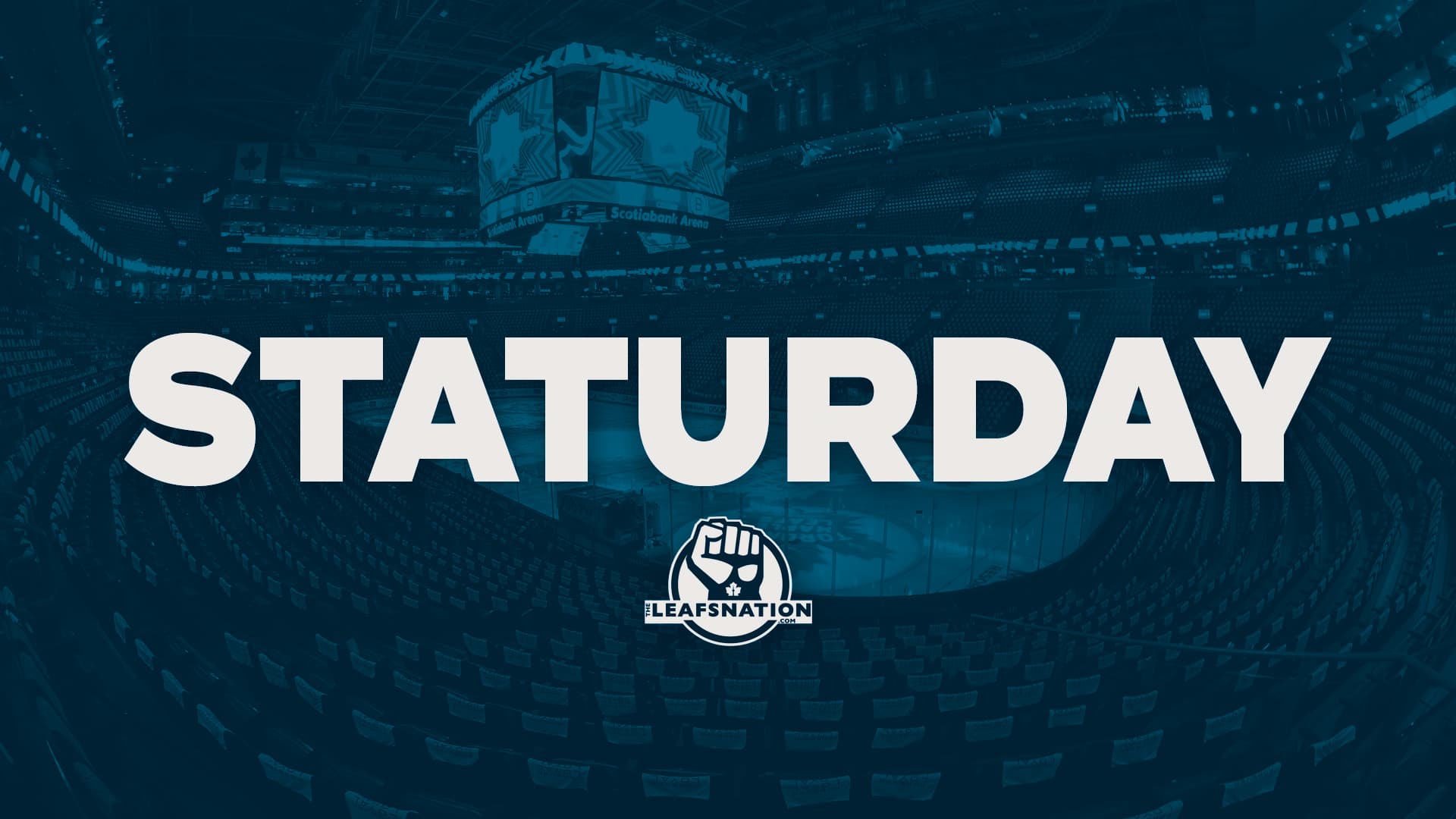 The Cobra, the soup-lover, @Ilya Mikheyev, has been having quite an interesting season.
After starting the year off with a long-term injury
, and the team having regular success, it felt as if he was a bit of a spare part. Once he rejoined the team, though, it didn't take long for him to re-establish a beloved lore about him. It's not just that he's got fun, quirky nicknames; he's a lovable person who you want to have an affectionate inside name for.
The winger has been exceeding expectations especially of late, coming off a 3-point performance against Winnipeg on Thursday night. For a depth player, having 22 points in 38 games is pretty good. That's a 47-point pace on an 82-game season. What's more impressive is the Cy Young-winning numbers, as he's put up a 20-2 performance, that being 20 primary points and only 2 secondary assists. Thanks to my colleague Mark Norman for that reference.
"…while his future with the Maple Leafs is bleak given the raise he's expected to command as a pending unrestricted free agent, this is the right time to see if Mikheyev can be the top-six left winger that the Leafs need ahead of the playoffs."
My original hypothesis when I started seeing his success was that he was riding a bit of a shooting percentage binge, but I couldn't have been more wrong.
Firstly, according to
Natural Stat Trick
, he's got a 98 PDO, lower than any of the Leafs regulars other than @Jake Muzzin and @William Nylander. We're not counting @Mark Giordano's 5 games with Toronto so far. PDO is the sum of a player's on-ice shooting percentage and on-ice save percentage. The idea is that if either and/or both of those numbers are really high or really low, they are going to regress back to the mean, where the sum of those numbers is 100%. It happens every time, without fail. You see someone riding a shooting percentage binge, looking like a key scoring contributor (
cough
, @Alexander Kerfoot,
cough
), and then the reaper comes calling, and the puck stops going in, and you wonder what the heck changed. Luck. That's what changed.
But, this is absolutely not the case for Mikheyev, whose shooting percentage is around average at 8.37% and save percentage is a fair shake below average at 89.55. Mikheyev rejoined the Leafs right around when the team's goaltending started to take its nosedive. These two add together to get the ~98 PDO.
Also according to
Natural Stat Trick,
he's second on the team in Corsi-For % (CF%), the ratio of how many shot attempts the team gets vs. how many it allows, when he's on the ice. The same is true when you factor in the score of the game when the shot was taken, and whether the attempts were at home or away. We do the venue adjustment because typically the home team has a bigger share of the shots. If for some reason a player played a majority of their games at home, they would look better. The score adjustment is easy enough to see in any hockey game: a winning team backs off of the gas pedal, while the losing team presses harder in desperation, and the losing team thereby gets significantly more shot attempts. Again, if for some reason a player played the majority of their games on a losing team, regardless of how much they're contributing to that losing, their shot attempt numbers will look better than they should.
The only player with more than 100 minutes of ice time that has a better share of score and venue adjusted shot attempts at 5-on-5 (5v5 SVA CF%) is the venerable @Auston Matthews. Again, Gio hasn't played enough yet, but 61% is a mighty impressive start to his stint in Toronto.
His value isn't just at 5-on-5 though. We can easily quote his 4 shorthanded goals, helping the Leafs lead the league in that category, as evidence of this, but it goes further than that. Mikheyev is the league leader in Fenwick-For % (FF%) for players with at least 50 minutes of ice time on the penalty kill. To clarify, Fenwick is unblocked shot attempts, similar to Corsi but removing blocked shots. The theory for using Fenwick is that, especially on the penalty kill, blocking a shot has tremendous value, so the player's numbers shouldn't be hurt by those events. When he is on the ice, the Leafs get over 38% of the unblocked shot attempts. There's only 4 players in the league and 3 of them are Leafs: @Ilya Mikheyev (1, 38.27%), @Timothy Liljegren (2, 34.62%), @Sebastian Aho (3, 30.97%), and @Mitchell Marner (4, 30.11%).
Unsurprisingly, the Leafs also have the best penalty kill in the league in terms of unblocked shot attempts, FF%, and goals, GF%, at about 25% and 26% respectively. Think about that. When the Leafs are short a player, they're still getting 1 of every 4 unblocked shots and, more impressively, 1 of every 4 goals.
I feel a little strange approaching the end of Staturday having not included a single table or visualization, so here's one to placate that compulsion. This chart from
Evolving Hockey
shows how a player compares to the rest of the league in certain statistics. We can see that his defensive ability as expressed by Corsi Against per 60 minutes of ice time (CA/60) is literally at the top of the charts. We can also see the rest of his stats, at 5v5, being well above average. The right side of the chart shows the powerplay numbers, where he gets very little ice time, so it should be ignored.
Final Thoughts
It's clear that @Ilya Mikheyev is a very good depth piece. It's the ideal combination: good, and lovable.
When I previously compared him with
@Pierre Engvall, calling a decision between them as the 4th line left wing a "coin flip", I was clearly underestimating both of those players' eventual role with this Leafs team.
Even if Mikheyev can't return to the team next year, for this year he's very affordable and fits perfectly into the team. He is energy and morale, but also quality on the ice. Let's appreciate him while we have him.