Ilya Mikheyev scores first goal of the season in Leafs win – Rate That Leafs Game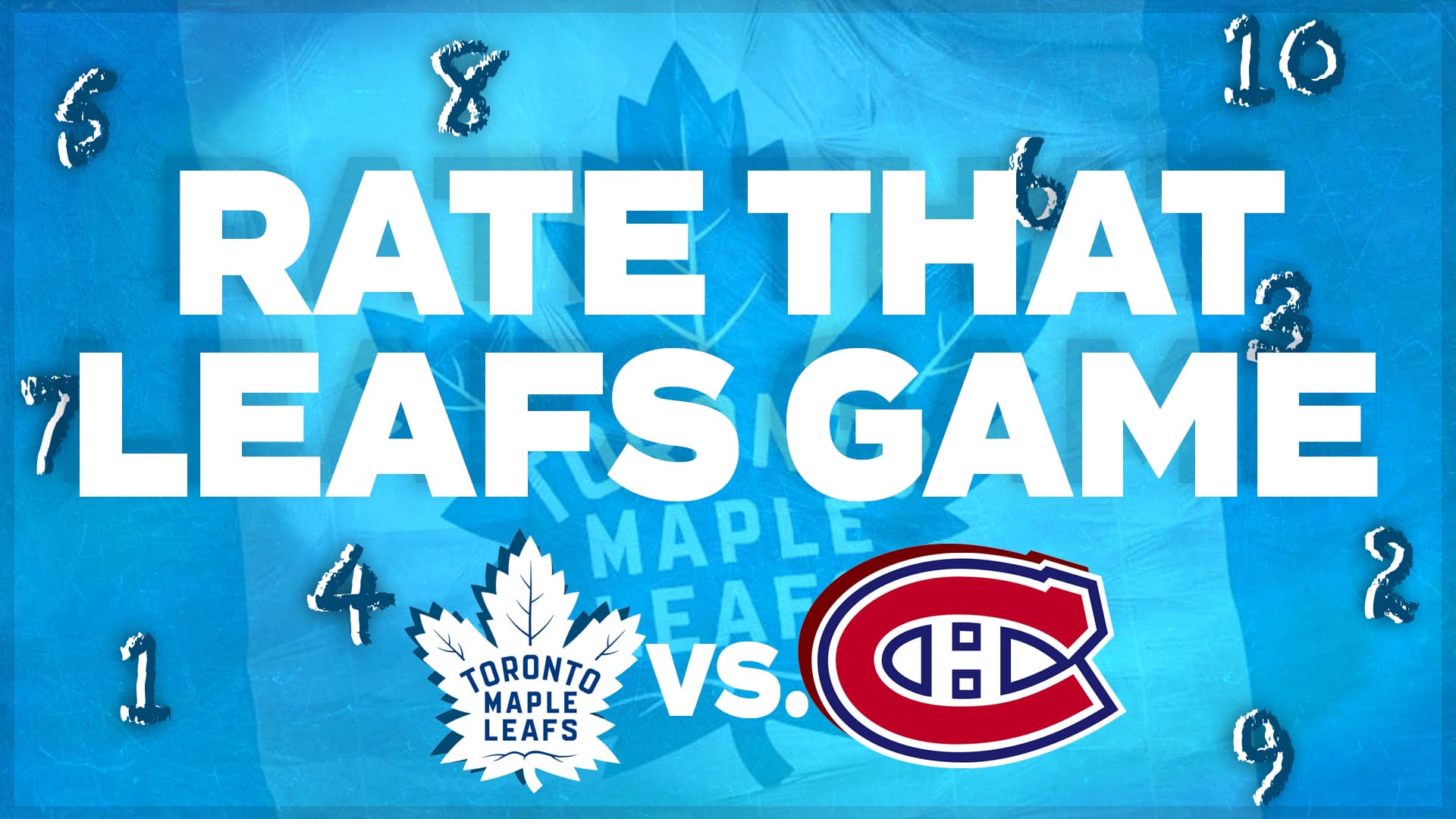 Photo credit:Nick Barden
It really feels like we're on top of the world, doesn't it?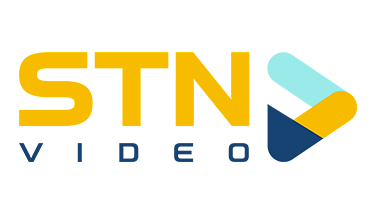 The Toronto Maple Leafs win yet again. This time defeating the second-best team in the North Division — the Montreal Canadiens. I'd say this was one of the tougher games the Maple Leafs have had this season and that was expected.
@Josh Anderson scored first for the Canadiens before Toronto would score three-straight from @Travis Dermott, @Justin Holl and @Ilya Mikheyev. @Frederik Andersen had a shaky start, but finished the game smoothly. @Auston Matthews continued his dominance, but not in scoring goals as the 23-year-old has points in 11th-straight games. Even @Jake Muzzin wanted in on the action tallying three assists.
The Maple Leafs play Montreal again on Saturday, so you better be ready. I definitely am.
Here's my latest video — discussing this game and what the Maple Leafs should do going forward. I hope you enjoy (and subscribe too).