Injuries plague Maple Leafs in loss to Flames – Rate That Leafs Game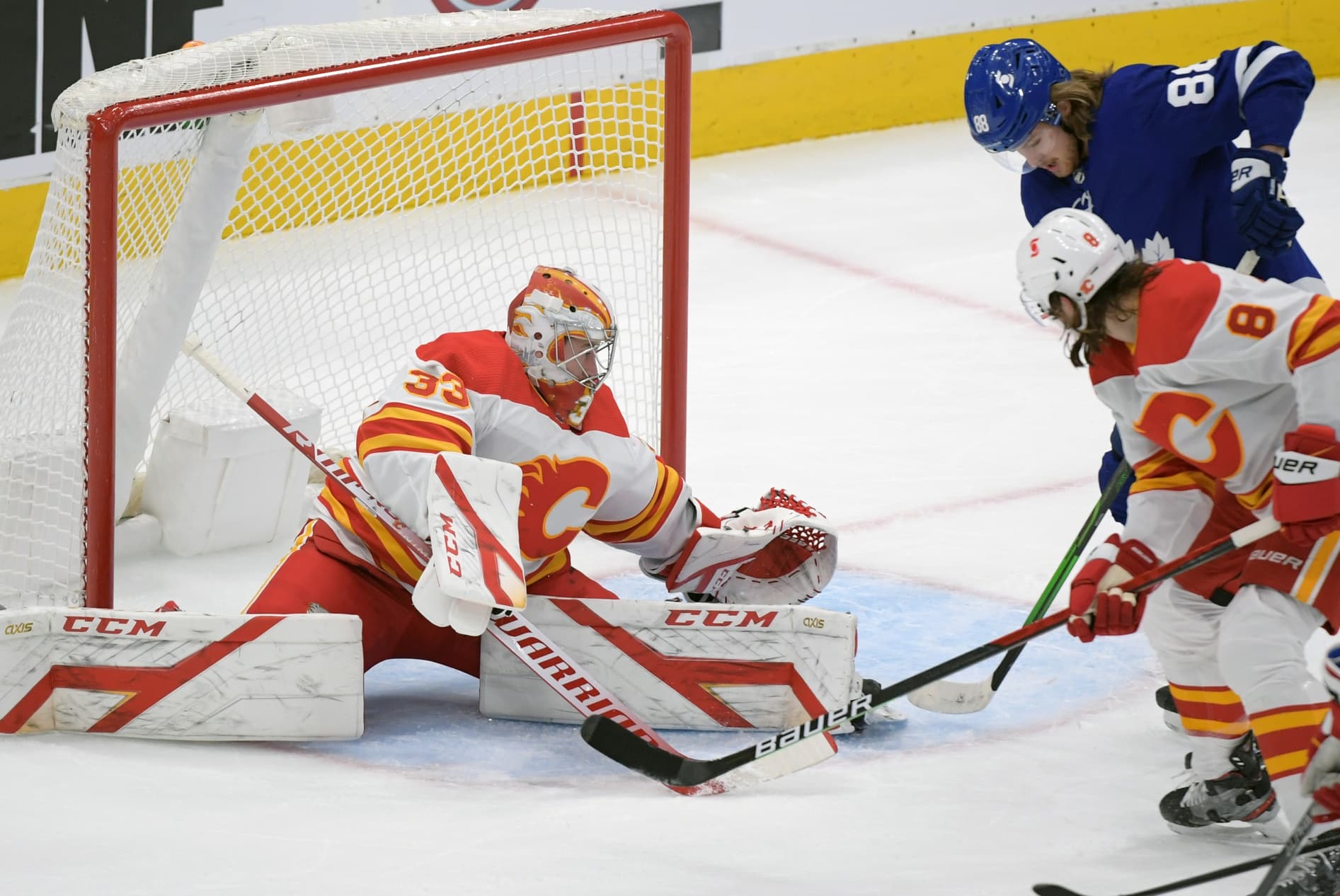 Photo credit:Dan Hamilton
The Toronto Maple Leafs started this season off very well and have now run into injury troubles. With six players out, Sheldon Keefe had to do some line juggling in this game and I don't believe it worked.
We also got news after the game on the extent of @Frederik Andersen's injury and what his timeline to return would look like.
For the Leafs though, this game was what I'd call a throw-away game. It was unlucky, they were goalie'd by @David Rittich and penalties cost them at the end of the game. Plus, Toronto didn't score on seven power play opportunities which didn't help.
This team knows that if it's a bad game, they move on and I think that's what they plan to do after this one. And so do I. Enjoy the video!