Injuries to Dermott and Sandin present a depth challenge to the Leafs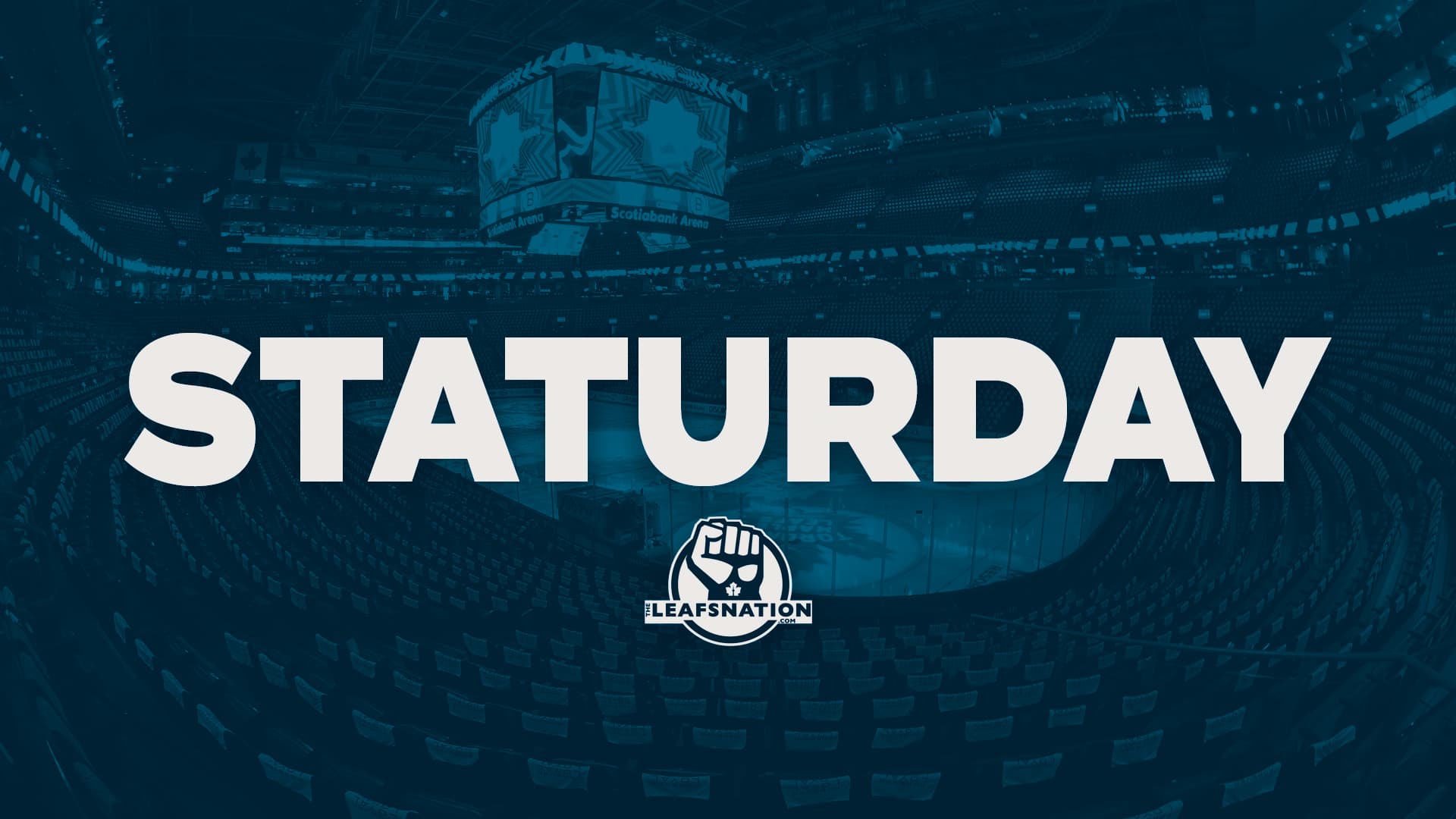 The start of the season intriguingly saw the bottom pair unification of @Travis Dermott and @Rasmus Sandin for the Maple Leafs. Now, the Leafs are suffering with both of them out of the lineup for the last 2 games. Dermott will be missing from the lineup again tonight, as he practiced yesterday in a non-contact jersey, but he is getting close to returning. Sandin will still be out for a couple of weeks with a knee injury.
Dermott has moved to different spots in the lineup, with Dermott moving up to play with @Morgan Rielly to bring @Timothy Liljegren into the team. But even though they weren't always playing together, they have become key parts of this teams' defence core.
Undoubtedly, the team is suffering some negative effects with them out of the lineup. With both of them out, the Leafs have restored both @Justin Holl and @Timothy Liljegren to the team, and brought up the young Latvian Kristians Rubins from the Toronto Marlies.
In the 175 minutes that Dermott and Sandin have been on the ice together this season, they've been incredible. Below is a set of heat maps using
HockeyViz's Environment Distiller
(a subscriber-only feature).
They are 55% above league average in generating expected goals (shot attempts from good locations), and 20% below league average in allowing expected goals, which is insanely good.
Sandin with Liljegren was similarly excellent, being 45% above on offence and 33% below on defence.
Dermott and Rielly, however, didn't fare so well. They were about 3% below average on offense and allowed a whopping 38% more expected goals against than league average. Certainly that has some part to do with being higher in the lineup, but quality of competition can't explain that big of a gap. It also probably has some part to do with Rielly being generally a very negative effect on the defensive side of the puck. But still, that pairing was not a success.
Still, while these two young defenders have been excellent this season, the Leafs have the depth to suffer their absence well enough.
In the two games that they've played without Dermott and Sandin, the Leafs are 52.97% in Corsi For% and 56.84% in Expected Goals For% (
per Natural Stat Trick
).
Particularly, @Timothy Liljegren has helped to bridge this gap; for these two games he had played above 60% in both Corsi For and Expected Goals for, playing 1.5 of those two games with @Jake Muzzin.
So, it's the youth of Toronto's D-core that are driving the bus.
Having lost 3 of their last 4 games, this is an important thing to hold on to for Toronto. They should remain confident that their team has played well in this stretch, just as well as they have been playing since the early turnaround. The results have not gone their way (in part due to some not-excellent play from @Jack Campbell). but that's the way things go sometimes.
If Liljegren can keep playing at or near that level, and @Kristians Rubins continues to be able to hold his own, the Leafs will have no issue holding their excellent advanced stats results together despite the injuries. And then, as we well know in this realm of advanced stats, the results should follow.