Introducing the TLN Maple Leafs Stat Pack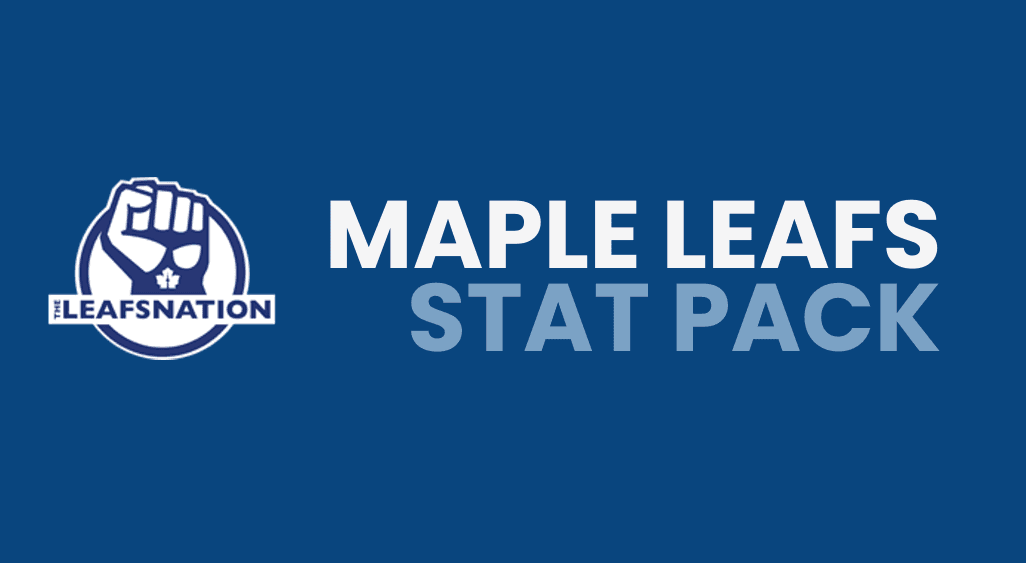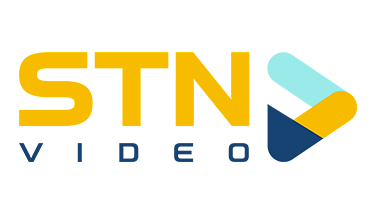 This expansive Tableau dashboard, which will be updated the day after each Maple Leafs game, is designed to give fans a one-stop shop for deeper insights into their beloved Buds. Aiming to fill a void left by surface-level data storytelling in traditional sportswriting and television broadcasts, the MLSP will summarize skater, goaltender and team stats to help tell fans a better story about the performance of their Maple Leafs. We guarantee you will learn something new and interesting every time you visit.
Features of the dashboard include:
Skater Stats
Points-per-60
Primary-points-per-60
Points by Type (primary vs. secondary)
Points by State (even strength vs. powerplay vs. shorthanded)
Expected Goals Share (xGF%)
Shot Attempt Share (CF%)
"Expectations vs. Reality" (a scatterplot of actual goal share [GF%] vs. expected goal share [xGF%] to see who is out/underperforming their expected goals rate
"Give 'n Take" (a net view of takeaways and giveaways)
"Sin Bin" (a net view of penalties taken and drawn)
"Predator vs. Prey" (a net view of hits taken and given)
"Wear & Tear" (a combination view of hits taken and blocked shots)
Percentage Driven Outcomes (PDO – a view of on-ice shooting % and save % at 5v5, combined into a single number to gauge puck luck)
Goaltending Stats
Raw cumulative save percentage for Frederik Andersen and Jack Campbell
Frederik Andersen (looking at Andersen's save percentage and goals saved above expectation-per-60 [GSAx/60] in All Situations, 5v5 and Shorthanded to understand his overall numbers)
Expanding out the Frederik Andersen view to show how he measures up against his colleagues
Team Stats
Cumulative points percentage
Cumulative goal differential
Cumulative penalty differential
Cumulative powerplay success rate
Cumulative penalty kill success rate
"Bowman Index" (a combination view of powerplay success rate and penalty kill success rate, made famous by legendary coach Scotty Bowman)
Cumulative Shot Attempt Share (CF%) at 5v5
Cumulative Goal Share (GF%) at 5v5
Cumulative Expected Goal Share (xGF%) at 5v5
The dashboard, built using publicly-available data from
Evolving-Hockey
and
NHL.com
, is an ever-growing resource that will have new items added over time, so feel free to make suggestions on features you would like to see to the dashboard's creator, Mark Norman, via
his Twitter
.
Enjoy getting to know your team a little better, Maple Leafs fans!
Note: The MLSP is not optimized for mobile viewing, and show only be viewed on desktop devices.