It's just been one game but…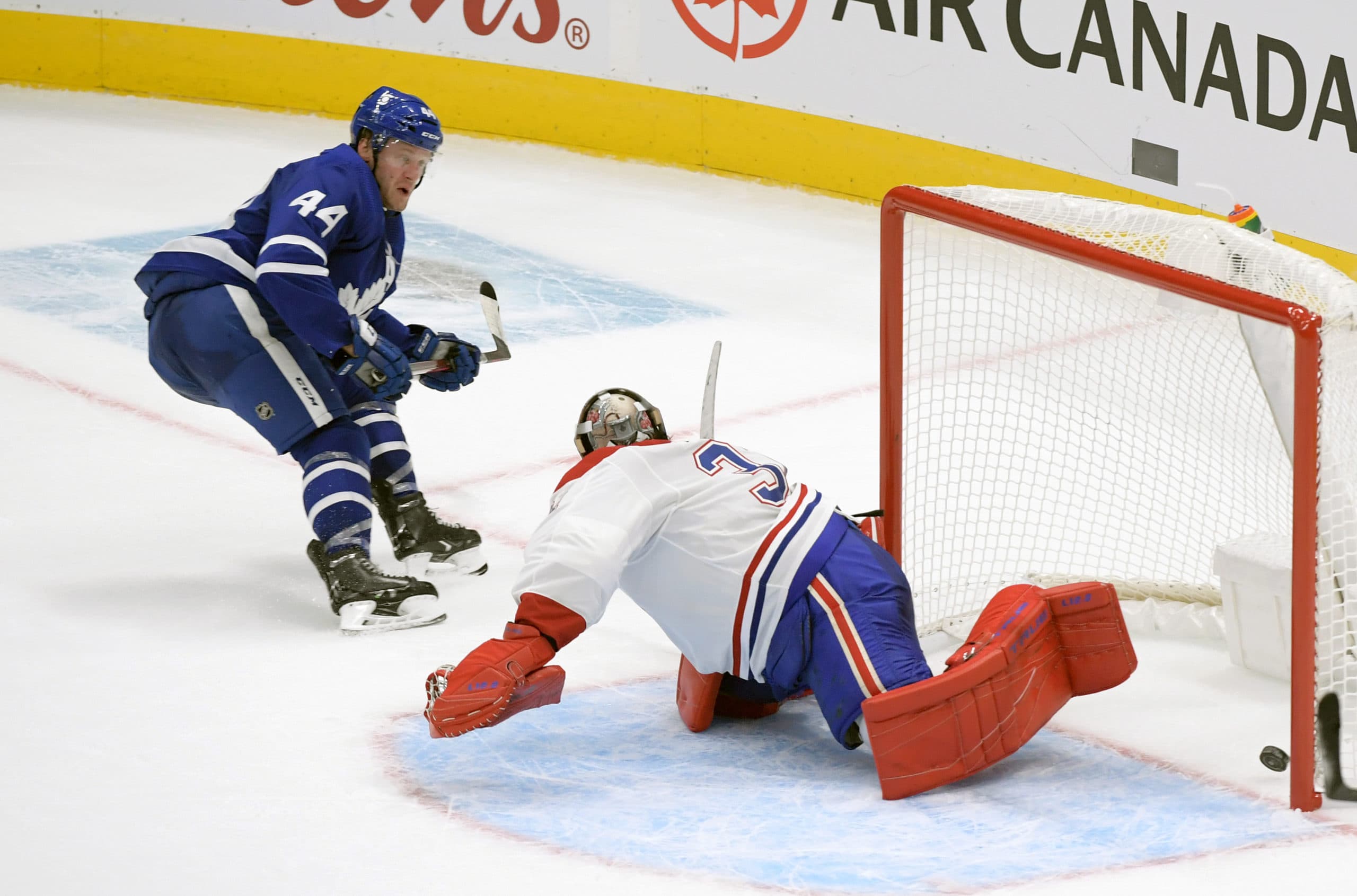 Photo credit:Dan Hamilton-USA TODAY Sports
No one wants to deal with overreactions to one game, especially a game that going in we knew was going to be sloppy. Players were rushed into the season, without a single preseason game and it wasn't surprising that last night looked like a highly skilled version of a peewee house league game.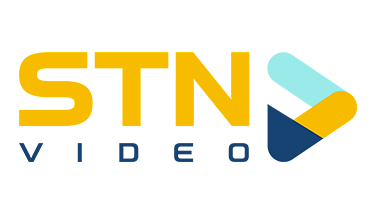 Still, overreacting is what we do as Leafs fans and there were certainly a few things to react to.
Freddie Andersen doesn't have our confidence. With the reminder that the whole thing here is acknowledging that it was just one game, Andersen had a shaky end to last regular season, and didn't inspire a lot of confidence in the Leafs brief return to play in the summer. Giving up four goals in his first game back, include a few that were stoppable, but either trickled through him or resulting from poor positioning, no one should be shocked that people want to see more of Jack Campbell, and see more of him soon.The good news is that with a back to back this weekend we'll get our wish and Campbell will make his 2021 debut. It also wouldn't be surprising to have Aaron Dell sitting on the bench during one or both of those games if he's needed.
Zach Bogosian is an Cody Ceci/Roman Polak/Ryan O'Byrne/etc. We kinda knew this going in, right? Stay at home defensemen don't tend to get a lot of love, since they are generally put out on the ice when the coach is committing to getting shelled in their own zone. That's tough to get over, but what truly was enraging about Bogosian last night were the lazy penalties. And it was the combination of those penalties with the fact that his presence meant that Mikko Lehtonen was in the press box that will be a tough pill to swallow for a while.
Honestly Justin Holl didn't look much better. Picking on goaltending and defense is easy when you give up four goals, but we'll do it anyway. Holl, like Bogosian falls victim to the fact that Lehtonen was sitting in the press box while he was playing underwhelming. The fact that Dermott also has looked better than Holl and is fighting to stay in the lineup while Holl is paired with Muzzin can be upsetting.Holl was part of a very solid overtime shift with Alex Kerfoot and Ilya Mikheyev and I'm certainly not ready to advocate for his removal from the lineup, but given the competition on defence, and the need for the position to become one of strength for the Leafs, Holl needs to step up, if he can.
So far I've been awfully negative so let's do a positive one. John Tavares and William Nylander are playing like they've got something to prove. That was simply one of the best games Nylander has played in his career, and John Tavares looks like he took the criticism of his 2019-20 season personally, and this line is ready to take full advantage of the Matthews-Marner line being considered the top unit. The fact that they are also anchoring the second power play unit, instead of overloading the first unit is a huge plus for them and the Leafs.
Barabanov should probably come out for Robertson. He really wasn't given a chance to play much (5:27 of ice time), but there really wasn't a memorable moment there at all. He'll need ice time to prove himself, but if the logic behind having Lehtonen in the press box is to let him watch the game to adjust to North America, the limited ice time probably points to Keefe not being ready to trust Barabanov yet either. In the meantime, give the people what we want, and that's a few sheltered Nick Robertson shifts.
The jury is still out on the Leafs lines. The pairings like Nylander and Tavares, Mikheyev and Kerfoot, and Spezza and Simmonds all seemed to work well, but the third wheel on every line still seemed to leave something to be desired. Thornton wasn't a standout with Matthews and Marner, Vesey somewhat redeemed himself in the third after a rough start, Hyman's best shifts were when he was skating with his former top six linemates, and Barabanov was absent. It will be interesting to see how long before there's a bit of a rotation of the third wheels to see if chemistry can be found elsewhere.
It certainly needs to be said that the Leafs DID win on Wednesday, and it was encouraging to see the Leafs push back after early struggles. That isn't always something we've been fortunate enough to see. Whether that is stemming from the increased veteran presence by having Simmonds, Thornton, and Spezza around, or whether that's players like Nylander showing up at the right time, the best takeaway might be that we shouldn't count the Leafs out too early in the game.