It's taken both Michael Bunting and Ondřej Kaše to replace Zach Hyman's for the Leafs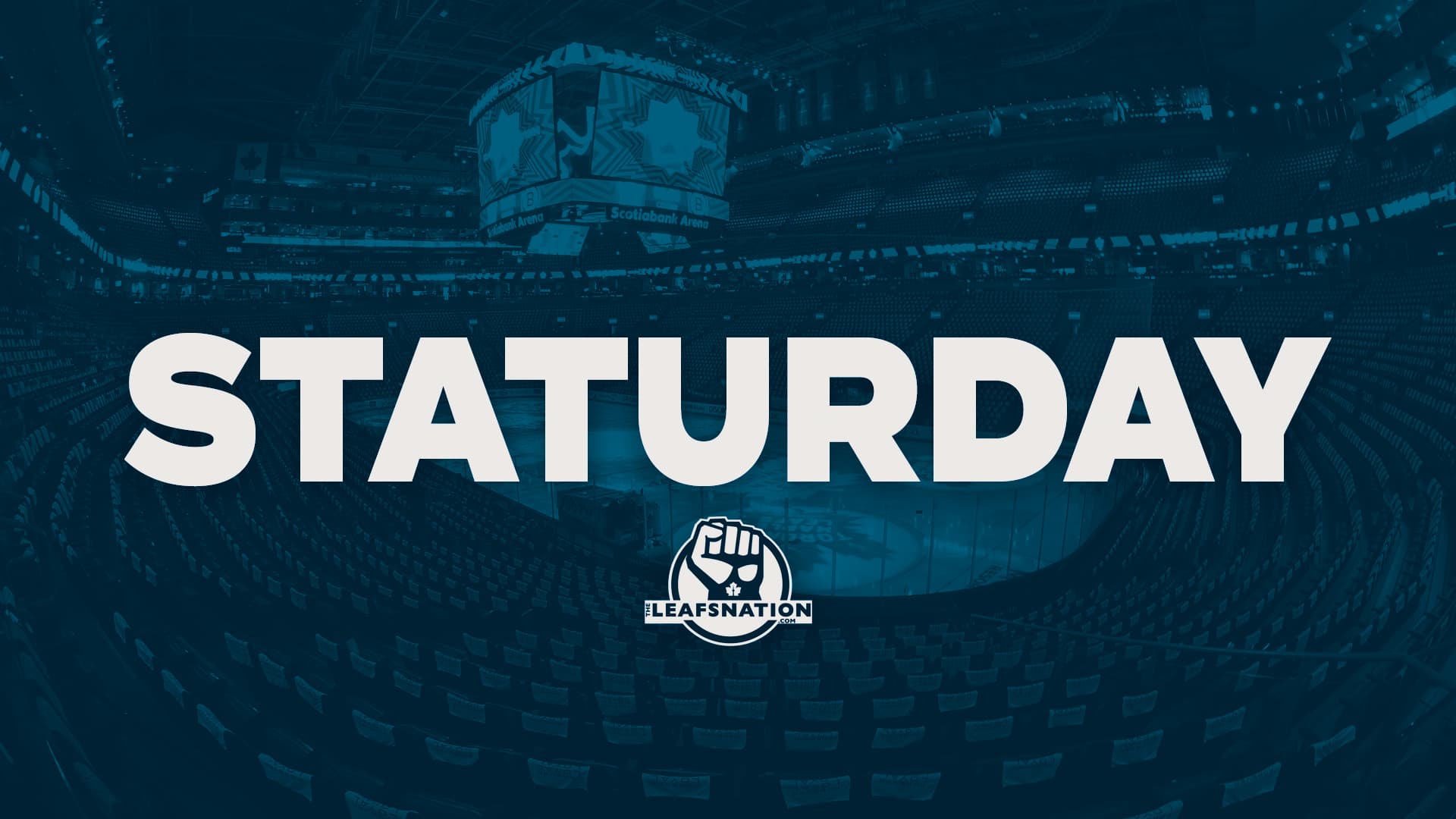 In a coupon-clipping-level effort to save cash, the Maple Leafs made the very difficult decision last season to let their hard-working, offensively capable but defensively responsible, plug in anywhere and have success,  forward, @Zach Hyman, go to unrestricted free agency.
He was a key part of their top-6 forward group, playing either alongside @Auston Matthews or @John Tavares for the majority of his career in Toronto.
It wasn't 100% certain that Hyman would leave, and Leafs management were in conversation with his agents to the eleventh hour, but they ultimately couldn't beat the offer from Ken Holland and the Oilers for an average of $5.5M per year for 7 years, with a no-move clause in the first 5 years.
The challenge of replacing Hyman, once they were sure he was leaving, was not an easy one. However, one name seemed almost perfect for the job: @Michael Bunting. The Leafs signed Bunting to a 2-year contract worth $950k per season, after his successful first season in the league with Arizona.
Starting simply, Bunting has easily been able to replicate Hyman's production in a similar role, and even exceed it. So far this season, Bunting is averaging 2.12 primary points (goals and first assists) per 60 minutes of ice time, while last year Hyman had only 1.58 of the same.
However, the gap left by Hyman was bigger than Bunting alone can fill. From what the stats are saying, it's @Ondrej Kase who has been the other part of the tandem the Leafs needed to fill that gap. The Leafs also signed Kaše to a 1-year contract worth $1.25M. Kaše was able to come on a huge discount thanks, unfortunately, to a mostly-season-long injury last year. In part, that's thanks to the success the Leafs have had lately in courting free agents. In this case, though, it's thanks to @David Kampf, who came up the development ranks in Czechia with Kaše, and whose 2-year $1.5M signing with the Leafs made Kaše feel comfortable trying his rebound year here in Toronto.
In total, the Leafs saved $3M by not signing Hyman and instead bringing in Bunting and Kaše (and not just them, obviously). Some of the money tossed around this offseason can and should be questioned, but that 2-for-1 swap has certainly paid off.
5-on-5 play
The Bunting comparison makes the most sense, because Bunting has a similar playing style to Hyman at 5-on-5, using speed and effective physicality to put on an excellent forecheck, and with just enough offensive talent to get the puck to the stars he plays with, or finish the great chances they create.
Just look at these charts from Corey Sznajder's
All Three Zones project
regarding the style of play, favouring rush-generated chances versus forecheck-generated chances:
The thing that stands out the most in this graph is that Matthews is having one heck of a season this year, and @Mitch Marner too. Also, the player tucked in beside Marner in the 2020-21 graph is @Ilya Mikheyev, who was having a great season before his injury. But, back to the point.
You can see that in each graph, Hyman and Bunting are nestled in pretty much the same spot: average on rush chances, and just behind the elite on forecheck chances. You can also see Kaše in a good tier as well, broken away from the majority of the pack at the graph's origin.
For Bunting, it would be easy to assume that the abilities of Matthews and Marner are carrying Bunting to those levels. After all, chances are an on-ice stat, meaning that Bunting gets credit for the chance if he's on the ice when it happens, regardless if he had anything to do with it. One way we can see if Bunting is a passenger is to see how effective his forechecking has been relative to Zach Hyman's ability. In 2020-21, again from the
All Three Zones project
, Hyman was able to recover 6.559 dump-ins per 60 minutes of ice time. For Bunting this season, he has been recovering 4.918 dump-ins per 60.
This chart for 2021-22
shows that that's still in a good tier, but not quite the level of effectiveness that Hyman showed:
We can see that Bunting is in a good tier, along with @Alexander Kerfoot and @Pierre Engvall, and well ahead of the league averages in both forecheck pressures and dump-ins recovered.
But how about Kaše? He stands pretty well in a tier of his own, retrieving 7.698 dump-ins, and pressuring forechecks 6.54 times, each per 60 minutes of TOI again.
As each Kaše and Bunting have had spots on Matthews and Marner's line, they both deserve the mantle of "Zach Hyman replacement", as not only have they filled that key role of supporting the top line, but have done so excellently.
Shorthanded
While Bunting has been great at 5-on-5, there's a facet to Hyman's game that he hasn't been able to fill, at least not yet, and that's the penalty kill.
From NHL.com
, so far this season, Bunting has played just 5 seconds while the team was shorthanded. That's not 5 seconds per game, that's 5 seconds
total
. In 2020-21, Hyman almost 2 full minutes per game on the penalty killing unit. So who has stepped in to fill that gap?
Obviously, that has been @David Kampf for the most part. But @Ondrej Kase has had his part to play too.
Kaše has played 1:20 of ice time on the penalty kill this season, which is a fair bit less than Hyman, but still an important contributor.
From the All Three Zones project again
, Kaše is second of Toronto forwards in 4-on-5 "events", behind @Mitch Marner, with 6 zone entries and 4 entry denials while shorthanded. Last season, Hyman was able to work for a total of 4 zone entries while shorthanded for the year, and 6 denials, so Kaše is already well on his way to matching Hyman in that respect.
What about comparing how successful the penalty kill unit has been overall with Kaše vs. Hyman?
Of forwards with at least 10 minutes of ice time on the penalty kill,
from Natural Stat Trick
, Kämpf is 35th in the league at preventing unblocked shot attempts (aka "Fenwick"), ahead of Kämpf at 47th and Marner at 69th. He is, interestingly, behind @William Nylander who is 23rd in the league, while debuting a new responsibility this year on the PK. That's some fuel for a Marner vs. Nylander argument, if you want.
In the previous 3 seasons with Toronto total, among forwards with at least 100 minutes on the PK, Hyman was just 140th in the league at preventing unblocked shot attempts. This suggests that while he played a lot of ice time on the PK, his effectiveness could be questioned.
We can abstract shorthanded a little bit using the
Goals Above Replacement model by Evolving Hockey
. This model takes all of the important input data and equates that to how many goals it create for the team versus what a replacement-level player would be able to do.
This model loves Kämpf on the PK, giving him 1.7 GAR for the shorthanded component of this model. That essentially suggests that he has increased Toronto's goal differential this season by 1.7 goals just by his shorthanded play. Kaše on the other hand, has only 0.3 GAR this year.
Comparing to Hyman, he bounced around between having a positive (+1.9 in '17-18), mediocre, and even negative (-3.1 in '16-17) influence on the PK. In 2020-21, he was just mediocre, with 0.1 GAR shorthanded.
So, Kaše has been just OK on the PK, and not playing quite as many minutes as Hyman, but Hyman's own ability on the PK was certainly not elite, so I would argue that Kaše is filling that gap. Of course, the success of Toronto's PK should be attributed not just to the addition of Kaše, but Kämpf as well. However, Kämpf's reduced role at 5-on-5 perhaps allows him to do more on the PK than Hyman could.
Final Thoughts
While it is a credit to Hyman that the Leafs needed two players to backfill his position, the Leafs have done excellently in the two players they have brought in to do just that.
Bunting is, of course, the more directly comparable player, but Kaše has done his own part to fill that gap.
Overall, apart from the disaster of @Nick Ritchie, the Leafs' depth this year has been excellent at stepping up into these top-six roles without having the ability to staple Hyman there.
Some of this credit goes to management for making the right decision to let Hyman go, despite how hard that must have been. But most of this credit goes to the hard work of Bunting and Kaše to fill what must have felt like pretty big shoes.
Now we just need to convince one of them to start writing children's books.