Jack Campbell has his first-career playoff shutout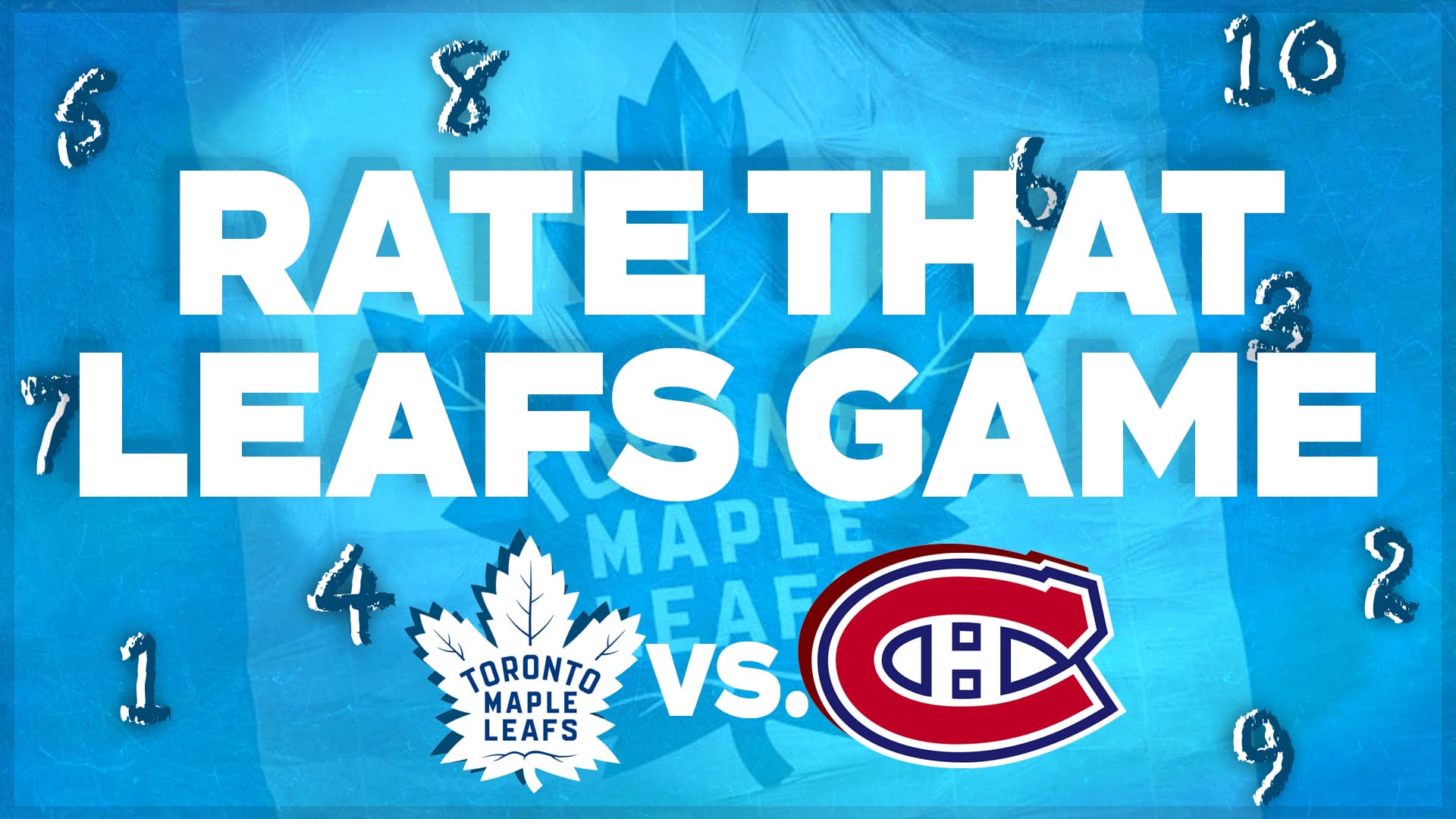 Photo credit:Nick Barden
Well, well, well, the Toronto Maple Leafs are one win away from sending the Montreal Canadiens golfing.
In this game, where the Leafs won 4-0, @Jack Campbell played good (first-career playoff shutout), @William Nylander scored again, @Alex Galchenyuk played great and both of @Jason Spezza and @Joe Thornton had goals.
An incredible effort from them, and now I get to jump around and scream about it. I hope you enjoy the video!