Jack Campbell is 6-0-0 this season, and the Leafs are good – Rate That Leafs Game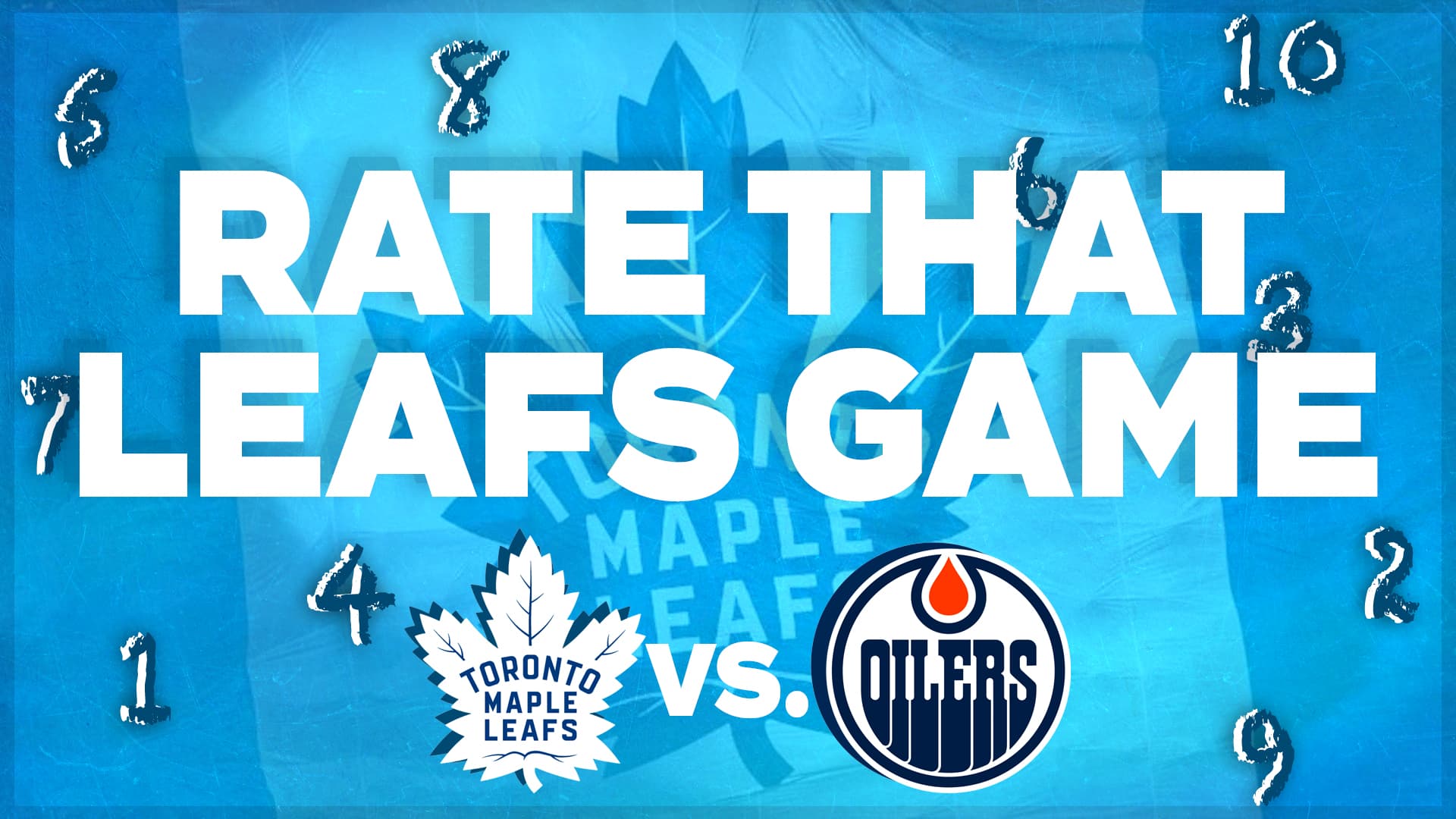 Photo credit:Nick Barden
So, here we are, talking about another Maple Leafs win against the Edmonton Oilers. Although both @Tyson Barrie and @Leon Draisaitl scored, Toronto found a way to get the win, and more importantly — still keep @Jack Campbell perfect on the season.
It started with the Maple Leafs being down 3-1, but they clawed back with goals from @John Tavares, @William Nylander and @Auston Matthews. Oh, and a few assists from @Alex Galchenyuk (he had a game.)
Overall, Toronto is now back atop the North Division and life is good. But it'll be better if you watch my video.