Jack Campbell wins 10th-straight and sets Leafs franchise record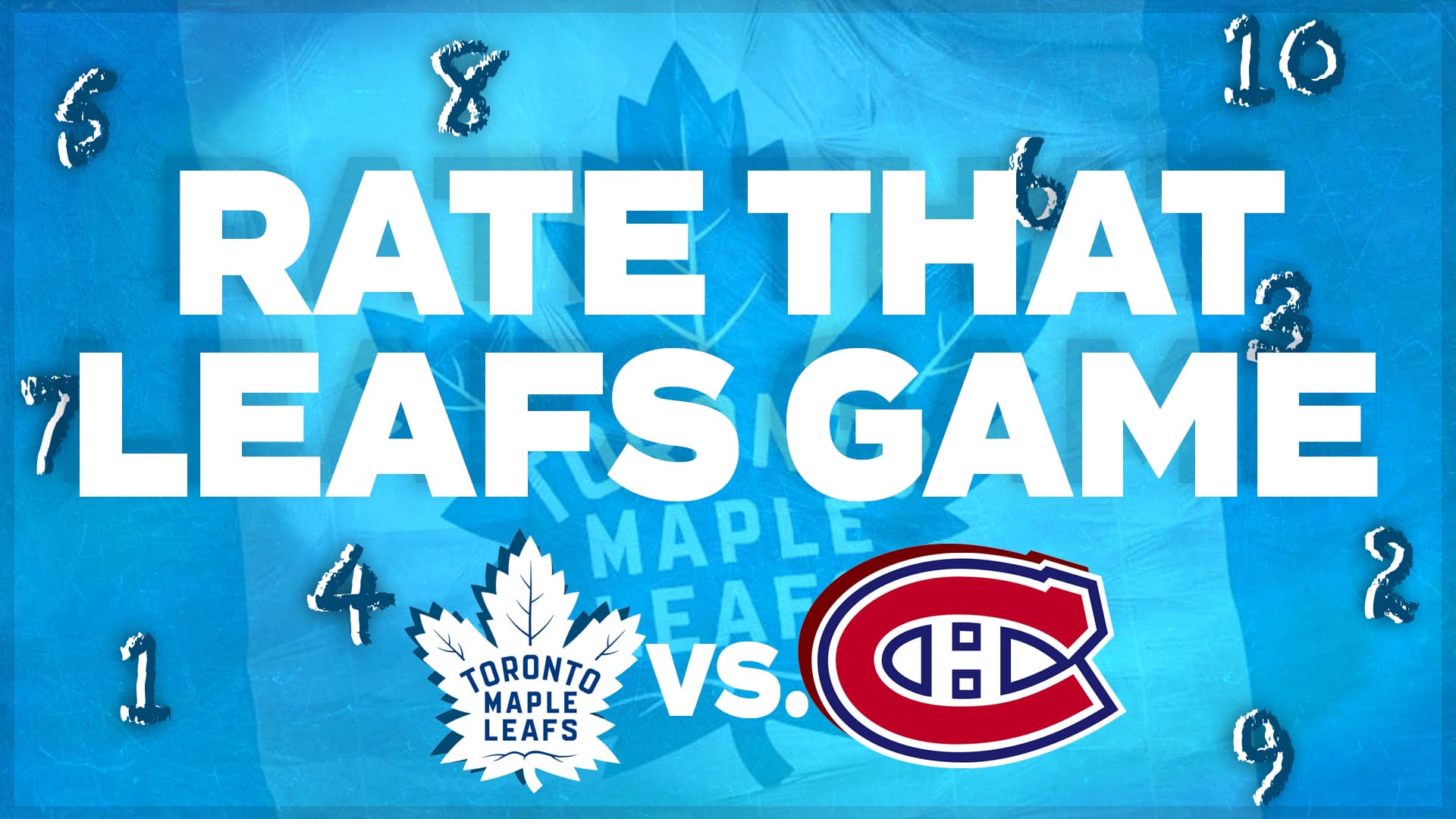 Photo credit:Nick Barden
Holy cow. @Jack Campbell did the thing. 10 wins in a row to start a season. The first Leafs player to ever do it.
I don't have many words other than "wow." Campbell deserves everything that is coming his way after hearing about his journey to the NHL and all the battles he had to face. He's an incredible person, the team rallies around him and again, he's such an important person to the Toronto Maple Leafs.
After the game, I thought about how I was going to open up my video, and well, I think I did a pretty good job. I hope you enjoy the video!