Jason Spezza is pure vintage after scoring 3 goals – Rate That Leafs Game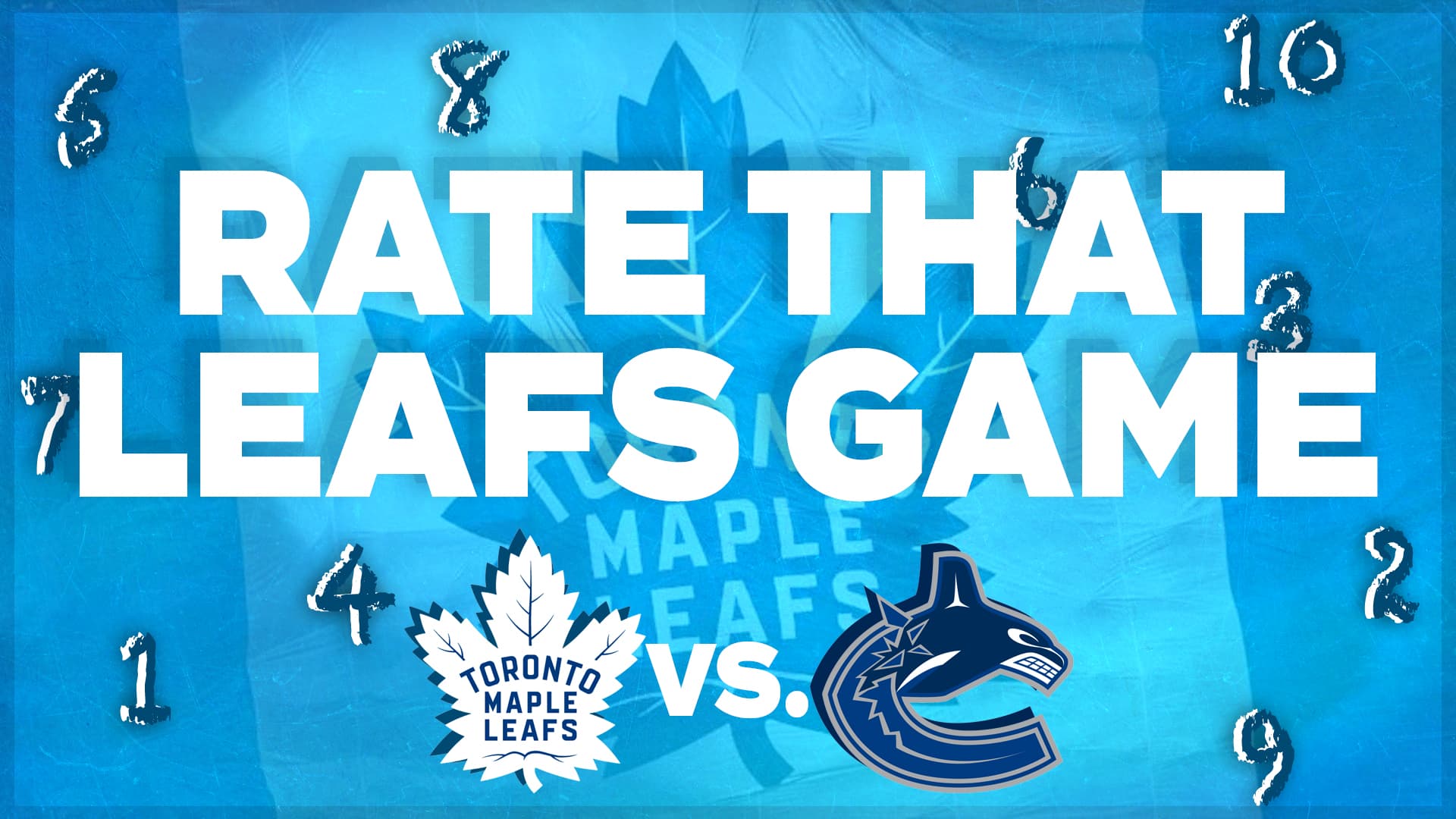 Photo credit:Nick Barden
So, uh, yeah — @Jason Spezza had a hat-trick against the Vancouver Canucks. There was no shy of brilliance in this game by the Toronto Maple Leafs, who put seven goals past @Thatcher Demko. @Auston Matthews had a pair, while @Mitch Marner and @John Tavares scored the others.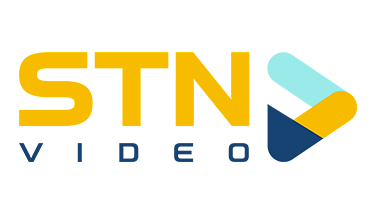 This was one of the best games for the Maple Leafs. Dominant from start to finish. Obviously there are a few tweaks here and there, but a solid performance (even though it was against a team that is struggling. Hard.) The unfortunate part from this game is that @Travis Dermott left it and did not return.
Now though, we look forward (after you watch my YouTube video) on the next two games against — you guessed it — the Canucks. I hope you enjoy the video, and if you do, subscribe!