Joe Thornton, Rasmus Sandin have best game as Leafs in win over Jets
Photo credit:Nick Barden
@Joe Thornton had a heck of a game for the Toronto Maple Leafs, I'll just say that. A goal and two back-to-back penalties, which featured @Nikolaj Ehlers. Great stuff.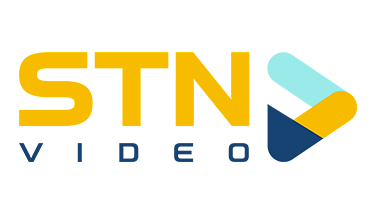 Also, @Rasmus Sandin had an incredible game, and probably the best one of his NHL career so far (including that massive hit on @Blake Wheeler).
There's a lot to go through after this win — why it meant so much, why it'll mean so much in the playoffs, and everything else.
I hope you enjoy the video. It's the best one yet.