Joe Thornton to miss "some time" after collision – Rate that Leafs game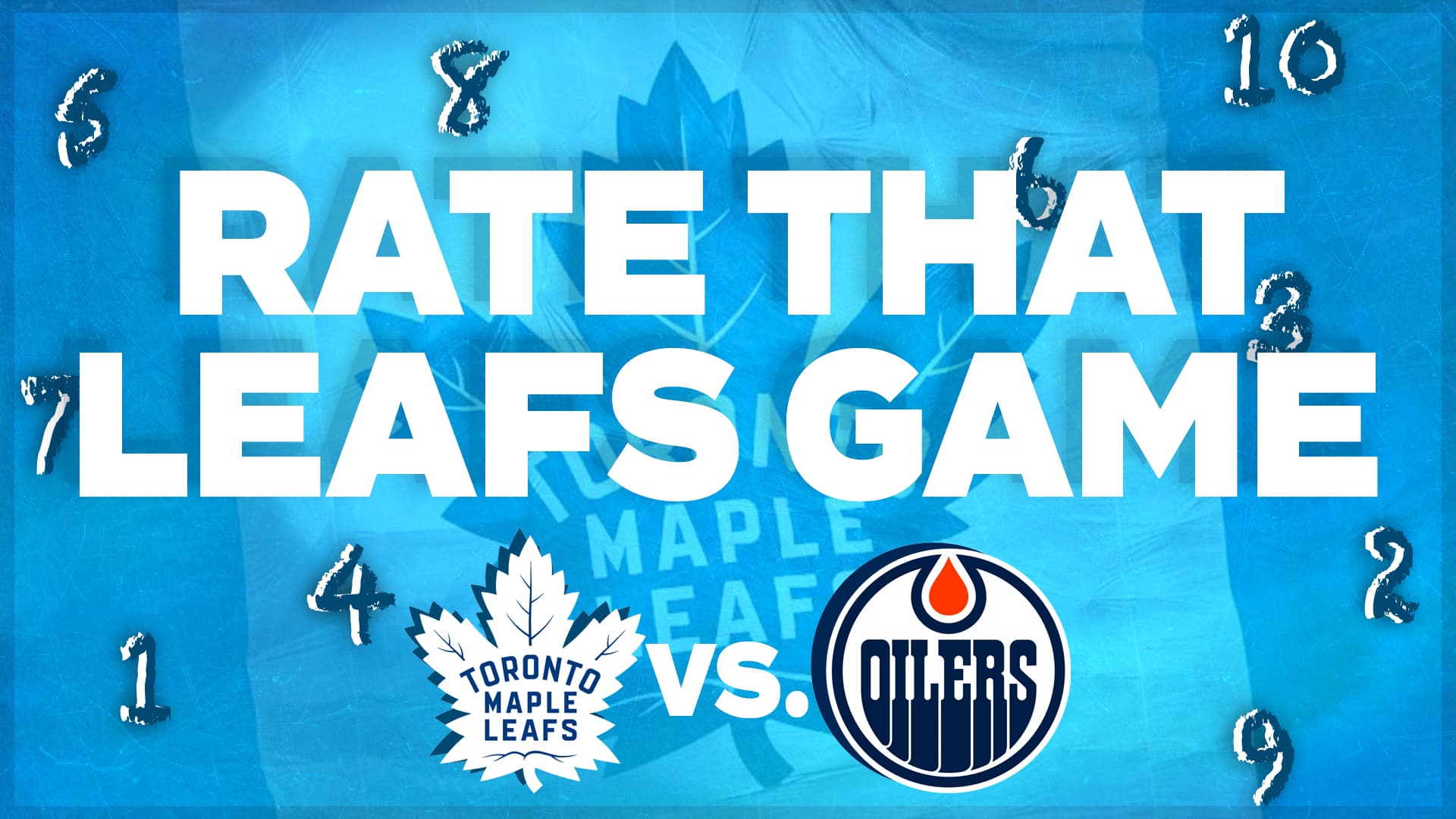 Photo credit:Nick Barden
You know, @Tyson Barrie returning to Toronto — I thought it would be a good night.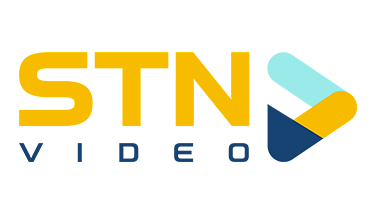 It wasn't.
The biggest story in this game for the Maple Leafs was the referees. Two botched calls — one of them leading to @Leon Draisaitl scoring the game-winning goal. It may have also been the Leafs lack of offense, which was mostly invisible in this game.
Or maybe it was the now 19 penalties they've gotten in the last five games, which is actually second in the league. To cap the night off, @Joe Thornton was injured on a hit from @Josh Archibald and after the game, Sheldon Keefe said he'd be out for "some time."
Do you want to see yelling? Well, I do that to the referee's in this video. And no, I don't get fined. I hope you enjoy!