Justin Holl is Connor McDavid's Daddy – Rate That Leafs Game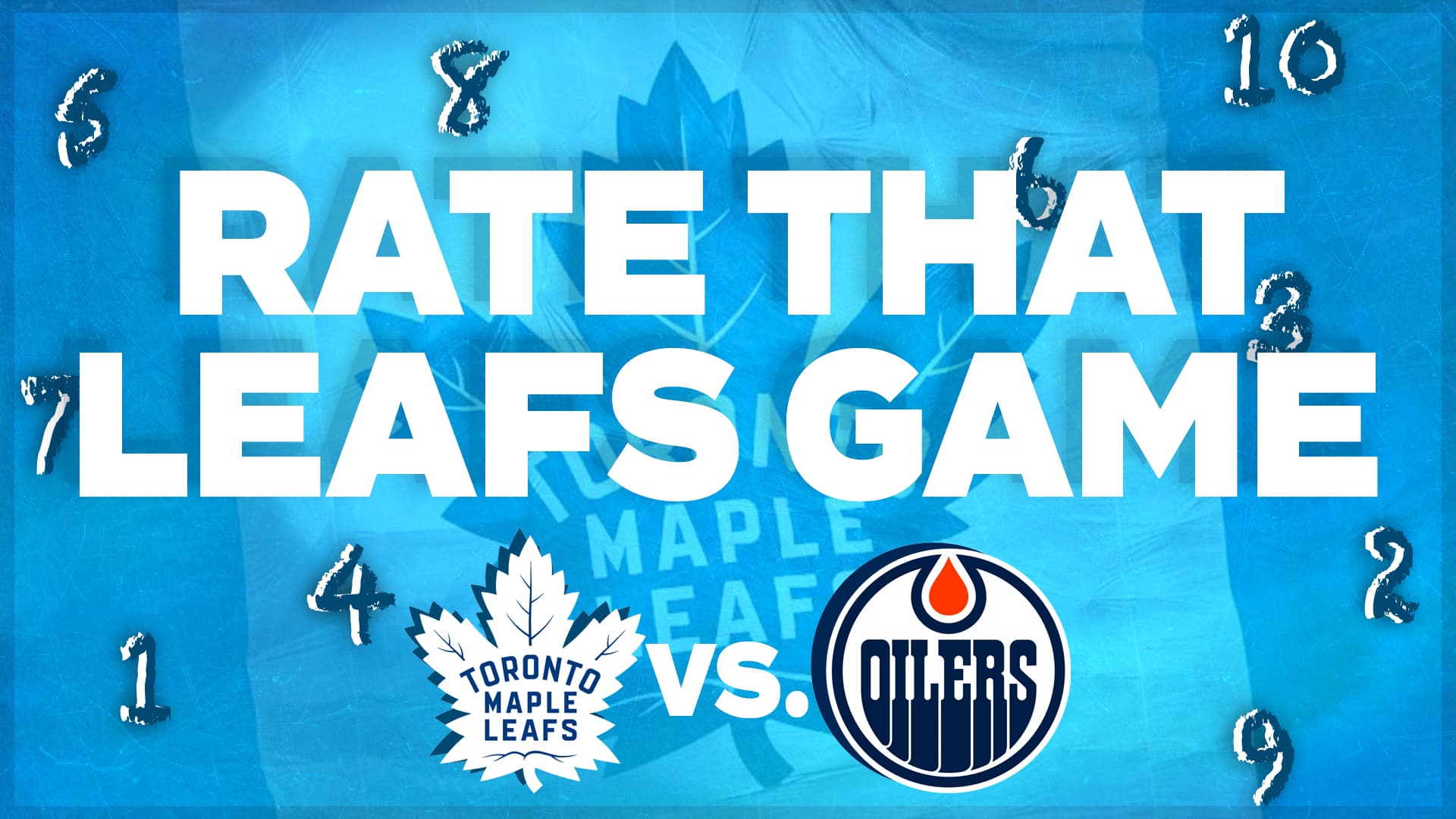 Photo credit:Nick Barden
The Toronto Maple Leafs have won, once again. Both @Wayne Simmonds and @Auston Matthews have scored goals in consecutive games and @Mitch Marner is one point behind @Connor McDavid for the league lead.
@Frederik Andersen had another solid performance and is now 7-0 in his career against Edmonton. @Leon Draisaitl added two goals on the power play after the Maple Leafs took seven in this game.
They now have 38 minor penalties in nine games so far this season. Is that good? No. But the referee's didn't help by calling some that aren't even penalties. I swear it happens in every single Maple Leafs game and it needs to stop.
Oh well, the Leafs win and that's all that matters. I hope you enjoy this Rate that Leafs game video!