Leafs are first team to clinch playoff spot in North Division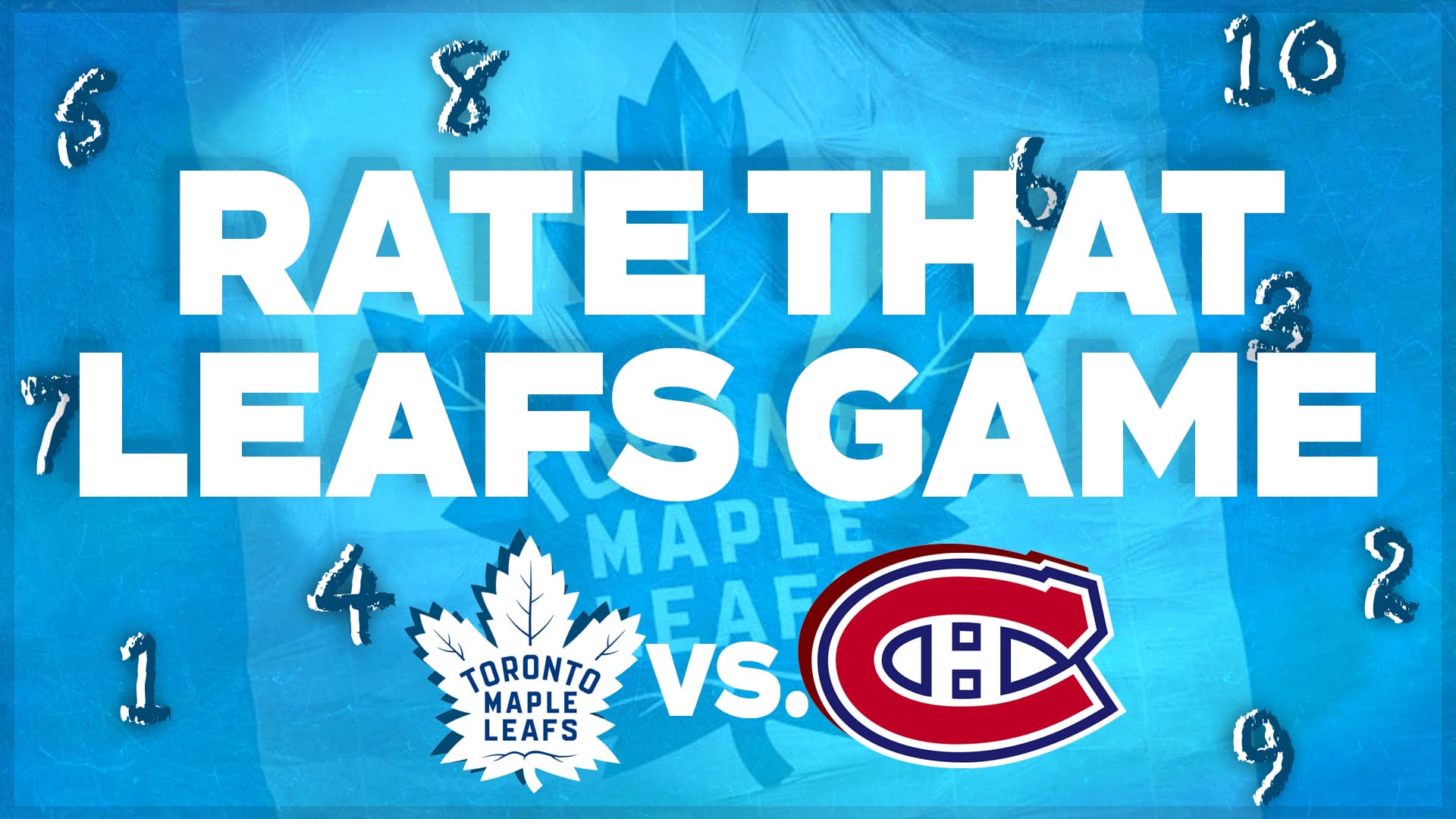 Photo credit:Nick Barden
The Toronto Maple Leafs have done something special — they've clinched a playoff spot. More importantly though, Toronto defeats the Montreal Canadiens five times this season for the first time since 1967. The Leafs also clinched a playoff spot with 67 points.
Coincidence? I think not.
Also, @Auston Matthews scored a nutty goal, @William Nylander continued his hot-streak, @Joe Thornton reached 1100 career assists and @Adam Brooks had another goal (three in six games).
More fun reaction in my video. I hope you enjoy!